Natural products counteracting cardiotoxicity during cancer chemotherapy: The special case of doxorubicin, a comprehensive review
Authors
Koss-Mikołajczyk, Izabela
Todorović, Vanja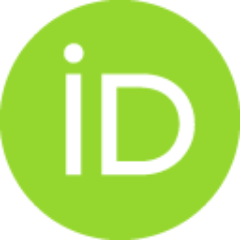 Šobajić, Slađana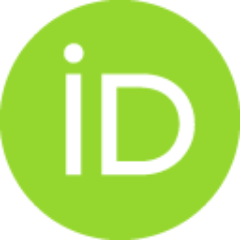 Mahajna, Jamal
Gerić, Marko
Tur, Josep A.
Bartoszek, Agnieszka
Article (Published version)

Abstract
Cardiotoxicity is a frequent undesirable phenomenon observed during oncological treatment that limits the therapeutic dose of antitumor drugs and thus may decrease the effectiveness of cancer eradication. Almost all antitumor drugs exhibit toxic properties towards cardiac muscle. One of the underlying causes of cardiotoxicity is the stimulation of oxidative stress by chemotherapy. This suggests that an appropriately designed diet or dietary supplements based on edible plants rich in antioxidants could decrease the toxicity of antitumor drugs and diminish the risk of cardiac failure. This comprehensive review compares the cardioprotective efficacy of edible plant extracts and foodborne phytochemicals whose beneficial activity was demonstrated in various models in vivo and in vitro. The studies selected for this review concentrated on a therapy frequently applied in cancer, anthracycline antibiotic—doxorubicin—as the oxidative stress- and cardiotoxicity-inducing agent.
Keywords:
Antioxidants / Anthracyclines / Cardioprotectants / Cardiotoxicity / Phytochemicals
Source:
International Journal of Molecular Sciences, 2021, 22, 18
Funding / projects:
the project, Antioxidant Power Series as a tool for ra-tional design and assessment of health-promoting properties of functional food based on antiox-idant phytochemicals" (application No 2014/14/A/ST4/00640) financed by National Science Centre
the official funding agency for biomedical research of the Spanish government, Institute of Health Carlos III (ISCIII),through the Fondo de Investigación para la Salud (FIS), which is co-funded by the Euro-pean Regional Development Fund (Projects 11/01791, 14/00636 and 17/01827
Red Pred-imed-RETIC RD06/0045/1004, and CIBEROBN CB12/03/30038)