The presence of acrylamide in various type of food products from the Serbian market
Authors
Korićanac, V.
Janković, S.
Vranić, D.
Stanković, Ivan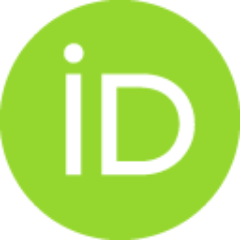 Nikolić, D.
Petrović, Z.
Milićević, D.
conferenceObjest (Published version)

Abstract
Acrylamide forms when some foods are prepared at temperatures usually above 120°C and in low moisture conditions, due to a Maillard reaction between certain amino acids, such as asparagine, and reducing sugars. Acrylamide is carcinogenic to experimental mice and rats, neurotoxic and probably also carcinogenic and genotoxic for humans. The aim of this study was to determine the presence of acrylamide in various groups of food products in which its formation is expected to occur during the production process. In the period December 2017 to March 2021, 529 samples of different types of food products were tested. Samples were collected from the Serbian market. Most of the tested foods, almost half of them (44%), were various types of biscuits. The presence of acrylamide was determined using LC-MS/MS accredited method, with a limit of quantification (LOQ) of 50 µg kg-1and a limit of detection (LOD) of 25 µg kg-1. All samples from the snack product and waffle product groups contained acrylam
...
ide. Acrylamide was detected in almost all (98.98%) fine bakery products and biscuits (90.43%). In contrast, only 15.38% of bakery products contained acrylamide. Most of the tested foods contained acrylamide, 83.74% of them.
Source:
IOP Conference Series: Earth and Environmental Science, 2021, 854, 1
Funding / projects:
Note:
61st International Meat Industry Conference 26-29 September 2021, Zlatibor, Serbia