Atherosclerosis Development and Progression: The Role of Atherogenic Small, Dense LDL
Authors
Vekić, Jelena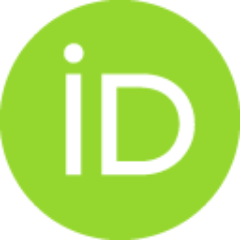 Zeljković, Aleksandra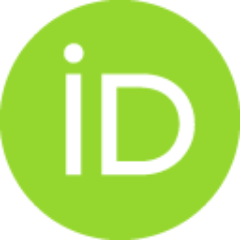 Cicero, Arrigo F. G.
Janez, Andrej
Stoian, Anca Pantea
Sonmez, Alper
Rizzo, Manfredi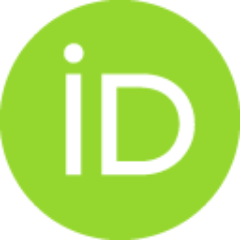 Article (Published version)

Abstract
Atherosclerosis is responsible for large cardiovascular mortality in many countries globally. It has been shown over the last decades that the reduction of atherosclerotic progression is a critical factor for preventing future cardiovascular events. Low-density lipoproteins (LDL) have been successfully targeted, and their reduction is one of the key preventing measures in patients with atherosclerotic disease. LDL particles are pivotal for the formation and progression of atherosclerotic plaques; yet, they are quite heterogeneous, and smaller, denser LDL species are the most atherogenic. These particles have greater arterial entry and retention, higher susceptibility to oxidation, as well as reduced affinity for the LDL receptor. Increased proportion of small, dense LDL particles is an integral part of the atherogenic lipoprotein phenotype, the most common form of dyslipidemia associated with insulin resistance. Recent data suggest that both genetic and epigenetic factors might induce
...
expression of this specific lipid pattern. In addition, a typical finding of increased small, dense LDL particles was confirmed in different categories of patients with elevated cardiovascular risk. Small, dense LDL is an independent risk factor for cardiovascular diseases, which emphasizes the clinical importance of both the quality and the quantity of LDL. An effective management of atherosclerotic disease should take into account the presence of small, dense LDL in order to prevent cardiovascular complications.
Keywords:
small dense LDL / lipoproteins / CVD / residual risk / atherosclerosis / prevention
Source:
Medicina, 2022, 58, 2, 299-
Funding / projects: