Chemical composition and chemosystematic evaluation of the fruit and root headspace fractions of selected Heracleum taxa from Southeastern Europe
Hemijski sastav i hemosistematski značaj headspace frakcija plodova i korena odabranih taksona roda Heracleum iz jugoistočne Evrope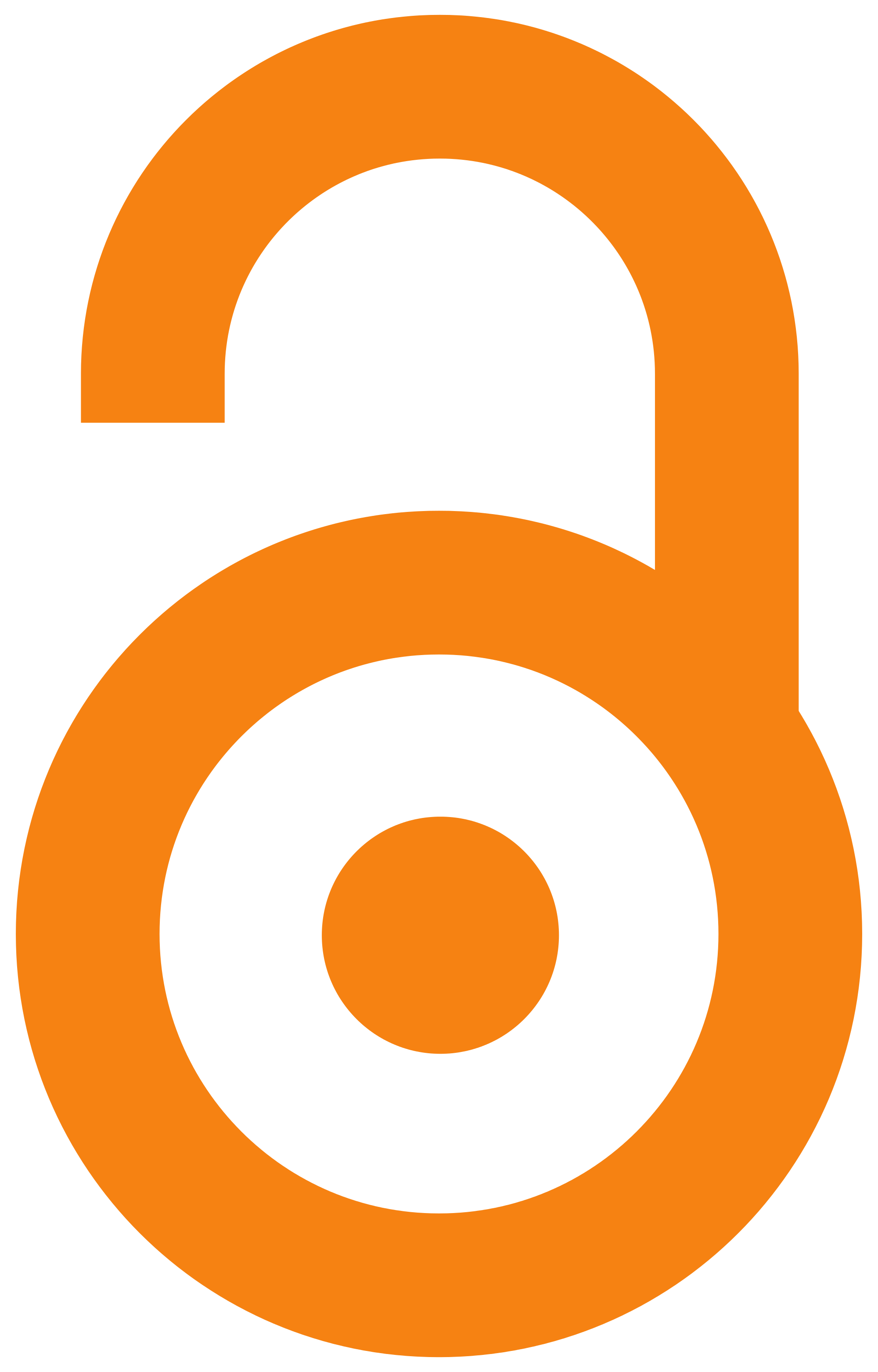 2022
Article (Published version)

Abstract
This work is focused on nine Heracleum taxa (Apiaceae): H. sphondylium, H. sibiri- cum, H. montanum, H. ternatum, H. pyrenaicum subsp. pollinianum, H. pyrenai- cum subsp. orsinii and H. verticillatum, belonging to the H. sphondylium group, and H. orphanidis, all from sect. Heracleum, as well as H. austriacum subsp. siifolium from sect. Wendia. The aim was to isolate the headspace (HS) fractions from 17 fruit samples (collected from all nine Heracleum taxa) and 13 root samples (col- lected from all eight taxa belonging to sect. Heracleum), to investigate their com- position and chemosystematic significance, as well as to compare these results with those previously obtained for the essential oils isolated by hydrodistillation from the same fruit and root samples. The HS fractions were isolated using an automatic static HS sampler and analysed by GC-FID and GC-MS. The fruit HS fractions were dominated by octyl acetate and/or α-pinene (the taxa from the sect. Heracle- um), or n-octanol (H.
...
austriacum), whereas the root HS fractions mainly contained β-pinene and/or (Z)-β-ocimene (the taxa from the H. sphondylium group), or n-nonane (H. orphanidis). The chemosystematic significance was evaluated using multivariate statistical methods: principal component analysis (PCA), non-metric multidimensional scaling (nMDS) and agglomerative hierarchical clustering based on the unweighted pair-group arithmetic average (UPGMA) algorithm. As in the case of previously investigated essential oils, the statistical analysis of the fruit and root HS fractions generally resulted in the grouping of the investigated H. sphondy- lium group representatives, and within this group, the grouping of morphologically related H. sphondylium and H. montanum and the isolated position of H. verticil- latum. The statistical analysis of the root HS fractions resulted in better separation of the taxa (even compared to previous analysis of the essential oils), i.e. isolated positions of H. ternatum and H. pyrenaicum were observed.
Fokus ovog rada bio je na devet taksona roda Heracleum (Apiaceae): H. sphondylium, H. sibiricum, H. montanum, H. ternatum, H. pyrenaicum subsp. pollinianum, H. pyrenaicum subsp. orsinii i H. verticillatum iz grupe H. sphondylium, i H. orphanidis, svi iz sect. Heracleum, kao i H. austriacum subsp. siifolium iz sect. Wendia. Cilj rada je bila izolacija headspace (HS) frakcija iz 17 uzoraka plodova (prikupljenih od svih devet ispitivanih taksona roda Heracleum) i 13 uzoraka korena (prikupljenih od svih osam ispitivanih taksona iz sect. Heracleum), ispitivanje njihovog sastava i hemosistematskog značaja, kao i poređenje ovih rezultata sa prethodno dobijenim rezultatima za etarska ulja izolovana destilacijom vodenom parom ovih istih uzoraka plodova i korena. Za izolovanje HS frakcija ko- rišćen je automatski statički HS sampler, a za njihovu analizu gasna hromatografija sa FID i MS detekcijom. U HS frakcijama plodova dominirali su oktilacetat i/ili α-pinen (taksoni iz sect. Heracleum), ili
...
n-oktanol (H. austriacum), a u HS frakcijama korena β-pinen i/ili (Z)-β-ocimen (taksoni iz grupe H. sphondylium), ili n-nonan (H. orphanidis). Hemosistematski značaj je procenjen primenom metoda multivarijantne statističke analize: analize glavnih komponenti (PCA), nemetričkog multidimenzionalnog skaliranja (nMDS) i aglomerativne hijerarhijske klaster analize zasnovane na unweighted pair-group arithmetic averages (UPGMA) algoritmu. Kao i u slučaju prethodno ispitivanih etarskih ulja, u statističkoj analizi HS frakcija plodova i korena generalno je primećeno grupisanje ispi- tivanih predstavnika grupe H. sphondylium, kao i grupisanje morfološki srodnih H. sphondylium i H. montanum i izolovan položaj H. verticillatum u okviru ove grupe. Statistička analiza HS frakcija korena rezultovala je boljim razdvajanjem taksona (čak i u poređenju sa prethodnom analizom etarskih ulja), tj. primećene su izolovane pozicije H. ternatum i H. pyrenaicum.
Keywords:
Apiaceae / Gc-fid / Gc-ms / Nmds / Pca / Upgma / Apiaceae / GC-FID / GC-MS / PCA / nMDS / UPGMA
Source:
Botanica Serbica, 2022, 46, 1, 93-103
Publisher:
Institute of Botany and Botanical Garden "Jevremovac", University of Belgrade
Funding / projects: