The chemistry of novel antithrombics and fibrinolytics
Hemija novijih inhibitora agregacije trombocita i fibrinolitika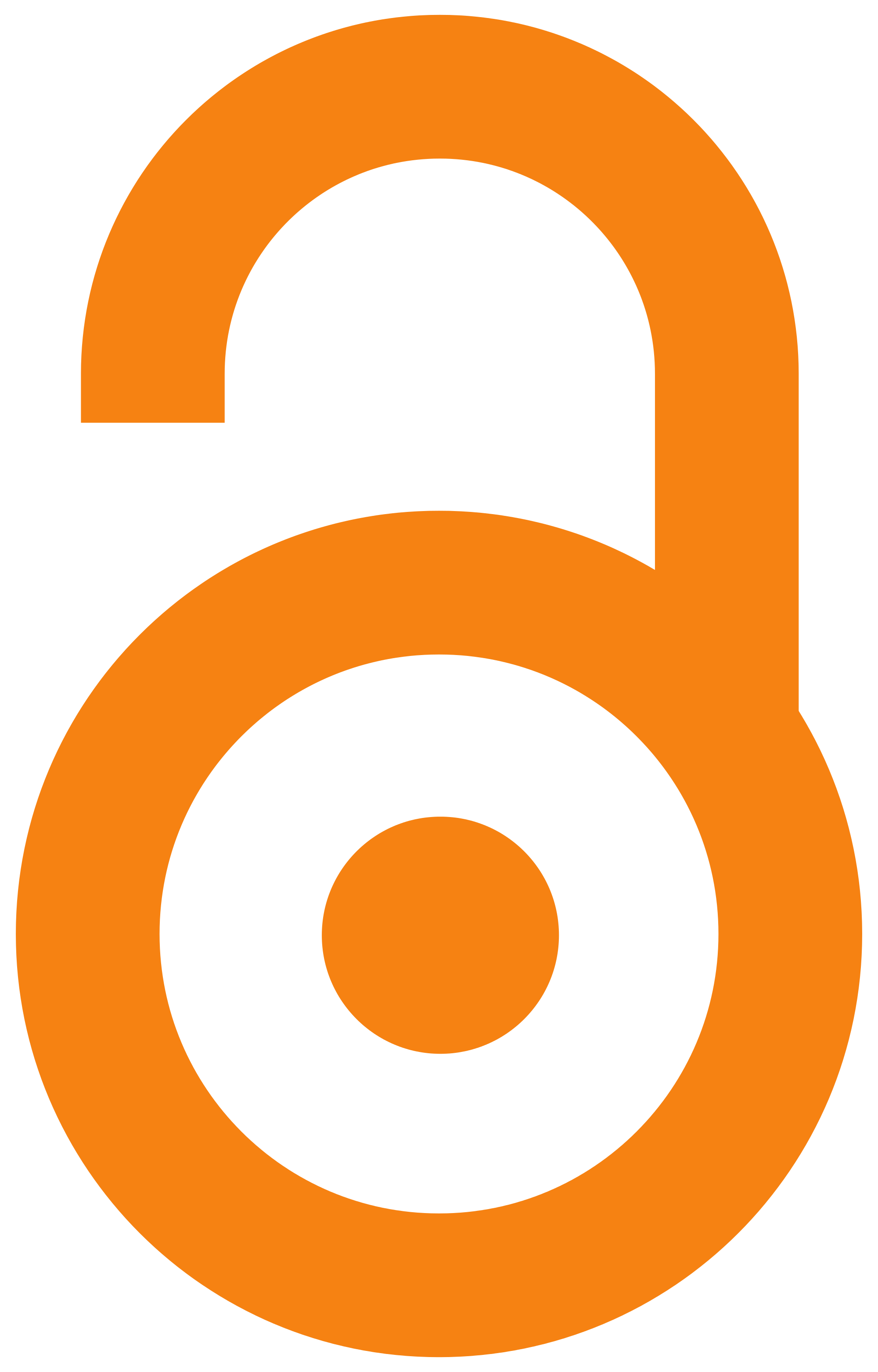 2003
Authors
Vladimirov, Sote
Agbaba, Danica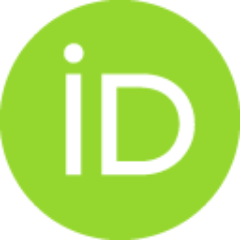 Article (Published version)

Abstract
Heparin is being replaced in many of its applications by currently available alternative parenteral agents such as fondaparinux, leperudin, bivalirudin and argatromban. These alternative agents offer advantages in terms of more predictable pharmacokinetics and improved safety, reducing or eliminating the need for patient monitoring and reducing or eliminating the risk of heparin induced thrombocytopenia. Orally bioavialable direct thrombin and FXa inhibitors now under development, seem poised to become available over the next years and will represent viable alternative to both the parenteral anticoaguants and some currently available oral anticagulants such as warfarin, fenprocumon and acenokumarol.
Oboljenja kardiovaskularnog sistema kao što su infarkt miokarda, različiti oblici tromboza i embolija, predstavljaju najznačajnije uzročnike mortaliteta i morbiteta. U savremenoj antikoagulantnoj terapiji pored klasičnih peroralnih antiagregatika kao što su: aspirin, dipiridamol i sulfinpirazon, i ne selektivnih inhibitora tkivnog faktora plazminogena, prećišćenog bakterijskog proteina, streptokinaze, reteplaze i urokinaze za parenteralnu primenu, su uvedeni selektivniji aktivatori plazminogena: alteplaza i tenekteplaza koji predstavljaju proizvode rekombinatne DNK tehnologije. Pored razvoja parenteralnih fibrinolitika, proizvoda rekombinantne tehnologije, sulfonskih polisaharidnih anjona male molekulske mase sa aktivnim pantasaharidnim sulfonatim anjonima, u prevenciji i terapiji postoperativno se koriste i peroralni antagonisti faktora koagulacije kao sto je varfarin i njegovi derivati koji predstavljaju antagoniste vitamina K. U savremenoj terapiji učinjen je napredak u prevenciji i
...
terapiji embolija i dubokih tromboza uvođenjem u kliničku praksu lekova iz grupe malih molekula poznatih pod nazivom peptidomimetika. Dizajniranje peptidomimetika je omogućeno razvojem molekularne biologije, genetskog inženjeringa, imunohemije, biohemije i fiziologije. Razvoj ovih naučnih disciplina doveo je do utvrđivanja preciznih .
Source:
Arhiv za farmaciju, 2003, 53, 5, 351-366
Publisher:
Savez farmaceutskih udruženja Srbije, Beograd