Low energy nanoemulsions as carriers for essential oils in topical formulations for antioxidant skin protection
Niskoenergetske nanoemulzije kao nosači za etarska ulja u topikalnim formulacijama za antioksidantnu zaštitu kože
Authors
Gledović, Ana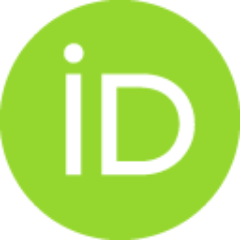 Bajuk-Bogdanović, Danica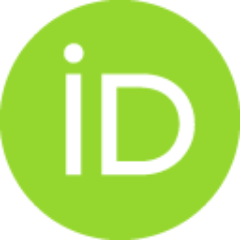 Uskoković-Marković, Snežana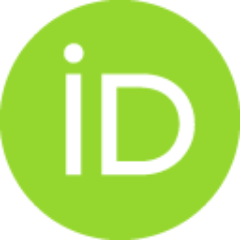 Pavun, Leposava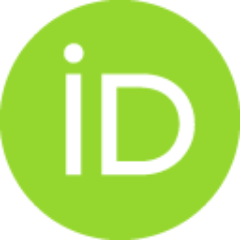 Savić, Snežana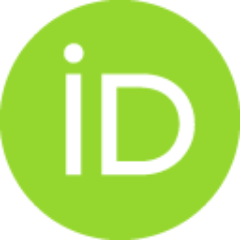 Janošević-Ležaić, Aleksandra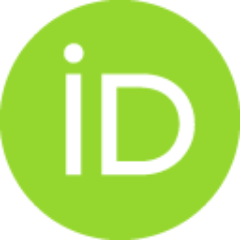 Article (Published version)

Abstract
In this study several essential oils (EOs): basil - BA, lemon balm - LB and oregano - OR were incorporated into nanoemulsions (NEs) as prospective carriers for natural and sensitive bioactives. NEs were prepared via the phase inversion composition (PIC) method, which is an energy-efficient cold process. Physicochemical stability of NEs was confirmed by particle size distribution analysis, electrical conductivity and pH value measurements, as well as by optical microscopy observations. The type of EO and the surfactant and oil mix concentration were found to be crucial factors governing the NE properties and stability. Raman spectra of the EOs confirmed main active ingredients and provided detection of interactions with the nanocarrier, which is a novel application of this technique. The antioxidant activity towards DPPH radical in methanol was concentration-dependent with a similar trend for individual oils and oil-loaded NEs (OR> LB> BA). However, the ABTS test in an aqueous medium re
...
vealed notable change in the order of activity after EO nanonisation at higher EO concentrations. Overall, it was found that OR-NE was the most effective and stable system, since OR acted as a co-stabiliser in the NE formulation, and its remarkably high antioxidant activity was successfully preserved during 6 months of storage.
U ovoj studiji nekoliko različitih etarskih ulja (EU): bosiljak – BO, matičnjak – MA i origano – OR inkor- porirano je u nanoemulzije (NE) kao potencijalne nosače za prirodne i osetljive bioaktivne sastojke. NE su pripremljene pomoću metode inverzije faza (engl. phase inversion composition – PIC method) koja predstavlja niskoenergetski i ekonomičan postupak izrade. Fizičkohemijska stabilnost nanoemulzija potvrđena je analizom raspodele veličina kapi, merenjem električne provodljivosti i pH vrednosti, kao i optičkom mikroskopijom. Nađeno je da su vrsta EU i koncentracija smeše surfaktanata i uljane faze dva ključna faktora koja su uticala na karakteristike i stabilnost dobijenih emulzija. Tehnikom Ramanske spektroskopije potvrđeni su glavni aktivni sastojci etarskih ulja i detektovane su moguće interakcije sa nanonosačem, što predstavlja noviju primenu pomenute tehnike. Pokazano je da antioksidantna aktivnost prema DPPH radikalu u metanolu zavisi od koncentracije, sa sličnim tr
...
endom za čista etarska ulja i za nanoemulzije sa uljima (OR> MA> BO). Međutim, ABTS test u vodenoj sredini pokazao je izrazite promene u redosledu aktivnosti sa povećanjem koncentracije EU i nakon nanonizacije EU. Generalno, dokazano je da je OR-NE najefikasniji i najstabiliniji sistem, s obzirom da je ulje origana ispoljilo ulogu kostabilizatora u formulaciji, uz istovremeno očuvanje njegove veoma visoke antioksidantne aktivnosti u obliku nanoemulzije, tokom 6 meseci čuvanja.
Keywords:
Oregano / basil / lemon balm / nanonisation / Raman spectroscopy / stability / origano / bosiljak / matičnjak / nanonizacija / Ramanska spektroskopija / stabilnost
Source:
Hemijska industrija, 2022, 76, 1, 29-42
Publisher:
Association of the Chemical Engineers of Serbia
Funding / projects: