Antimicrobial and Cytotoxic Activities of Selected Hieracium L. s. str. (Asteraceae) Extracts and Isolated Sesquiterpene Lactones
Authors
Milutinović, Violeta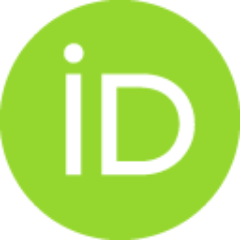 Matić, Ivana Z.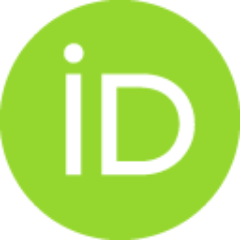 Stanojković, Tatjana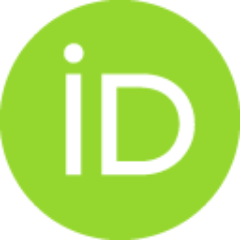 Soković, Marina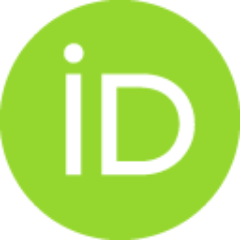 Ćirić, Ana D.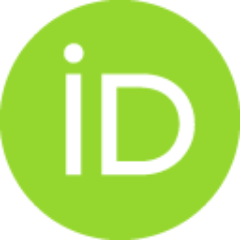 Ušjak, Ljuboš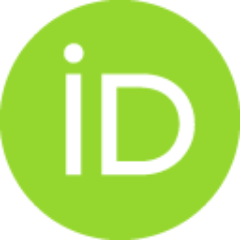 Niketić, Marjan S.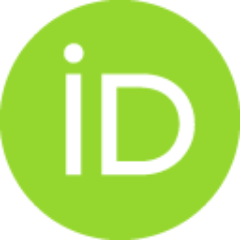 Petrović, Silvana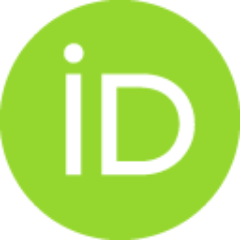 Article (Published version)

Abstract
Antimicrobial and cytotoxic activities were tested for dried MeOH extracts of Hieracium calophyllum (CAL), H. coloriscapum (COL), H. pseudoschenkii (PSE), H. valdepilosum (VAL) and H. glabratum (GLA) herbs (flowering aerial parts), their 2 sesquiterpene lactones (SLs) 8-epiixerisamine A and crepiside E, and dried CH2Cl2 extract of H. scheppigianum (SCH) herb. In microdilution test, extracts showed activity on all tested microorganisms (8 bacteria, 10 fungi). The best effect was exhibited by SCH and CAL on Salmonella Typhimurium (MIC=1.7–2.5 mg/mL MBC=3.4–5.0 mg/mL), and SCH and VAL on Candida albicans (MIC=2.5 mg/mL MFC=5.0 mg/mL). SLs showed notable effect on all tested fungi Aspergillus ochraceus, Penicillium funiculosum, C. albicans and C. krusei (MIC=0.15–0.4 mg/mL MFC=0.3–0.8 mg/mL). In MTT test, extracts inhibited growth of all tested cancer cells (HeLa, LS174 and A549), with the best effect on HeLa (IC50=148.1 μg/mL for SCH, and 152.3–303.2 μg/mL for MeOH extracts); both SLs wer
...
e active against HeLa cells (IC50=46.2 μg/mL for crepiside E and 103.8 μg/mL for 8-epiixerisamine A). Extracts and SLs showed good safety profile on normal MRC-5 cells.
Keywords:
antimicrobial activity / cytotoxicity / flowering aerial parts extracts / Hieracium species / terpenoids
Source:
Chemistry and Biodiversity, 2022, 19, 7
Funding / projects: