Joint impact of key air pollutants on COVID-19 severity: prediction based on toxicogenomic data analysis
Zajednički utjecaj ključnih onečišćivača zraka na težinu COVID-a 19 – predviđanje zasnovano na analizi toksikogenomičkih podataka
Authors
Đukić-Ćosić, Danijela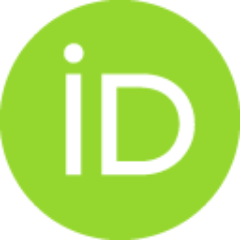 Baralić, Katarina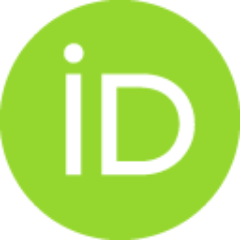 Filipović, Teodora
Božić, Dragica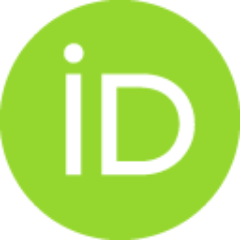 Živančević, Katarina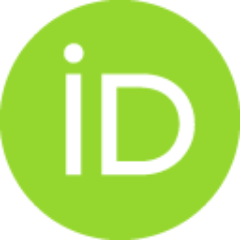 Antonijević-Miljaković, Evica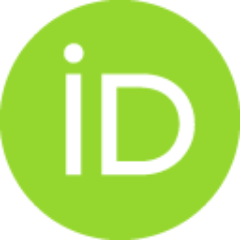 Buha-Đorđević, Aleksandra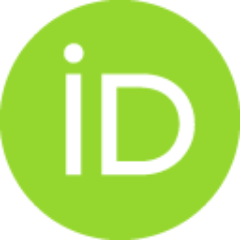 Bulat, Zorica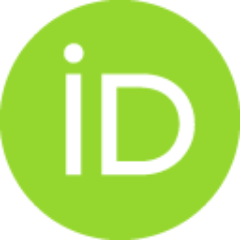 Antonijević, Biljana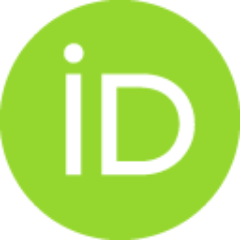 Ćurčić, Marijana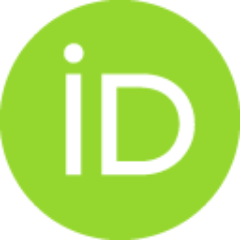 Article (Published version)

Abstract
Considering that some researchers point to a possible influence of air pollution on COVID-19 transmission, severity, and death rate, the aim of our in silico study was to determine the relationship between the key air pollutants [sulphur dioxide (SO2), carbon monoxide (CO), particulate matter (PMx), nitrogen dioxide (NO2), and ozone (O3)] and COVID-19 complications using the publicly available toxicogenomic analytical and prediction tools: (i) Comparative Toxicogenomic Database (CTD) to identify genes common to air pollutants and COVID-19 complications; (ii) GeneMANIA to construct a network of these common and related genes; (iii) ToppGene Suite to extract the most important biological processes and molecular pathways; and (iv) DisGeNET to search for the top gene-disease pairs. SO2, CO, PMx, NO2 , and O 3 interacted with 6, 6, 18, 9, and 12 COVID-19-related genes, respectively. Four of these are common for all pollutants (IL10, IL6, IL1B, and TNF) and participate in most (77.64 %) phys
...
ical interactions. Further analysis pointed to cytokine binding and cytokine-mediated signalling pathway as the most important molecular function and biological process, respectively. Other molecular functions and biological processes are mostly related to cytokine activity and inflammation, which might be connected to the cytokine storm and resulting COVID-19 complications. The final step singled out the link between the CEBPA gene and acute myelocytic leukaemia and between TNFRSF1A and TNF receptor-associated periodic fever syndrome. This indicates possible complications in COVID-19 patients suffering from these diseases, especially those living in urban areas with poor air quality.
COVID-19 (engl. coronavirus disease 2019) respiratorna je bolest prouzročena infekcijom SARS-CoV-2 virusom (engl. severe acute respiratory syndrome coronavirus 2). Pretpostavlja se da postoji utjecaj atmosferskih čimbenika, uključujući i onečišćenje zraka, na prenošenje koronavirusa, njegovu težinu i stopu smrtnosti. Stoga je cilj ovoga in silico istraživanja bio utvrditi odnos između ključnih onečišćivača zraka [sumporova dioksida (SO2), ugljikova monoksida (CO), lebdećih čestica (PMx), dušikova dioksida (NO2), ozona (O3)] i komplikacija COVID-a 19 korištenjem: (i) komparativne toksikogenomičke baze podataka (engl. Comparative Toxicogenomic Database, CTD) za dobivanje gena, međusobno povezanih s onečišćivačima zraka i komplikacijama COVID-a 19, (ii) GeneMANIA servera za konstruiranje mreže između dobivenih i srodnih gena, (iii) ToppGene Suite za izdvajanje najvažnijih bioloških procesa/molekularnih puteva i (iv) DisGeNET baze podataka za traženje najvažnijih parova gen-bolest.
...
Za SO2, CO, PMx, NO2 odnosno O3 utvrđena je interakcija sa 6, 6, 18, 9, odnosno 12 gena povezanih s komplikacijama COVID-a 19. Četiri su zajednička (IL10, IL6, IL1B i TNF) i u najvećem postotku (77,64 %) sudjeluju u fizičkim interakcijama. Vezivanje citokina i signalni put posredovan citokinima izdvojeni su kao najvažnija molekularna funkcija i biološki proces. Druge molekularne funkcije i biološki procesi uglavnom su bili povezani s aktivnošću citokina i upalom, što bi se moglo dovesti u vezu s citokinskom olujom i posljedičnim komplikacijama COVID-a 19. Utvrđena je veza između različitih bolesti i ispitivanih gena, posebice između CEBPA i akutne mijelogene leukemije (AML) te između TNFRSF1A i sindroma periodične vrućice povezanoga s TNF receptorom. To upozorava na moguće komplikacije u osoba zaraženih koronavirusom koje boluju od tih bolesti, poglavito kada su dodatno potaknute poremećajem funkcije spomenutih gena.
Keywords:
cytokines / carbon monoxide / disease complications / in silico / nitrogen dioxide / ozone / particulate matter / SARS-CoV-2 / sulphur dioxide / citokini / dušikov dioksid / komplikacije bolesti / lebdeće čestice / onečišćivači zraka / ozon / poremećaj funkcije gena / sumporov dioksid / ugljikov monoksid
Source:
Arhiv za higijenu rada i toksikologiju - Archives of Industrial Hygiene and Toxicology, 2022, 73, 2, 119-125
Funding / projects: