Pružanje usluge savetovanja starijih pacijenata o primeni Lekova – stavovi farmaceuta
Provision of pharmaceutical service to elderly patients about safe use of medicines ‐ the attitudes of pharmacists
Authors
Tadić, Ivana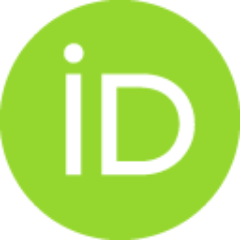 Tasić, Ljiljana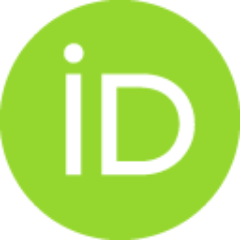 Bošković, Isidora
Mijatović, Stefan
Jović, Sanja
Odalović, Marina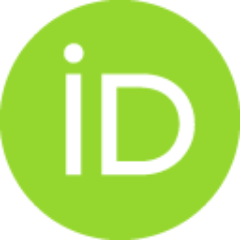 Lakić, Dragana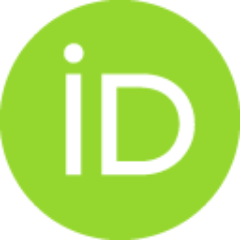 Conference object (Published version)

Abstract
Pacijenti starije životne dobi primenjuju uglavnom veliki broj lekova. Tokom procesa izdavanja lekova i savetovanja pacijenata farmaceuti mogu značajno da doprinesu racionalnoj upotrebi lekova. Cilj ovog istraživanja bio je da se ispitaju stavovi farmaceuta o uslugama savetovanja starijih pacijenata o primeni lekova. Istraživanje je sprovedeno tokom 2018. godine u više lanaca apoteka u Srbiji uz pomoć namenski kreiranog on‐line upitnika. Upitnike su popunjavali samo farmaceuti. U istraživanju je učestvovalo 154 farmaceuta, pretežno ženskog pola (87,1%), prosečne starosti 38,3 godina i radnog staža 12,8 godina. Kada su u pitanju informacije o lekovima, pacijenti najviše veruju lekarima specijalistima (39,6%), farmaceutima (31,2%), lekarima opšte prakse (18,8%), i ljudima iz njihovog okruženja (10,4%). Farmaceuti najčešće pružaju informacije o upotrebi lekova (100,0%), indikacijama za upotrebu lekova (91,6%), dužini primene leka (77,9%), interakcijama sa hranom i lekovima (72,7%) i nežel
...
jenim reakcijama na lek (53,2%). Gužva u apoteci je najčešća (73,6%) barijera za adekvatno savetovanje pacijenata prepoznata od strane farmaceuta. Oko polovine farmaceuta (51,6%) smatra da usluga savetovanja starijih pacijenata treba da bude plaćena. Farmaceuti imaju jasan stav da je usluga savetovanja starijih pacijenata o primeni lekova od velikog značaja za kvalitet zdravstvene zaštite. Ovakva vrsta analize može pružiti smernice kako da se razviju farmaceutske usluge i kako da se implementiraju u svakodnevnoj praksi.
Elderly patients mostly use a large number of medicines. Pharmacists can contribute significantly to the rational use of medicines during the process of dispensing medicines and patient counseling. The aim of this study was to examine the attitudes of pharmacists about the services of counseling elderly patients on the safe use of medicines. The study was conducted in 2018 within several pharmacy chains in Serbia using on‐line questionnaire designed for this research. The questionnaires were filled out only by pharmacists. The study included 154 pharmacists, mostly female (87.1%), aged 38.3 years and 12.8 years of service in average. When it comes to information on medicines, patients mostly trust physicians (39.6%), pharmacists (31.2%), general practitioners (18.8%) and friends (10.4%). Pharmacists often provide information on medicines use (100.0%), indications (91.6%), duration of administration (77.9%), medicines interactions with food and other medicines (72.7%) and adverse drug
...
reactions (53.2%). The most common barrier for adequate counseling of patients recognized by pharmacist was crowded pharmacy (73.6%). About half of pharmacists (51.6%) think that elderly patient counseling services should be paid. Pharmacists think that the counseling service of elderly patients about safe use of medicines is of great importance for the quality of health care. This type of analysis can provide guidance on how to develop and implement pharmaceutical services.
Source:
Arhiv za farmaciju, 2018, 68, 3, 749-750
Publisher:
Beograd : Savez fakmaceutskih udruženja Srbije
Note:
VII kongres farmaceuta sa međunarodnim učešćem, Beograd 10-14.oktobar 2018 / VII Serbian Congress of Pharmacy with International Participations, October 10th-14th, 2018, Belgrade