The Impact of the Oil Phase Selection on Physicochemical Properties, Long-Term Stability, In Vitro Performance and Injectability of Curcumin-Loaded PEGylated Nanoemulsions
Authors
Đoković, Jelena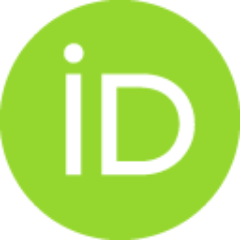 Demisli, Sotiria
Savić, Sanela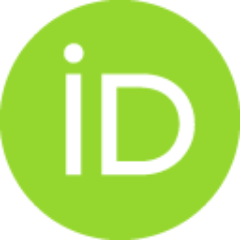 Marković, Bojan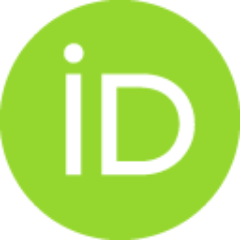 Cekić, Nebojša D.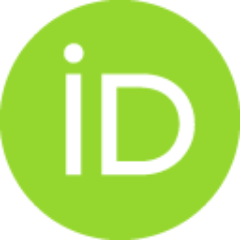 Ranđelović, Danijela V.
Mitrović, Jelena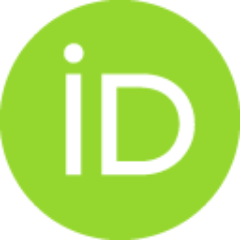 Lunter, Dominique Jasmin
Papadimitriou, Vassiliki
Xenakis, Aristotelis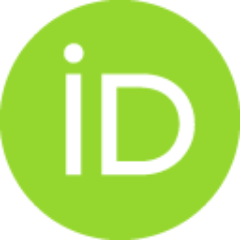 Savić, Snežana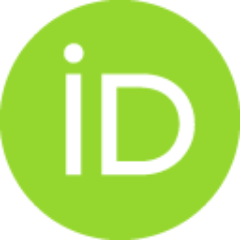 Article (Published version)

Abstract
A nanotechnology-based approach to drug delivery presents one of the biggest trends in biomedical science that can provide increased active concentration, bioavailability, and safety compared to conventional drug-delivery systems. Nanoemulsions stand out amongst other nanocarriers for being biodegradable, biocompatible, and relatively easy to manufacture. For improved drug-delivery properties, longer circulation for the nanoemulsion droplets should be provided, to allow the active to reach the target site. One of the strategies used for this purpose is PEGylation. The aim of this research was assessing the impact of the oil phase selection, soybean or fish oil mixtures with medium chain triglycerides, on the physicochemical characteristics and injectability of curcumin-loaded PEGylated nanoemulsions. Electron paramagnetic resonance spectroscopy demonstrated the structural impact of the oil phase on the stabilizing layer of nanoemulsions, with a more pronounced stabilizing effect of cur
...
cumin observed in the fish oil nanoemulsion compared to the soybean oil one. The design of the experiment study, employed to simultaneously assess the impact of the oil phase, different PEGylated phospholipids and their concentrations, as well as the presence of curcumin, showed that not only the investigated factors alone, but also their interactions, had a significant influence on the critical quality attributes of the PEGylated nanoemulsions. Detailed physicochemical characterization of the NEs found all formulations were appropriate for parenteral administration and remained stable during two years of storage, with the preserved antioxidant activity demonstrated by DPPH and FRAP assays. In vitro release studies showed a more pronounced release of curcumin from the fish oil NEs compared to that from the soybean oil ones. The innovative in vitro injectability assessment, designed to mimic intravenous application, proved that all formulations tested in selected experimental setting could be employed in prospective in vivo studies. Overall, the current study shows the importance of oil phase selection when formulating PEGylated nanoemulsions
Keywords:
Curcumin / PEGylated nanoemulsions / electron paramagnetic resonance spectroscopy / D-optimal experimental design / fish oil / injectability
Source:
Pharmaceutics, 2022, 14, 8
Funding / projects: