Dual LSD1 and HDAC6 Inhibition Induces Doxorubicin Sensitivity in Acute Myeloid Leukemia Cells
Authors
Bulut, Ipek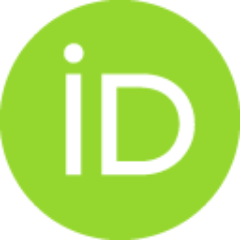 Lee, Adam
Cevatemre, Buse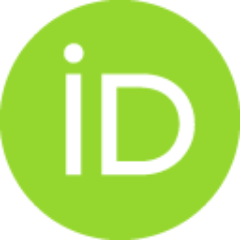 Ružić, Dušan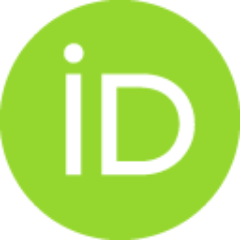 Belle, Roman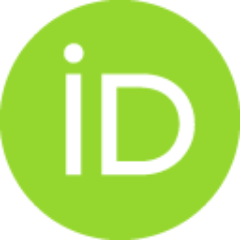 Kawamura, Akane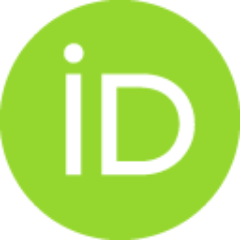 Gul, Sheraz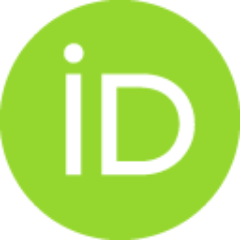 Nikolić, Katarina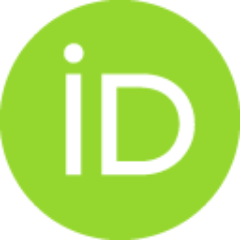 Ganesan, A.
Acilan, Ceyda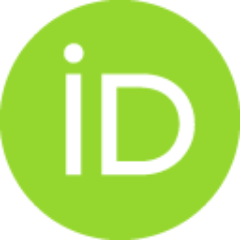 Article (Published version)

Abstract
Defects in epigenetic pathways are key drivers of oncogenic cell proliferation. We developed a LSD1/HDAC6 multitargeting inhibitor (iDual), a hydroxamic acid analogue of the clinical candidate LSD1 inhibitor GSK2879552. iDual inhibits both targets with IC50 values of 540, 110, and 290 nM, respectively, against LSD1, HDAC6, and HDAC8. We compared its activity to structurally similar control probes that act by HDAC or LSD1 inhibition alone, as well as an inactive null compound. iDual inhibited the growth of leukemia cell lines at a higher level than GSK2879552 with micromolar IC50 values. Dual engagement with LSD1 and HDAC6 was supported by dose dependent increases in substrate levels, biomarkers, and cellular thermal shift assay. Both histone methylation and acetylation of tubulin were increased, while acetylated histone levels were only mildly affected, indicating selectivity for HDAC6. Downstream gene expression (CD11b, CD86, p21) was also elevated in response to iDual treatment. Rema
...
rkably, iDual synergized with doxorubicin, triggering significant levels of apoptosis with a sublethal concentration of the drug. While mechanistic studies did not reveal changes in DNA repair or drug efflux pathways, the expression of AGPAT9, ALOX5, BTG1, HIPK2, IFI44L, and LRP1, previously implicated in doxorubicin sensitivity, was significantly elevated.
Keywords:
epigenetics / acute myeloid leukemia / combination therapy / histone deacetylases (HDACs) / lysine demethylases (KMDs) / multitargeting
Source:
Cancers, 2022, 14, 23
Funding / projects:
the Koç University School of Medicine (KU- SOM budget 255021011) (I.B., C.A.
; the Koç University Research Center for Translational Medicine (KUTTAM), Turkish Ministry of Health (TUSEB) Project No: 4012 (CAA, IB, BC)
the UKRI Biotechnology and Biological Sciences Research Council, Norwich Research Park, Biosciences Doc- toral Training Partnership, grant BB/M011216/1 (A.L., A.G.);
Ministry of Education, Science and Technological Development, Republic of Serbia, Grant no. 200161 (University of Belgrade, Faculty of Pharmacy) (RS-200161)
the Cancer Research UK grant C8717/A18245 (R.B., A.K.);
the European Research Council (ERC) under the European Union's Horizon 2020 research and innovation programme, grant agreement 679479 (A.K.);
the EU COST Action CM1406 Epigenetic Chemical Biology (A.L., D.R., A.K., S.G., K.N. and A.G.)