The Dietary Isothiocyanate Erucin Reduces Kidney Cell Motility by Disturbing Tubulin Polymerization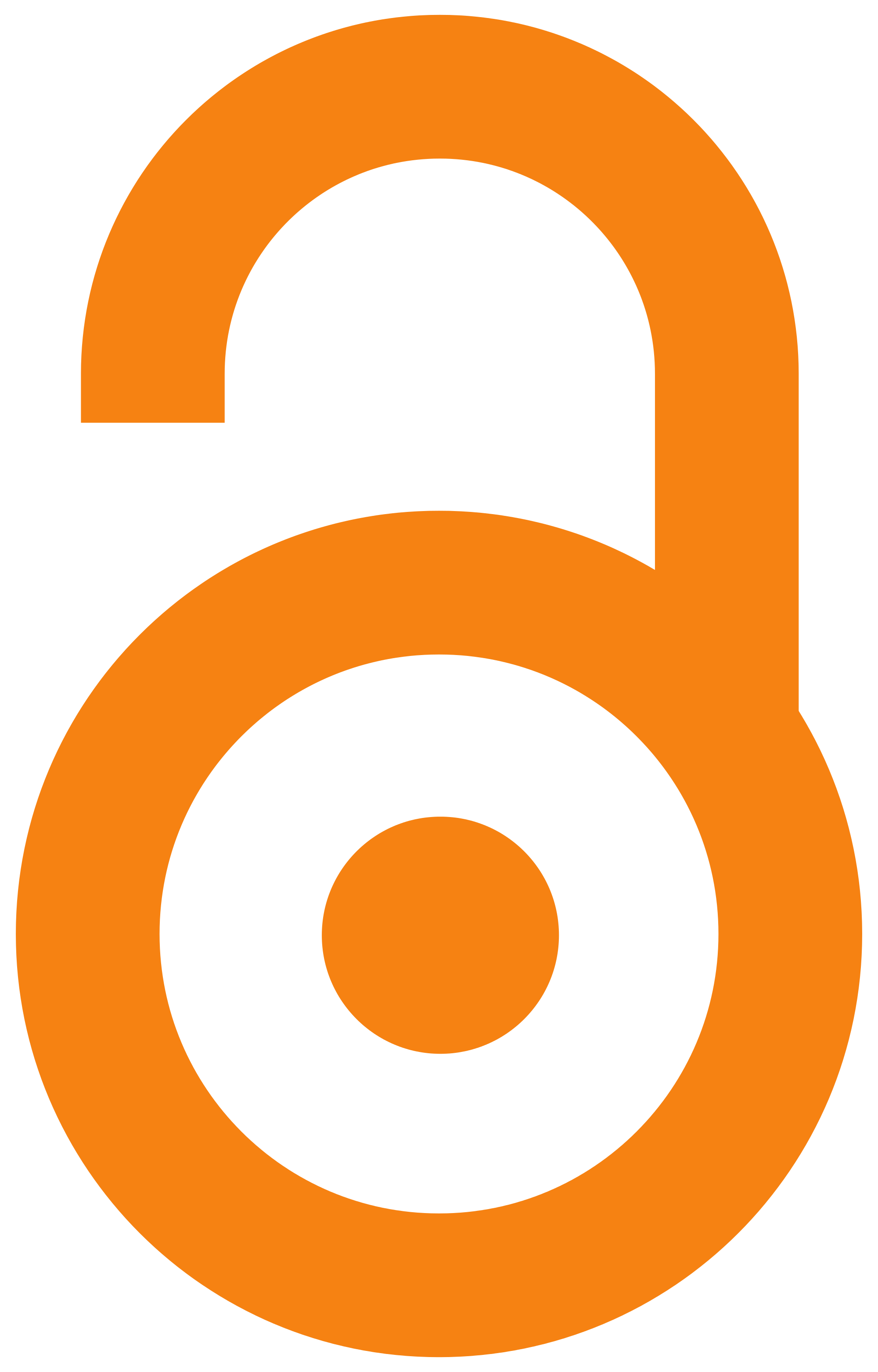 2022
Authors
Guerreiro, Íris
Vidović, Bojana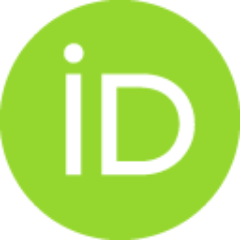 Costa, João
Martins, Marta
Ferreira, Sandra
Oliveira, Nuno
Saraiva, Nuno
Fernandes, Ana
Article (Published version)

Abstract
Scope: Epidemiological evidence associates the consumption of cruciferous vegetables with reduced risk of several cancers, including renal cell carcinoma. Erucin can be generated by in vivo reduction of sulforaphane or by enzymatic hydrolysis of glucoerucin. Contrarily to sulforaphane, only limited studies have addressed the anticancer properties of erucin. This study aims at evaluating the impact of erucin on renal cell biology. Methods and Results: The effects of erucin were assessed in 786-O and Vero-E6 cells, representative of human renal cancer and non- cancer kidney cells, respectively. Erucin induced a concentration-dependent decrease in cell viability and cell cycle arrest at G2/Mitosis. In Vero-E6 cells erucin modestly reduced intracellular reactive oxygen species levels while in 786-O no effects were detected. After erucin treatment, both cell lines revealed altered morphology, with a concentration-dependent change from an elongated shape towards a smaller round conformation.
...
Moreover, erucin affected cell adhesion and strongly altered the tubulin network structure and specifically microtubule polymerization. These results are in line with the observed decrease in collective and single cell migration and G2/Mitosis arrest. Conclusions: Overall, erucin may have a beneficial impact in reducing the motility of renal cancer cells. Our results contribute to explore possible dietary approaches for secondary/tertiary renal cancer chemoprevention.
Keywords:
cell migration / dietary isothiocyanate / erucin / kidney cancer / tubulin
Source:
Molecular Nutrition and Food Research, 2022, n/d
Funding / projects:
Fundação para a Ciência e a Tecnologia (grants UIDB/04567/2020 and UIDP/04567/2020 to CBIOS, UIDB/04138/2020 and UIDP/04138/2020 to iMed.ULisboa and PhD grants 2020.07813.BD to I.G. and UI/BD/151424/2021 to M.M.)
OST Action 16112–NutRedOx (STSM grant to B.V.)
U. Lusófona/ILIND (grant ILIND/F+/EI/01/2020).