HPTLC-based metabolomics approach for the detection of chokeberry (Aronia melanocarpa (Michx.) Elliott) adulteration
Authors
Ivanović, Stefan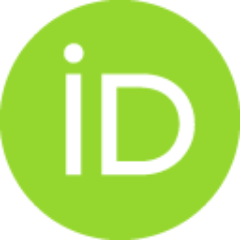 Gođevac, Dejan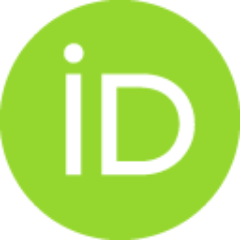 Ristivojević, Petar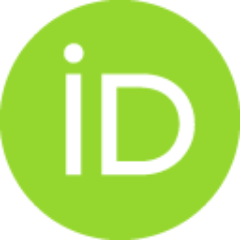 Zdunić, Gordana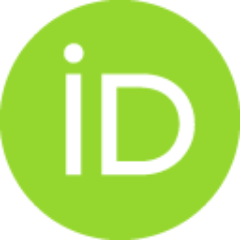 Stojanović, Danilo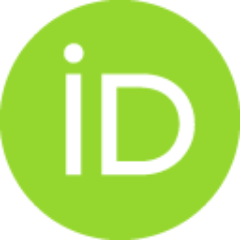 Šavikin, Katarina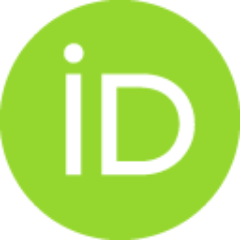 Article (Published version)

Abstract
Introduction: Chokeberry is a plant belonging to the family Rosaceae which has a long history of edible and medicinal use. The aims of this study are: i) to investigate of HPTLC profile of the berry samples using HPTLC technique based metabolomics approach, ii) to determine the botanical origin of investigated chokeberry adulterations iii) to identify the most important botanical markers responsible for classification. Methods: A simple, rapid, and high-throughput planar chromatography (HPTLC) method was applied in combination with multivariate techniques for differentiating chokeberry samples and identification of the main metabolites of chokeberry and four common adulterants. Images of HPTLC chromatograms obtained using two different detections i.e. visible light and derivatization with natural products reagent were used as a dataset for multivariate analysis. Results: Principal component analysis and Orthogonal Partial Least Squares Discriminant Analysis confirmed the discrimination
...
of five botanically different samples and recognized their main markers such as responsible for differences between chokeberry and four common adulterants. Conclusion: The obtained results showed that the HPTLC-based metabolomics approach can be a very reliable technique for the detection of chokeberry adulteration.
Keywords:
Metabolomics / Adulteration / Chokeberry / High-performance thin-layer chromatography
Source:
Journal of Herbal Medicine, 2023, 37
Funding / projects:
The Organization for the Prohibition of Chemical Weapons, grant No. L/ICA/ICB/218811/19.