Praćenje interakcija lekova kod starijih pacijenata sa benignom hiperplazijom prostate i kardiovaskularnim oboljenjima
Monitoring of drug interactions in elderly patients with benign prostatic hyperplasia and cardiovascular diseases
Authors
Lazarević, Katarina
Marković, Aleksandra
Vezmar-Kovačević, Sandra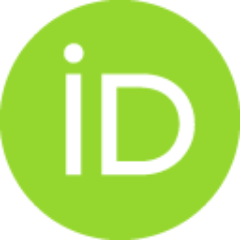 Jovanović, Marija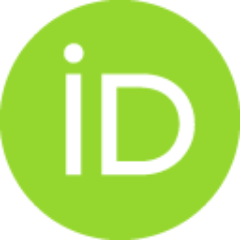 Ćulafić, Milica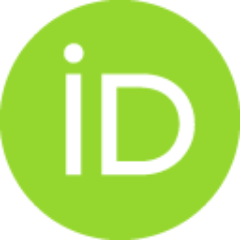 Kovačević, Milena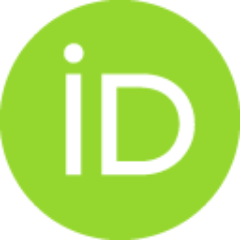 Vučićević, Katarina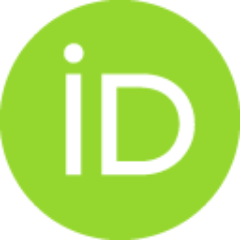 Miljković, Branislava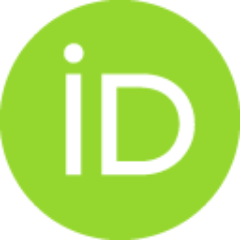 Conference object (Published version)

Abstract
Benigna hiperplazija prostate (BHP) predstavlja nekancerozno uvećanje prostate povezano sa simptomima donjeg urinarnog trakta i spada u najčešća oboljenja starijih muškaraca. Kako su u ovom dobu uobičajeni komorbiditeti, pre svega kardiovaskularna (KVS) oboljenja, može se očekivati veliki broj klinički značajnih interakcija lekova. Svrha ove studije bila je analiza učestalosti i vrste potencijalnih interakcija u terapiji starijih pacijenata sa BHP i KVS oboljenjem. Sprovedeno retrospektivno istraživanje uključilo je 93 muškaraca starijih od 65 godina, obolelih od BHP i hipertenzije ili nekog KVS oboljenja. Podaci o pacijentima su prikupljani iz medicinske dokumentacije. Potencijalne interakcije su identifikovane i procenjivane korišćenjem Lexicomp® elektronske baze podataka. Deskriptivna analiza je obavljena u programu Microsoft ® Office Excel 2010. Prosečna starost ispitanika iznosila je 75,3±6,05. Broj lekova u terapiji bio je u rasponu od 2 do 13. Pet ili više lekova prim
...
enjivalo je 72,04% pacijenata. Detektovano je ukupno 509 interakcija, od kojih čak 467 spada u klinički značajne (C, D, X). Najveći broj identifikovanih interakcija pripada klasi C (85,46%), dok je 4,91% iz klase D, a samo 1,38% iz klase X. U okviru klase X, koja ukazuje da treba izbegavati istovremenu primenu kombinacije lekova, najčešće se javljala interakcija između dva α-blokatora. Zabeleženo je 412 farmakodinamskih i 47 farmakokinetičkih interakcija. Dvojni mehanizam je detektovan kod 29 interakcija, a 21 se odvijao nepoznatim mehanizmom. Rezultati studije upućuju da uključivanje farmaceuta u praćenje pacijenata sa BHP može biti korisno, imajući u vidu značajan broj identifikovanih klinički značajnih interakcija.
Benign prostatic hyperplasia (BPH) represents a non-cancerous prostate enlargement associated with lower urinary tract symptoms and is one of the most common diseases in older men. As comorbidities, primarily cardiovascular diseases (CVD) are common in this age group, a great number of clinically significant drug interactions can be expected. The aim of this research was to estimate the frequency and type of potential interactions in the treatment of elderly with BPH and CVD. A retrospective study included 93 men aged over 65 with BPH and hypertension or CVD. Patients' data were collected from medical records. Potential interactions were identified and assessed using the Lexicomp ® database. Descriptive analysis was performed in Microsoft® Office Excel 2010. Patients' average age was 75.3±6.05. The number of drugs in therapy ranged from 2 to 13. Five or more drugs were used by 72.04% of the patients. A total of 509 interactions were detected, of which 467 are clinically sign
...
ificant (C, D, X). Most interactions belonged to category C (85.46%), while 4.91% belonged to class D, and only 1.38% to class X. Within class X, which indicates that concomitant use of drugs should be avoided, the interaction between the two α-blockers was most frequent. 412 pharmacodynamic and 47 pharmacokinetic interactions were identified. The dual mechanism was detected in 29 interactions, while for 21 the mechanism was unknown. The obtained results suggest the involvement of pharmacists in the monitoring of patients with BPH may be useful, given the great proportion of identified clinically significant interactions.
Source:
Arhiv za farmaciju, 2022, 72, 4-suplement, S278-S279
Publisher:
Savez farmaceutskih udruženja Srbije (SFUS)
Note:
VIII Kongres farmaceuta Srbije sa međunarodnim učešćem, 12-15.10.2022, Beograd