Pros and Cons of Long-Chain Omega-3 Polyunsaturated Fatty Acids in Cardiovascular Health
Authors
Đuričić, Ivana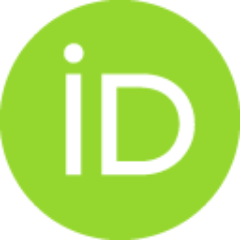 Calder, Philip C.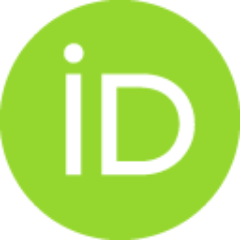 Article (Published version)

Abstract
The long-chain omega-3 fatty acids, eicosapentaenoic acid (EPA) and docosahexaenoic acid (DHA), are found in seafood, supplements, and concentrated pharmaceutical preparations. Prospective cohort studies demonstrate an association between higher intakes of EPA+DHA or higher levels of EPA and DHA in the body and lower risk of developing cardiovascular disease (CVD), especially coronary heart disease and myocardial infarction, and of cardiovascular mortality in the general population. The cardioprotective effect of EPA and DHA is due to the beneficial modulation of a number of risk factors for CVD. Some large trials support the use of EPA+DHA (or EPA alone) in high-risk patients, although the evidence is inconsistent. This review presents key studies of EPA and DHA in the primary and secondary prevention of CVD, briefly describes potential mechanisms of action, and discusses recently published RCTs and meta-analyses. Potential adverse aspects of long-chain omega-3 fatty acids in relation
...
to CVD are discussed.
Keywords:
docosahexaenoic acid / eicosapentaenoic acid / fish oil / heart disease / omega-3 fatty acid / risk factor
Source:
Annual review of pharmacology and toxicology, 2023, 63, 383-406