High amount of lecithin facilitates oral delivery of a poorly soluble pyrazoloquinolinone ligand formulated in lipid nanoparticles: Physicochemical, structural and pharmacokinetic performances
Authors
Mitrović, Jelena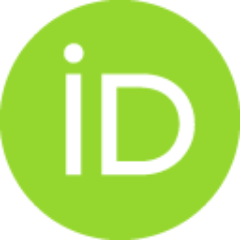 Divović-Matović, Branka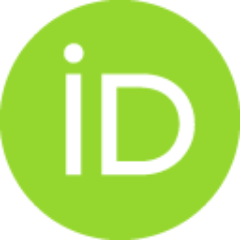 Knutson, Daniel E.
Petković, Miloš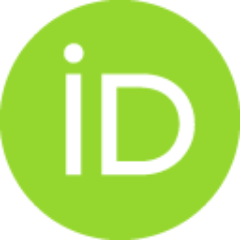 Đorović, Đorđe
Ranđelović, Danijela V.
Dobričić, Vladimir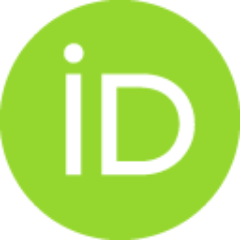 Đoković, Jelena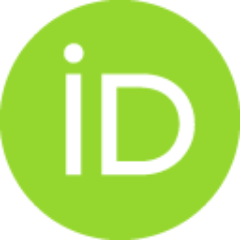 Lunter, Dominique J.
Cook, James M.
Savić, Miroslav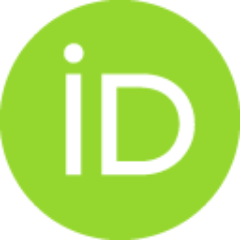 Savić, Snežana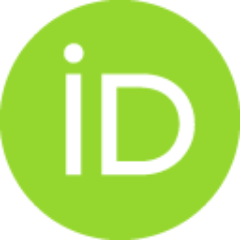 Article (Published version)

Abstract
Preclinical development of deuterated pyrazoloquinolinone ligands, promising drug candidates for various neuropsychiatric disorders, was hindered by unusually low solubility in water and oils. DK-I-60-3 (7-methoxy-d3- 2-(4-methoxy-d3-phenyl)-2,5-dihydro-3Hpyrazolo[4,3-c]quinolin-3-one) is one of such pyrazoloquinolinones, and we recently reported about increased oral bioavailability of its nanocrystal formulation (NC). Lipid nano- particles (LNP) with a high concentration of lecithin, which enhances loading capacity of the lipid matrix, may give rise to further improvement. After preformulation studies by differential scanning calorimetry and polarized light microscopy, LNP were prepared by the hot high pressure homogenization, and characterized in terms of particle size, morphology, and encapsulation efficacy. The layered structure visible on atomic force micrographs was confirmed by nuclear magnetic resonance. Obtained formulations were desirably stable, with small particle size (<10
...
0 nm), and high encapsulation efficacy (>99 %). Lecithin was partially fluid and most probably located in the outer shell of the particle, together with DK-I-60-3. While the hydrophobic part of polysorbate 80 was completely immobilized, its hydrophilic part was free in the aqueous phase. In oral neuropharmacokinetic study in rats, an around 1.5-fold increase of area under the curve with LNP compared to NC was noticed both in brain and plasma. In bioavailability study, F value of LNP (34.7 ± 12.4 %) was 1.4-fold higher than of NC (24.5 ± 7.8 %); however, this difference did not reach statistical significance. Therefore, employment of LNP platform in preclinical formulation of DK-I-60-3 imparted an incremental improvement of its physicochemical as well as pharmacokinetic behavior.
Keywords:
Lecithin / Lipid nanoparticles / Nuclear magnetic resonance / Oral pharmacokinetics
Source:
International Journal of Pharmaceutics, 2023, 633
Funding / projects:
NanoCellEmoCog - Neuroimmune aspects of mood, anxiety and cognitive effects of leads/drug candidates acting at GABAA and/or sigma-2 receptors: In vitro/in vivo delineation by nano- and hiPSC-based platform (RS-7749108)
Ministry of Education, Science and Technological Development, Republic of Serbia, Grant no. 200161 (University of Belgrade, Faculty of Pharmacy) (RS-200161)
Ministry of Education, Science and Technological Development, Republic of Serbia, Grant no. 200026 (University of Belgrade, Institute of Chemistry, Technology and Metallurgy - IChTM) (RS-200026)
NIH financial support (DA-043204, R01NS076517)