Adverse outcome pathways as a new approach to assess toxicity in drug development
Put štetnog ishoda kao novi pristup u proceni toksičnosti u razvoju lekova
Authors
Antonijević-Miljaković, Evica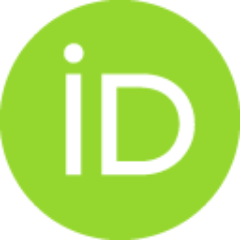 Đukić-Ćosić, Danijela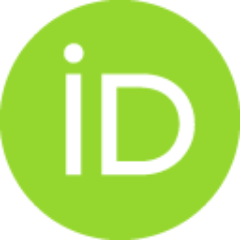 Ćurčić, Marijana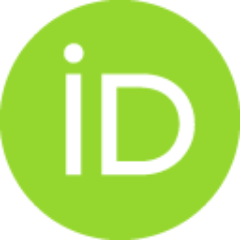 Buha-Đorđević, Aleksandra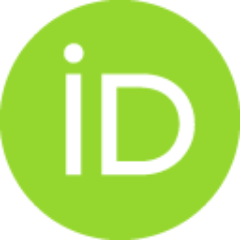 Bulat, Zorica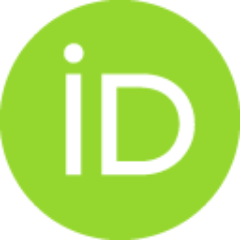 Baralić, Katarina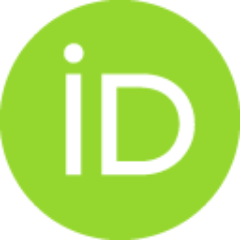 Javorac, Dragana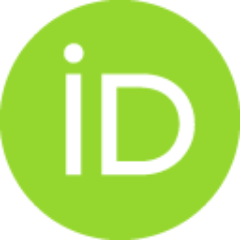 Marić, Đurđica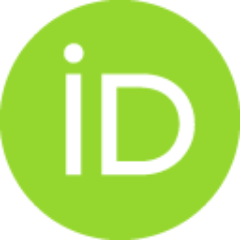 Antonijević, Biljana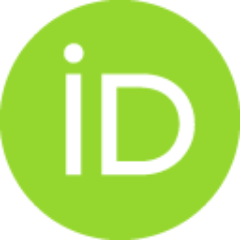 Conference object (Published version)

Abstract
Adverse outcome pathways (AOPs) represent a tool in toxicology, introduced in 2010 by scientists from the US Environmental Protection Agency as a framework to support ecotoxicological research and risk assessment. In 2012, Organization for Economic Cooperation and Development initiated an international AOPs development program. Since then, AOPs have been promoted as useful tool in health risk assessment, development of Integrated Approaches to Testing and Assessment and for developing novel animal-free test methods (1,2). AOPs provide structured frameworks for collecting, organizing and evaluating existing toxicological knowledge on mechanistic pathways. AOPs describe biologically plausible chains of events, linking a molecular initiating event to key events at different levels of biological organization and, finally, to an adverse outcome. Not being stressor-specific, the ultimate utility of AOPs should be to predict adverse effects of any type of stressor, including chemic
...
als, nanomaterials, pharmaceuticals, etc. with unknown toxic effects for which the toxicological mechanisms are known or can be tested. AOPs have been suggested as structured basis for predicting drug-induced liver injury (steatosis, fibrosis, cholestasis) and for developing in silico and in vitro methods for screening, as well as targeted methods for pre-clinical testing to assess liver toxicity, common reason for withdrawing pharmaceuticals from the market. AOPs have also been proposed as useful framework for method development and integration of in vitro data in personalized cancer therapy. In conclusion, AOPs concept plays an important role in the 21 st century toxicology paradigm supporting predictive toxicology with alternative assays and reduction of the need for animal use.
Put štetnog ishoda (engl. adverse outcome pathway, AOP) predstavlja alatku u toksikologiji prvi put uvedenu 2010. godine od strane naučnika Američke agencije za zaštitu životne sredine sa ciljem podrške istraživanjima u ekotoksikologiji. Već 2012. godine Organizacija za ekonomsku saradnju i razvoj pokrenula je međunarodni program razvoja AOP. Od tada, AOP je promovisan kao koristan pristup u proceni rizika po zdravlje ljudi, razvoju novih metoda i integrisanih pristupa testiranju i evaluaciji štetnih efekata (1,2). AOP daje struktuirani okvir za prikupljanje, organizaciju i procenu postojećeg znanja o mehanističkim putevima u toksikologiji. AOP opisuje biološki verovatan lanac događaja povezujući inicijalni molekularni događaj, preko tzv. ključnih događaja na različitim nivoima biološke organizacije, sa štetnim efektom. AOP nije specifičan i kao takav, treba da posluži za predviđanje štetnih efekata različitih stresora, kao npr. hemikalija, nanomaterijala, lekova i drugih, s
...
a nepoznatim štetnim efektom, ali za koje su poznati ili se mogu ispitati mehanizmi toksičnosti. Opisani su AOP u cilju predviđanja lekovima indukovanih oštećenja jetre (steatoza, fibroza, holestaza), kao i u cilju razvoja in silico i in vitro metoda za skrining i pretkliničko ispitivanje ovih efekata, koji su jedan od čestih razloga povlačenja lekova sa tržišta. AOP je predložen i kao koristan okvir za razvoj metoda i integraciju in vitro podataka u personalizovanu terapiju karcinoma. Konačno, AOP koncept igra važnu ulogu u toksikologiji 21. veka, koja podržava prediktivnu toksikologiju sa altentativnim metodama i smanjenjem potrebe za eksperimentalnim životinjama.
Source:
Arhiv za farmaciju, 2022, 72, 4 suplement, S131-S132
Publisher:
Savez farmaceutskih udruženja Srbije (SFUS)
Funding / projects:
Note:
VIII Kongres farmaceuta Srbije sa međunarodnim učešćem, 12-15.10.2022. Beograd