Subacute toxicity of phthalate and bisphenol A mixture: assessment of probiotic protective effects
Subakutna toksičnost smeše ftalata i bisfenola a: procena protektivnog dejstva probiotika
Authors
Baralić, Katarina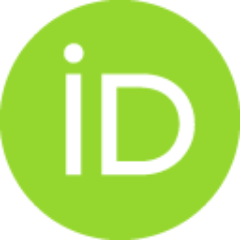 Božić, Dragica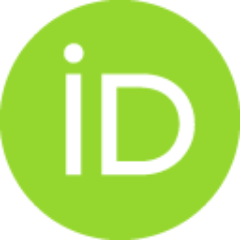 Živančević, Katarina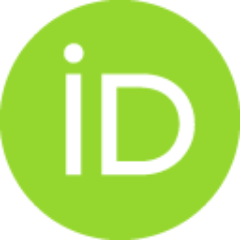 Javorac, Dragana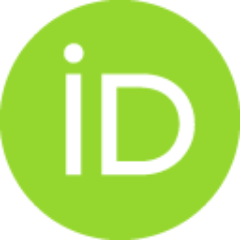 Marić, Đurđica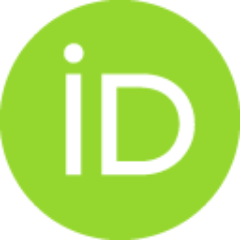 Antonijević-Miljaković, Evica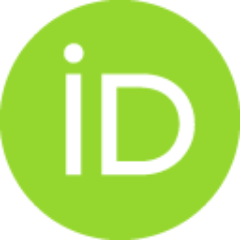 Buha-Đorđević, Aleksandra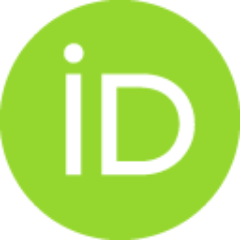 Ćurčić, Marijana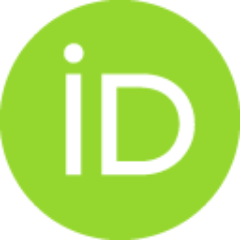 Bulat, Zorica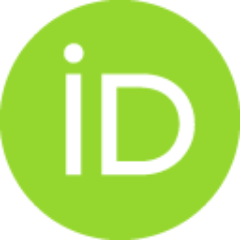 Antonijević, Biljana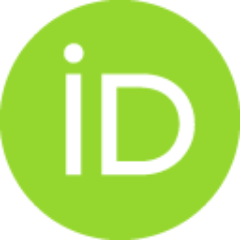 Đukić-Ćosić, Danijela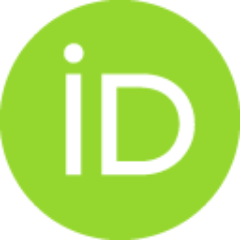 Conference object (Published version)

Abstract
The aim of this study was to: (1) examine subacute toxicity of bis (2-ethylhexyl) phthalate (DEHP), dibutyl phthalate (DBP) and bisphenol A (BPA) mixture in rats and compare it with individual substance effects; (2) investigate the mechanisms of toxicity on critical target organ, testes (in vivo/in silico study); (3) examine multibiotic ability to mitigate mixture toxicity. Male rats were divided into groups (n = 6): (1) Control; (2) P (probiotic (8.78*10 8 CFU/kg bw/day)); (3) DEHP (50 mg/kg bw/day); (4) DBP (50 mg/kg bw/day); (5) BPA (25 mg/kg bw/day); and (6) MIX (50 mg/kg bw/day DEHP + 50 mg/kg bw/day DBP + 25 mg/kg bw/day BPA) (7) MIX + P. In silico toxicogenomic analysis was performed by Comparative Toxicogenomic Database (CTD), Citoscape software and ToppGene Suite portal. MIX led to significant changes in tissue structure (liver, kidney, spleen and testis), biochemical parameters and testosterone level of rats compared to the control group and individual substances.
...
In silico analysis revealed 20 genes associated with DEHP/DBP/BPA and male reproductive system disorders, while the most probable mechanisms included metabolism, aryl hydrocarbon receptor pathway, apoptosis, and oxidative stress. Oxidative stress was confirmed in vivo, and changes in parameters in testicular tissue homogenates were most pronounced or present only in MIX group. Probiotic annulled/mitigated changes in biochemical, hematological, and oxidative stress parameters, relative liver mass, food consumption, and organ pathohistology. Hence, the obtained results indicate the possibility of future considerations of protective probiotic effects against phthalates and BPA mixture toxicity.
Cilj ove studije bio je: (1) ispitati subakutnu toksičnost smeše bis (2-etilheksil) ftalata (DEHP), dibutil ftalata (DBP), bisfenola A (BPA) na pacovima i uporediti je sa efektima pojedinačnih supstanci; (2) istražiti mehanizme toksičnosti na kritičnom ciljnom organu, testisima (in vivo/in silico studija); (3) ispitati sposobnost višekomponentnog probiotika da ublaži toksičnost smeše. Mužjaci pacova podeljeni su u grupe (n = 6): (1) Kontrola; (2) P (probiotik (8.78 * 108 CFU/kg/day)); (3) DEHP (50 mg/kg t.m/dan); (4) DBP (50 mg/kg t.m/dan); (5) BPA (25 mg/kg t.m/dan); i (6) MIX (50 mg/kg t.m/dan DEHP + 50 mg/kg t.m/dan DBP + 25 mg/kg t.m/dan BPA) (7) MIX + P. In silico toksikogenomička analiza sprovedena je Komparativnom toksikogenomičkom bazom podataka (CTD), Citoscape softverom i ToppGene Suite portalom. Smeša je dovela do značajnih promena u strukturi tkiva (jetra, bubreg, slezina i testis), biohemijskim parametrima i nivou testosterona pacova u poređenju sa kontrolnom gr
...
upom i pojedinačnim supstancama. In silico analizom otkriveno je 20 gena povezanih sa smešom DEHP/DBP/BPA i poremećajima muškog reproduktivnog sistema, dok su najverovatniji mehanizmi uključili metabolizam, molekularni put povezan sa receptorom za aromatične ugljovodinike, apoptozu i oksidativni stres. Oksidativni stres potvrđen je in vivo, a promene u parametrima u homogenatu tkiva testisa bile su najizraženije ili prisutne samo u MIX grupi. Probiotik je otklonio ili ublažio promene u biohemijskim, hematološkim, i parametrima oksidativnog stresa, kao i relativnoj masi jetre, unosu hrane i patohistološkim nalazima izazvanim smešom ispitivanih supstanci. Dobijeni rezultati ukazuju na mogućnost budućih razmatranja protektivnih efekata probiotika protiv toksičnosti smeše ftalata i BPA.
Source:
Arhiv za farmaciju, 2022, 72, 4 suplement, S207-S208
Publisher:
Savez farmaceutskih udruženja Srbije (SFUS)
Funding / projects:
Note:
VIII Kongres farmaceuta Srbije sa međunarodnim učešćem, 12-15.10.2022. Beograd