From PROTAC to inhibitor: Structure-guided discovery of potent and orally bioavailable BET inhibitors
Authors
Koravović, Mladen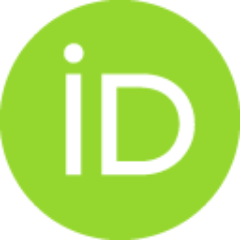 Mayasundari, Anand
Tasić, Gordana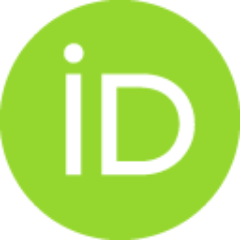 Keramatnia, F.
Stachowski, Timothy R.
Cui, Huarui
Chai, Sergio C.
Jonchere, Barbara
Yang, Lei
Li, Yong
Fu, Xiang
Hiltenbrand, Ryan
Paul, Leena
Mishra, Vibhor
Klco, Jeffery M.
Roussel, Martine F.
Pomerantz, William CK.
Fischer, Marcus
Ranković, Zoran
Savić, Vladimir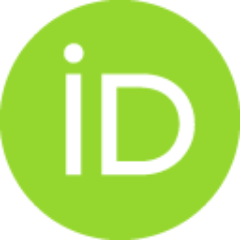 Article (Published version)

Abstract
An X-ray structure of a CLICK chemistry-based BET PROTAC bound to BRD2(BD2) inspired synthesis of JQ1 derived heterocyclic amides. This effort led to the discovery of potent BET inhibitors displaying overall improved profiles when compared to JQ1 and birabresib. A thiadiazole derived 1q (SJ1461) displayed excellent BRD4 and BRD2 affinity and high potency in the panel of acute leukaemia and medulloblastoma cell lines. A structure of 1q co-crystalised with BRD4-BD1 revealed polar interactions with the AZ/BC loops, in particular with Asn140 and Tyr139, rationalising the observed affinity improvements. In addition, exploration of pharmacokinetic properties of this class of compounds suggest that the heterocyclic amide moiety improves drug-like features. Our study led to the discovery of potent and orally bioavailable BET inhibitor 1q (SJ1461) as a promising candidate for further development.
Keywords:
Amides / BET inhibitors / JQ1
Source:
European Journal of Medicinal Chemistry, 2023, 251
Funding / projects:
ALSAC and R35GM142772 (to MF)
R35GM140837 (to WCKP)
Crystallographic data were collected at Southeast Regional Collaborative Access Team (SER-CAT) 22-ID beam- line at the Advanced Photon Source, Argonne National Laboratory.
SER-CAT is supported by its member institutions, and equipment grants (S10_RR25528, S10_RR028976 and S10_OD027000) from the National Institutes of Health.
The Advanced Photon Source was supported by the U. S. Department of Energy, Office of Science, Office of Basic Energy Sciences, under Contract No. W-31-109-Eng-38
The Science fund of the Republic of Serbia: program, Diaspora
Grant no: 6463913