The use of hawthorn preparations in treatment of heart failure
Primena preparata gloga u terapiji srčane insuficijencije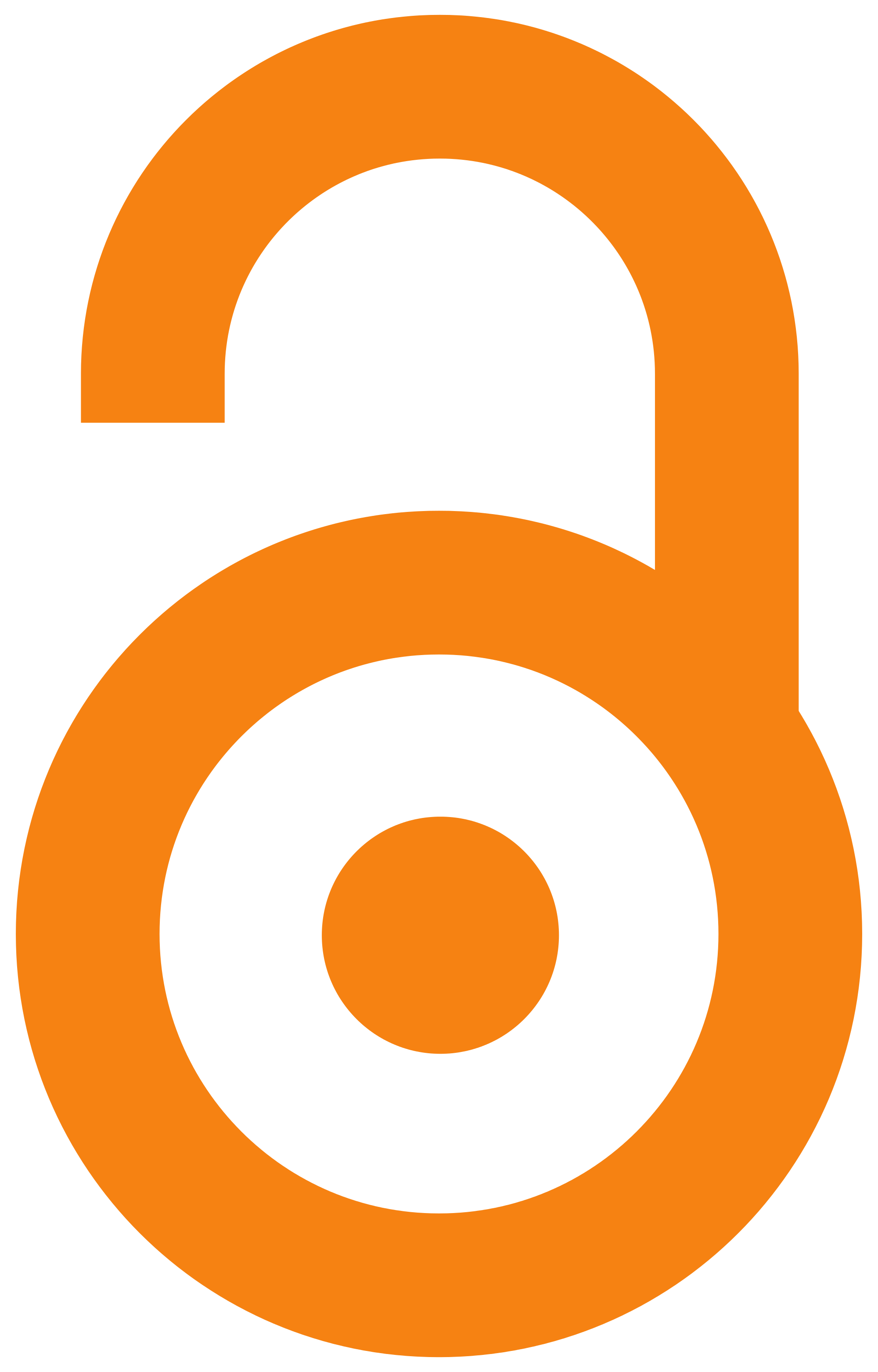 2003
Authors
Petrović, Silvana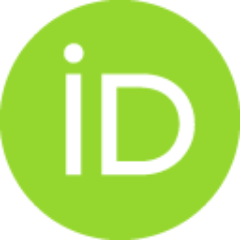 Article (Published version)

Abstract
Hawthorn is a proven, established remedy for heart ailments. Therapeutic efficacy has been most reliably documented for hawthorn leaves and flowers, and a fixed combination of hawthorn flowers, leaves, and fruits. The updated 1994 Commission E monograph of hawthorn leaves and flowers states that the extract is indicated for declining cardiac performance consistent with stage II failure according to NYHA criteria. Standardized hawthorn extracts exerted positive inotropic effect, positive dromotropic effect, negative bathmotropic effect, increased coronary and myocardial circulatory perfusion, and reducted peripheral vascular resistance. The recommended dosage is 160-900 mg/day of the crude water-alcohol extract (ethanol 45% V/V or methanol 70% V/V, drug/extract ratio = 4-7:1, with defined flavonoid or oligomeric procyanidin content), corresponding to 30-168,7 mg oligomeric procyanidins, calculated as epicatechin, or 3,5-19,8 mg flavonoids, calculated as hyperoside. Based on the results
...
of the treatment studies that used objective criteria, however, the recommended dose should be toward the upper end of the relatively broad range stated in the monograph, i.e., 600-900 mg of extract per day.
Fitopreparati na bazi Crataegus vrsta su ispitani i potvrđeni biljni lekovi za dopunsku terapiju srčane insuficijencije. Terapijska efikasnost potvrđena je za listove i cvetove i za fiksnu kombinaciju cvetova, listova i plodova gloga. Prema revidiranoj monografiji Komisije E iz 1994. godine, standardizovani ekstrakti listova i cvetova gloga, Crataegi folium cum flore, koriste se kod oslabljene srčane funkcije koja odgovara stadijumu II prema NYHA klasifikaciji. Standardizovani ekstrakti gloga ispoljavaju pozitivno inotropno, pozitivno dromotropno i negativno batmotropno delovanje, poboljšavaju protok kroz koronarne krvne sudove, povećavaju prokrvljenost miokarda i snižavaju periferni otpor. Preporučena dnevna doza je 160-900 mg vodeno-alkoholnog ekstrakta (etanol 45% V/V ili metanol 70% V/V) sa odnosom droga/ekstrakt 4-7:1 i definisanim sadržajem flavonoida ili procijanidina: 30-168,7 mg oligomernih procijanidina (OPC), računato kao epikatehin ili 3,5-19,8 mg flavonoida, računato kao h
...
iperozid. Međutim, na osnovu rezultata kliničkih istraživanja, preporučena dnevna doza trebala bi da bude veća i da iznosi npr. 600-900 mg.
Keywords:
heart failure / NYHA II / Crataegus / oligomeric procyanidins / flavonoids / srčana insuficijencija / NYHAII / Crataegus / oligomerni procijanidini / flavonoidi
Source:
Arhiv za farmaciju, 2003, 53, 5, 373-385
Publisher:
Savez farmaceutskih udruženja Srbije, Beograd