Awareness on the use of veterinary drugs in the region of Sjenica as potential environmental pollutants
Svest o korišćenju veterinarskih lekova u regionu Sjenice kao potencijalnih zagađivača životne sredine
Authors
Ćurčić, Marijana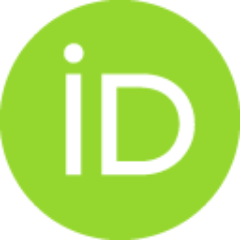 Ćatović, Rialda
Ćirović, Tatjana
Stojilković, Nikola
Buha-Đorđević, Aleksandra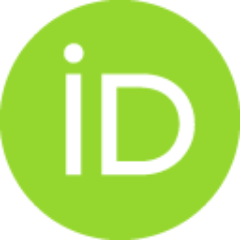 Antonijević-Miljaković, Evica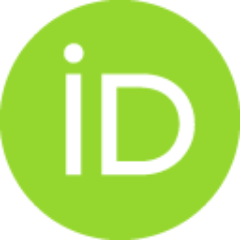 Đukić-Ćosić, Danijela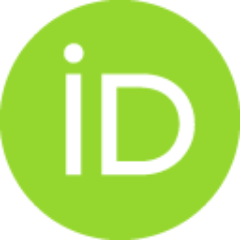 Javorac, Dragana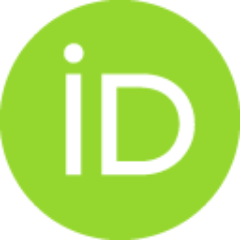 Baralić, Katarina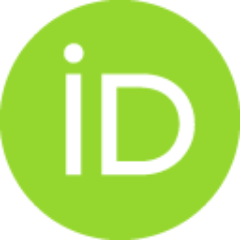 Bulat, Zorica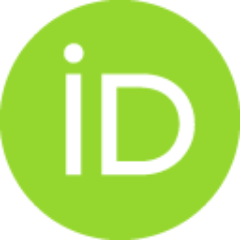 Antonijević, Biljana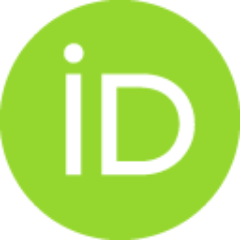 Conference object (Published version)

Abstract
The aim of this study was to evaluate the awareness of livestock breeders on the used veterinary drugs in order to assess potential environmental contamination in the region of Sjenica. Veterinary drugs can enter the environment mostly due to widespread usage, but also as metabolites eliminated from the organisms. In order to evaluate the awareness of livestock breeders, a survey questionnaire was used. Questions were related to the most frequently used veterinary drugs without the supervision of a veterinary medical doctor. The obtained data show that the awareness of domestic animal breeders on the use of veterinary drugs is very low in the region of Sjenica. The most commonly used veterinary medicines were antibiotics, streptomycin, and benzylpenicillin-procaine, antihelmintic, albendazole. Unexpectedly, the animal breeders identified formaldehyde as veterinary medicine and used it as a disinfectant in poultry raising. The results also show that breeders frequently treat
...
animals with drugs on their own, without control by veterinary medical doctors. Because of the wide use of veterinary medicines in the region of Sjenica, it monitoring of the environmental concentration of streptomycin, benzylpenicillin-procaine, and albendazole, as well as metabolites in soil and water should be recommended. Moreover, human exposure to these veterinary medicines could occur because of the abuse of veterinary medicines, no consultations with veterinary medical doctors, and non-proper handling of waste from animals.
Veterinarski lekovi dospevaju u životnu sredinu najčešće usled neadekvatnog odlaganja otpada, ali i kao metaboliti iz organizma životinja. Cilj studije je bio procena nivoa svesti uzgajivača stoke o upotrebi veterinarskih lekova u regionu Sjenice sa ciljem procene potencijalne kontaminacije životne sredine. Za procenu nivoa svesti uzgajivača stoke korišćen je anketni upitnik. Pitanja iz upitnika su se odnosila na najčešće korišćene veterinarske lekove i korišćenje bez nadzora veterinara. Dobijeni podaci pokazuju da je nivo svestu uzgajivača stoke u regionu Sjenice nizak jer koriste veterinarske lekove bez nadzora veterinara. Najčešće koriste antibiotike, streptomicin i benzoil-penicilin, antihelmintik – abendazol i, iznenađujuće, koriste formaldehid za dezinfekciju prostorija za smeštaj životinja, pri čemu ga smatraju veterinarskim lekom. Zbog rasprostranjene upoutrebe veterinarskih lekova u regionu Sjenice od strane uzgajivača stoke, a bez kontrole veterinara preporučuje se
...
monitoring streptomicina, benzoilpenicilina i abendazola kao i njihovih metabolita u životnoj sredini, zemljištu i vodi. Potrebno je preduzeti dodatne mere opreza da zbog niskog nivoa svesti ne bi došlo do izloženosti ljudi ovim veterinarskim lekovima i njihovim metabolitima naročito zbog neadekvatnog tretiranja stajnjaka i drugog otpada.
Source:
Arhiv za farmaciju, 2022, 72, 4 suplement, S577-S578
Publisher:
Savez farmaceutskih udruženja Srbije (SFUS)
Note:
VIII Kongres farmaceuta Srbije sa međunarodnim učešćem, 12-15.10.2022. Beograd