Awareness of the citizens from the municipality of Bor on the influence of pharmaceutical waste on human health and environment
Svest stanovništva opštine Bor o uticaju farmaceutskog otpada na zdravlje ljudi i životnu sredinu
Authors
Jorgovanović, Sonja
Božić, Dragica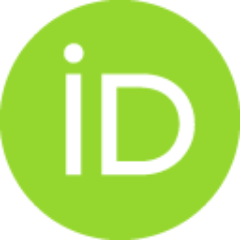 Jorgovanović, Slaviša
Ćurčić, Marijana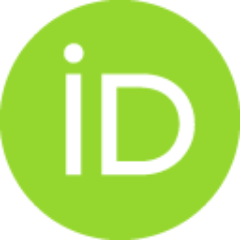 Buha-Đorđević, Aleksandra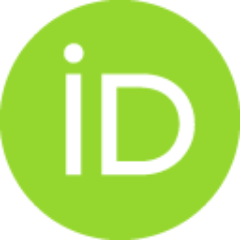 Antonijević-Miljaković, Evica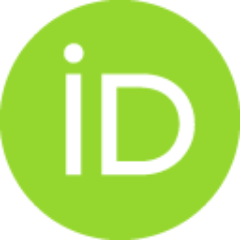 Đukić-Ćosić, Danijela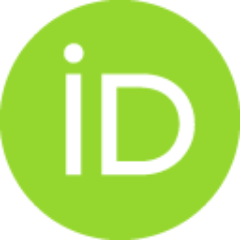 Javorac, Dragana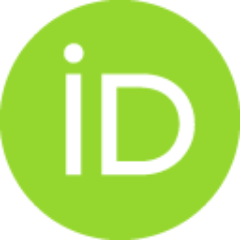 Baralić, Katarina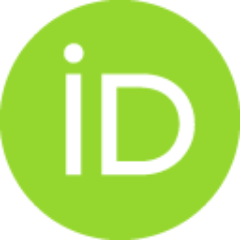 Bulat, Zorica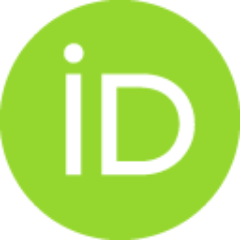 Antonijević, Biljana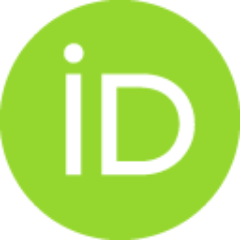 Conference object (Published version)

Abstract
The rapid global growth of drugs production and consumption undoubtedly leads to contamination of the environment with pharmaceutical substances, as well as the products of their decomposition and metabolism. Therefore, the ecosystem is exposed to pharmaceutical waste, what may result in various unwanted effects, such as the development of microorganism's resistance to antibiotics. A brief review of the European Union regulations, as well as the United States of America and Australia amadments, revealed the diversity of approaches and regulatory measures adopted with the purpose of proper hazardous waste handling. However, none of proposed systems show enviable results. We conducted the research in the period of March-May 2020, to find out how citizens of Bor municipality handle the pharmaceutical waste. A total of 226 responses were collected by surveying patients, in person and in electronic form. The obtained results were analyzed using the statistical software SPSS 21.0.
...
The presented results show that the awareness of the potential toxicity of pharmaceutical waste is developed in more than a third of respondents (37.5%), but also low level of knowleadge about the proper way of disposing generated waste. Over 36% of men and 42% of women throw away their medicines together with other household waste, while 9% of men and 11% of women take them to pharmacies. The legal regulations and accompanying guidelines, together with appropriate media campaign, would contribute to a better understanding of the given problem and the adoption of new citizens habits when it comes to hazardous waste handling.
Brz rast proizvodnje i potrošnje lekova na globalnom nivou, nesumnjivo dovodi do kontaminacije životne sredine farmaceutskim supstancama, njihovim metabolitima, kao i proizvodima njihove dodatne razgradnje u životnoj sredini. Posledično, živi svet biva izložen uticaju farmaceutskog otpada usled čega dolazi do ispoljavanja različitih neželjenih efekata, kao, na primer, razvoja rezistencije mikroorganizama na antibiotike. Kratkim pregledom regulative zemalja članica Evropske unije, Sjedinjenih Američkih Država i Australije, uočena je različitost pristupa i regulatornih mera donetih u cilju pravilnog rukovanja otpadom, između ostalih i farmaceutskim otpadom, pri čemu ni jedan sistem ne pokazuje zavidne rezultate. Istraživanjem rađenim u periodu mart-maj 2020. godine pokušali smo da dođemo do saznanja koliko je razvijena svest građana opštine Bor, o postojanju farmaceutskog otpada kao posebne kategorije koja može da ugrozi zdravlje ljudi ali i životnu sredinu. Anketiranjem pacij
...
enata, kako ličnim kontaktom, tako i u elektronskoj formi prikupljeno je ukupno 226 odgovora, a dobijeni rezultati analizirani su pomoću statističkog softvera SPSS 21.0. Dobijeni rezultati pokazuju da je svest o štetnosti farmaceutskog otpada razvijena kod više od trećine ispitanika (37,5%), ali i postojanje niskog stepena informisanosti o pravilnom načinu zbrinjavanja generisanog otpada. Zbog toga, preko 36% muškaraca i 42% žena lekove baca u komunalni otpad., dok ih 9% muškaraca i 11% žena odnosi u apoteke. Dopuna zakonske regulative kao i pratećih pravilnika, propraćena odgovarajućom medijskom kampanjom doprinela bi boljem razumevanju datog problema i usvajanju novih navika kod građana u načinu rukovanja neiskorišćenim lekovima iz domaćinstva.
Source:
Arhiv za farmaciju, 2022, 72, 4 suplement, S579-S580
Publisher:
Savez farmaceutskih udruženja Srbije (SFUS)
Note:
VIII Kongres farmaceuta Srbije sa međunarodnim učešćem, 12-15.10.2022. Beograd