Effect of Lead and Polychlorinated-biphenyls Mixture on Sperm Cells in Rats
Efekti olova i polihlorovanih ‐ bifenila na ćelije sperme kod pacova
Authors
Stojilković, Nikola
Stojković, Miodrag
Ćurčić, Marijana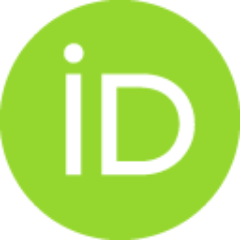 Javorac, Dragana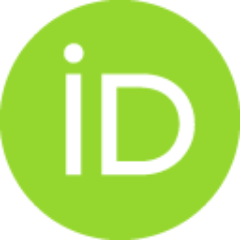 Buha-Đorđević, Aleksandra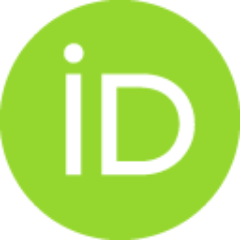 Stojanović, Aleksandra
Zdravković, Aleksandra
Stojadinović, Tina
Marić, Đurđica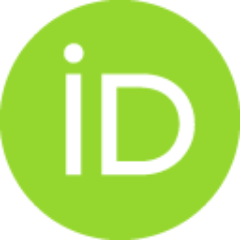 Baralić, Katarina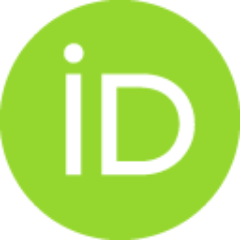 Antonijević, Biljana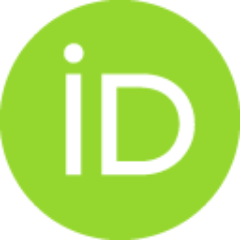 Conference object (Published version)

Abstract
Benchmark dose (BMD) approach extends the use of data and allows a quantification of the uncertainties and confirmation of the effect. The objective of this study was to investigate whether a mixture of lead (Pb) and polychlorinated-biphenyls (PCBs) has any effect on sperm cells, and whether these effects are dose dependent. The experiment was conducted in accordance with the approval of Ethical Committee No. 323- 07-11822/2018-05. Male Wistar rats were exposed to the mixture of Pb and PCBs by oral gavage for 28 days. Doses od Pb in mixture were 0.1 mg/kg/day, 0.5 mg/kg/day and 1 mg/kg/day, while doses of PCBs in mixture were 0.25 mg/kg/day, 0.5 mg/kg/day, and 1 mg/kg/day respectively. Rats were anesthetized by the combination of ketamine/xylazine. Through the scrotum section, the right testis and epididymis were collected, while sperm cells were taken from the cauda of epididymis by diffusion in saline solution at 37°C. Sperm motililty was determined by the light microscope
...
. The aliquot of the sperm cells was fixated with the combination of formalin in the phosphate buffer and used for morphology and concentration sperm analysis. The benchmark dose lower confidence limit (BMDL40) of 0.00013 mg/kg/day was derived for the sperm motility effect of Pb and PCBs as co-variant. From our results, we can conclude that the mortality was the most sensitive parameter. This value is also one of the lowest BMDL for Pb, which can lead to conclusion that PCBs increase the potency of Pb toxicity.
Pristup računanja Benchmark doze (BMD) proširuje upotrebu podataka, omogućava kvantifikaciju nesigurnosti i potvrđuje efekat. Cilj ove studije bio je da se ispita da li smeša olova (Pb) i polihlorovanih-bifenila (PCBs) ispoljava efekat na ćelije sperme, kao i da se ispita da li su efekti dozno zavisni. Eksperiment je sproveden u skladu sa odobrenjem Etičkog komiteta br. 323-07-11822 / 2018-05. Mužjaci Wistar pacova su bili izloženi smeši Pb i PCBs oralnom gavažom tokom 28 dana. Doze Pb u smeši bile su 0,1 mg/kg/dan, 0,5 mg/kg/dan i 1 mg/kg/dan, dok su doze PCBs u smeši bile 0,25 mg/kg/dan, 0,5 mg/kg/dan i 1 mg/kg/dan. Pacovi su anestezirani kombinacijom ketamin/ksilazin. Kroz presek skrotuma, sakupljeni su desni testis i epididimis, spermatozoidi su prikupljeni u fiziološkom rastvoru na 37°C difuzijom iz repnog dela epididimisa. Pokretljivost spermatozoida je određena svetlosnim mikroskopom. Deo rastvora spermatozoida je fiksiran kombinacijom formalina u fosfatnom puferu i k
...
orišćen za analizu morfologije i koncentracije spermatozoida. Donja granica pouzdanosti benčmark doze (BMDL40) od 0,00013 mg/kg/dan je izračunata za pokretljivost spermatozoida za Pb i PCBs-ima kao kovarijantu. Iz naših rezultata možemo zaključiti da je najosetljiviji parametar pokretljivost spermatozoida. Ova vrednost je takođe jedna od najnižih BMDL za Pb, što može dovesti do zaključka da PCBs povećavaju toksičnosti olova kada su u smeši.
Source:
Arhiv za farmaciju, 2022, 72, 4 suplement, S583-S584
Publisher:
Savez farmaceutskih udruženja Srbije (SFUS)
Funding / projects:
Note:
VIII Kongres farmaceuta Srbije sa međunarodnim učešćem, 12-15.10.2022. Beograd