Causes of acute poisoning with a fatal outcome in the Republic of Serbia in the period from 2010 to 2018
Uzročnici akutnih trovanja sa smrtnim ishodom u Republici Srbiji u periodu od 2010. do 2018. godine
Authors
Ćirić, Teodora
Baralić, Katarina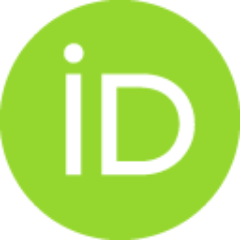 Marić, Đurđica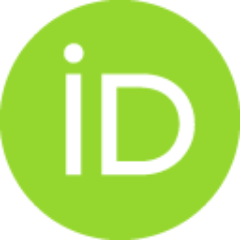 Javorac, Dragana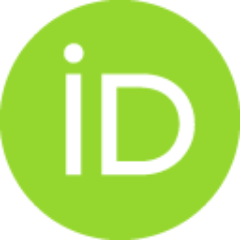 Buha-Đorđević, Aleksandra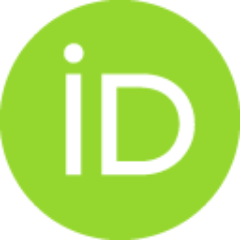 Antonijević-Miljaković, Evica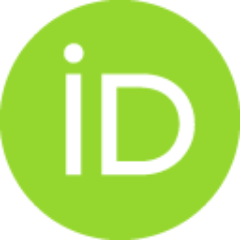 Ćurčić, Marijana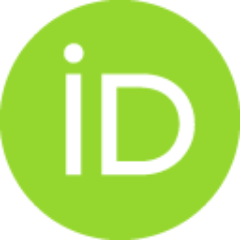 Bulat, Zorica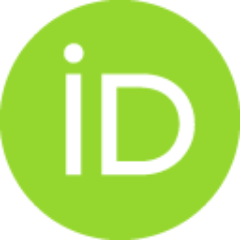 Antonijević, Biljana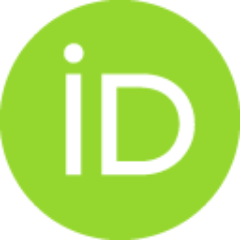 Đukić-Ćosić, Danijela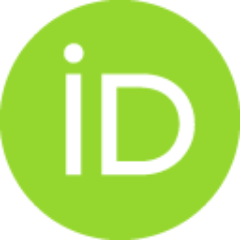 Conference object (Published version)

Abstract
The aim of this investigation was to present data analysis on acute poisonings with fatal outcome in the Republic of Serbia in from 2010 to 2018, based on the published Annual reports of the National Poison Control Center of the Military Medical Academy (1). In the observed 9-year period, the most common cause of acute poisoning was alcohol (50%), followed by drugs (30.1%), while in the third and fourth place were psychoactive substances (7.1%) and gases 4%. Corrosive and pesticide poisoning was present in only 2% of the total number of examined patients per year. The most common reason for the hospitalization was due to drug poisoning (71%), corrosives (9%), pesticides (5%), psychoactive substances (4%), gases (4%) and other pathogens (7%). From 2010 to 2018, number of deaths due to acute poisoning ranged from 26 to 43 annually with an average value of 33. Of 290 deceased patients, 101 (34.9%) were of drug poisoning, 108 (38.5%) corrosives, 28 (9.8%) pesticides, 4 (1.4%) ga
...
ses, 14 (4.6%) psychoactive substances and 37 (12.4%) other substances, predominantly alcohols and mushrooms. Combination of two or more drugs most often led to death (n=51), while among corrosives, hydrochloric acid was the most common (n=40). Of the pesticides, the most common were organophosphorus insecticides (n=14), while heroin was the most common psychoactive substance (n=7). The analyzed data indicated the importance of preventive measures that need to be carried out in our country to reduce the number of acute poisonings, especially the most severe forms that lead to death.
Cilj ovog rada bio je da se prikaže analiza podataka o akutnim trovanjima sa smrtnim ishodom u Republici Srbiji u periodu od 2010. do 2018. godine na osnovu publikovanih Godišnjaka Nacionalanog centra za kontrolu trovanja Vojnomedicinske akademije (1). U posmatranom devetogodišnjem periodu najčešći uzročnik akutnih trovanja je alkohol (50%), zatim lekovi (30,1%), dok su na trećem i četvrtom mestu psihoaktivne supstance (7,1%) i gasovi 4%. Samo oko 2% od ukupnog broja pregledanih pacijenata godišnje su slučajevi trovanja korozivima i pesticidima. Najčešći razlog hospitalizacije je usled trovanja lekovima (71%), zatim korozivima (9%), pesticidima (5%), psihoaktivnim supstancama (4%), gasovima (4%) i drugim uzročnicima (7%). Od 2010. do 2018. godine broj letalnih ishoda usled akutnog trovanja se kretao od 26 do 43 slučaja godišnje sa prosečnom vrednošću od 33 slučaja po godini. Od 290 preminula pacijenta, 101 (34,9%) slučaj je bilo trovanje lekovima, 108 (38,5%) korozivima, 28
...
(9,8%) pesticidima, 4 (1,3%) gasovima, 14 (4,6%) psihoaktivnim supstancama i 37 (12,4%) ostalim supstancama, dominantno alkoholima i gljivama. Kombinacija dva i više lekova je najčešće dovela do smrtnog ishoda (n=51), dok je među korozivima, najzastupljenija bila hlorovodonična kiselina (n=40). Od pesticida kao uzročnika akutnih trovanja sa smrtnim ishodom najzastupljeniji su organofosforni insekticidi (n=14), a prema broju smrtnih ishoda od psihoaktivnih supstanci najviše je zastupljen heroin (n=7). Analizirani podaci ukazuju na značaj preventivnih aktivnosti koje je u našoj zemlji potrebno sprovesti kako bi se smanjio broj akutnih trovanja, a time i onih najtežih oblika koji dovode do smrtnog ishoda.
Source:
Arhiv za farmaciju, 2022, 72, 4 suplement, S593-S594
Publisher:
Savez farmaceutskih udruženja Srbije (SFUS)
Note:
VIII Kongres farmaceuta Srbije sa međunarodnim učešćem, 12-15.10.2022. Beograd