Time-dependent occurrence of false positive amphetamine test strips results after consumption of OTC preparations with pseudoephedrine
Vremenski zavisna pojava lažno pozitivnih rezultata test traka na amfetamin nakon primene OTC preparata sa pseudoefedrinom
Authors
Nenić, Ivana
Baralić, Katarina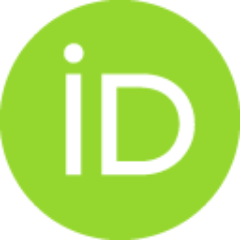 Javorac, Dragana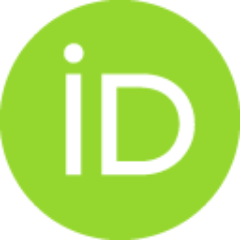 Buha-Đorđević, Aleksandra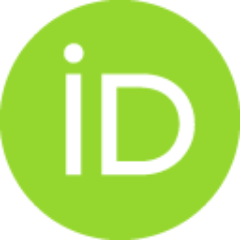 Antonijević-Miljaković, Evica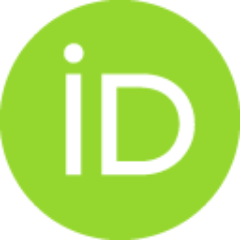 Antonijević, Biljana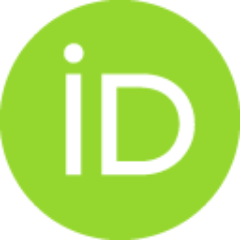 Bulat, Zorica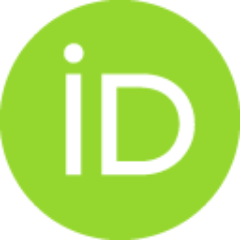 Đukić-Ćosić, Danijela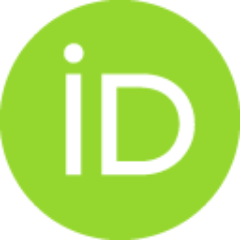 Conference object (Published version)

Abstract
Amphetamine is a potent stimulant of central nervous system and one of the most often abused substances. Immunochromatographic test panels for preliminary urineanalysis are used to track its abuse. Immunochromatographic analysis is quick, simple and based on the principle of competitive binding. Its main disadvantage is cross reactivity - tendency of antibodies to bind structurally similar compounds, including pseudoephedrine. This study aimed to examine the effect of pseudoephedrine-based OTC preparations on the occurrence of false-positive results of preliminary amphetamine urineanalysis and determine the time period during which these results may occur. The study included two subjects. TylolHot® was used for two days, while, on the first day, single dose was administered. On the second day, preparation was administered according to the dosing regimen recommended by the manufacturer (three times a day). Urine samples were collected for three consecutive days. Analysis was
...
performed by immunochromatographic test strips "DIAQUICK" Multi-Drug Test Panels. TylolHot® use led to false positive results for amphetamine 3.75 h after single administration, and lasted for 27 h with repeated administration. After the application of the tested preparation, false positive results on amphetamine were obtained in different time periods, which depended on the intra- and interindividual variations, as well as the dosing regimen. Although test strips are used for quick preliminary analysis, it is necessary to check the results via confirmation methods (gas or liquid chromatography coupled to mass spectrometry). The obtained results are significant during routine testing of patients, employees, students, athletes and members of the army.
Amfetamin je snažan stimulans centralnog nervnog sistema i jedna od supstanci koja se najčešće zloupotrebljavaju. Za praćenje njegove zloupotrebe koriste se imunohromatografske test trake za preliminarnu analizu urina. Imunohromatografska analiza je brza i jednostavna metoda koja se zasniva na principu kompetitivnog vezivanja. Njen glavni nedostatak je unakrsna reaktivnost – sklonost antitela da vezuju strukturno slična jedinjenja, između ostalih i pseudoefedrin. Cilj ovog rada bio je ispitati uticaj primene OTC preparata na bazi pseudoefedrina na pojavu lažno pozitivnih rezultata preliminarne analize amfetamina u urinu i utvrditi vremenski period pojave ovih rezultata od trenutka primene preparata. Ispitivanje je uključivalo dva ispitanika. Tokom dva dana korišćen je preparat TylolHot® , pri čemu je prvi dan primenjena jedna doza, a drugi dan se preparat primenjivao prema režimu doziranja preporučenom od strane proizvođača (tri puta dnevno). Uzorci urina sakupljani su tokom
...
tri uzastopna dana, a analiza je izvršena imunohromatografskim test trakama "DIAQUICK" Multi-Drug Test Panels. Dobijeni su lažno pozitivni rezultati na amfetamin već u periodu od 3,75 h nakon jednokratne primene TylolHot ® preparata, i trajali su tokom 27 h pri višekratnoj primeni. Utvrđeno je da se nakon primene TylolHot® preparata u različitim vremenskim periodima mogu dobiti lažno pozitivni rezultati, što zavisi od intra- i interindividualnih varijacija i režima doziranja. Iako se test trake koriste za brzu preliminarnu analizu, neophodno je potvrditi rezultate konfirmativnim metodama (gasna ili tečna hromatografija spregnuta sa masenom spektrometrijom). Dobijeni rezultati su značajni prilikom rutinskih testiranja pacijenata, zaposlenih, učenika, sportista i pripadnika vojske.
Source:
Arhiv za farmaciju, 2022, 72, 4 suplement, S595-S595
Publisher:
Savez farmaceutskih udruženja Srbije (SFUS)
Note:
VIII Kongres farmaceuta Srbije sa međunarodnim učešćem, 12-15.10.2022. Beograd