Acute poisonings by drugs used for the treatment of cardiovascular diseases in the Republic of Serbia
Akutna trovanja lekovima za terapiju kardiovaskularnih bolesti u Republici Srbiji
Authors
Kovačević, Milica
Baralić, Katarina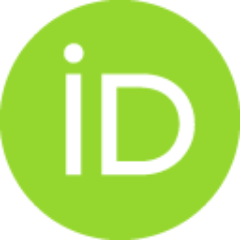 Buha-Đorđević, Aleksandra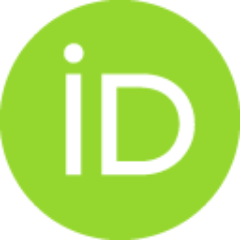 Ćurčić, Marijana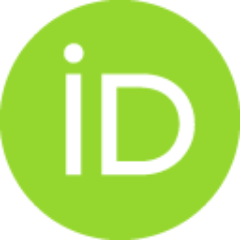 Antonijević-Miljaković, Evica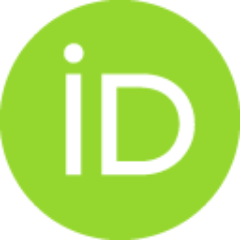 Bulat, Zorica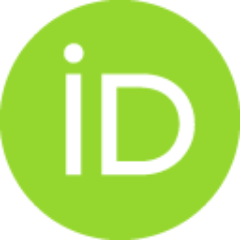 Antonijević, Biljana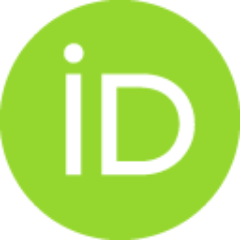 Đukić-Ćosić, Danijela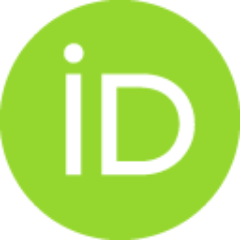 Conference object (Published version)

Abstract
Acute poisonings by drugs used for cardiovascular diseases treatment are less frequent than poisonings by other drugs, but often lead to serious disorders in various organ systems and are characterized by relatively high mortality. When it comes to polydrug poisoning by drugs with a depressant effect on the cardiovascular system, hospital care of the patients is necessary. This research aimed to present data on acute poisonings by drugs used in the cardiovascular diseases treatment in the Republic of Serbia in the period 2010- 2018 based on the published Annual reports of the National Poison Control Center of the Military Medical Academy (1). Number of patients examined on suspicion of poisoning by drugs for cardiovascular diseases treatment, in the period 2010-2018, ranged from 4-6% of all examined due to acute drug poisoning per year, while number of hospitalizations due to drug poisoning ranged from 7 to 11% of all hospitalized patients. Of the total number of deaths resu
...
lting from drug poisoning, 27% are patients who died due to the poisoning by drugs used for cardiovascular diseases treatment. The most common causes of poisoning in the examined patients were beta blockers (45%), followed by Ca 2+ channel blockers (25%) and ACE inhibitors (21%), and these three groups of drugs are the most common causes in hospitalized patients as well. Lethal outcomes are most often the result of acute poisoning by Ca 2+ channel blockers (50%) and beta blockers (40%), mainly in combination with drugs used in psychiatric illnesses treatment, such as benzodiazepines, antiepileptics and antipsychotics.
Akutna trovanja lekovima za lečenje kardiovaskularnih bolesti su ređa u odnosu na trovanja drugim lekovima, ali često dovode do ozbiljnih poremećaja u funkcionisanju različitih sistema organa i karakterišu se relativno visokim mortalitetom. Kada su u pitanju polimedikamentozna trovanja lekovima koji imaju depresorno dejstvo na kardiovaskularni sistem, neophodno je bolničko zbrinjavanje pacijenata. Cilj ovog rada je bio prikazati analizu podataka o akutnim trovanjima lekovima koji se koriste u terapiji kardiovaskularnih oboljenja u Republici Srbiji u periodu od 2010 do 2018. godine na osnovu publikovanih Godišnjaka Nacionalanog centra za kontrolu trovanja Vojnomedicinske akademije (1). Broj pacijenata koji su pregledani pod sumnjom na trovanje lekovima za lečenje kardiovaskularnih bolesti u periodu 2010-2018. godine kretao se od 4-6% svih pacijenata pregledanih usled akutnog trovanja lekovima godišnje, dok se broj pacijenata hospitalizovanih usled trovanja lekovima kretao 7-1
...
1% svih hospitalizovanih pacijenata. Od ukupnog broja letalnih ishoda koji su posledica trovanja lekovima, 27% čine pacijenti preminuli zbog trovanja lekovima za lečenje kardiovaskularnih bolesti. Najčešći uzročnici trovanja kod pregledanih pacijenata su beta blokatori (45%), zatim blokatori Ca 2+ kanala (25%) i ACE inhibitori (21%), a ove tri grupe lekova su najzastupljenije i kod hospitalizovanih pacijenata. Letalni ishodi su najčešće posledica akutnog trovanja blokatorima Ca 2+ kanala (50%) i beta blokatorima (40%), uglavnom u kombinaciji sa lekovima koji se koriste u terapiji psihijatrijskih oboljenja poput benzodiazepina, antiepileptika i antipsihotika.
Source:
Arhiv za farmaciju, 2022, 72, 4 suplement, S597-S598
Publisher:
Savez farmaceutskih udruženja Srbije (SFUS)
Note:
VIII Kongres farmaceuta Srbije sa međunarodnim učešćem, 12-15.10.2022. Beograd