Time-dependent occurrence of false-positive results of opiate test strips after CAFFETIN® use
Vremenski zavisna pojava lažno pozitivnih rezultata test traka na opijate nakon primene leka CAFFETIN®
Authors
Atanacković, Milica
Baralić, Katarina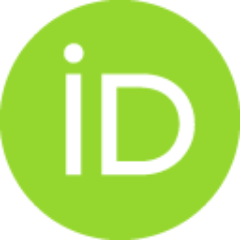 Ćurčić, Marijana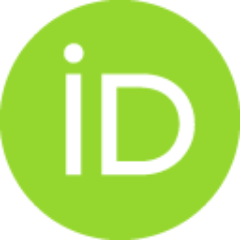 Javorac, Dragana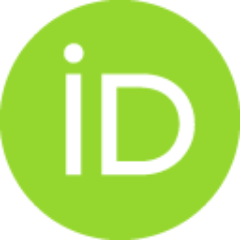 Buha-Đorđević, Aleksandra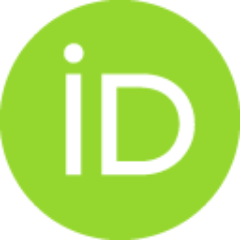 Antonijević-Miljaković, Evica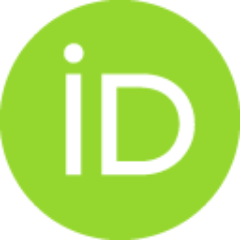 Antonijević, Biljana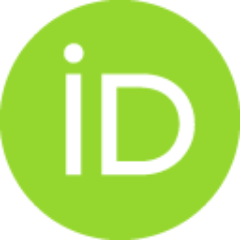 Bulat, Zorica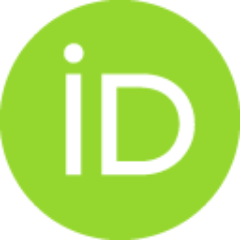 Đukić-Ćosić, Danijela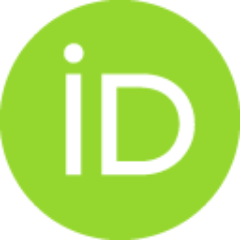 Conference object (Published version)

Abstract
Opioids are a wide group of natural, semi-synthetic and synthetic substances, used in the pharmacotherapy of painful conditions. However, due to their psychoactive properties, they are often abused. Immunochromatographic test panels are used for substance abuse monitoring and are quick, simple and based on the principle of competitive binding. Main disadvantage of immunochromatographic analysis is cross-reactivity, because of sufficient specificity of test antibodies for the analyte of interest. This study aimed to examine the effect of codeine-based OTC preparation (Caffetin®) on false positive results of preliminary opiate urineanalysis, and determine the time period during which these results may occur. The study included two female healthy subjects, 23 and 24 years old. One of them administered double oral dose of Caffetin® (two tablets - total of 20 mg of codeine) and the other administred single oral dose of Caffetin® (one tablet - 10mg of codeine). Urine samples were
...
collected for 48h. Analysis was performed by AmeritekOPI® monocomponent test strips and DOAMultiGnost 3 Test Panel® multicomponent test strips. The use of Caffetin® gave false positive results for opiates after 4,7h (Subject 1) and 3,3 h (Subject 2). The first negative result occurred after 39h (Subject 1) and 37,9h (Subject 2). After application of codeine-based OTC preparations, false positive results were obtained in less than 48h. Literature data indicate that positive results on opiates might occur 48h after consuming of codeine-based medication. Hence, it is necessary to carry out further research with aim to avoid doubts during interpretation of immunochromatographic test results.
Opioidi predstavljaju široku grupu supstanci prirodnog, polusintetskog i sintetskog porekla, koje se osim primene u farmakoterapiji bolnih stanja, , često zloupotrebljavaju. Za kontrolu zloupotrebe koriste se imunohromatografske test trake, brza i jednostavna analiza zasnovana na principu kompetitivnog vezivanja. Glavni nedostatak im je pojava ukrštene reaktivnosti usled niske specifičnosti antitela za analit od interesa. Cilj ovog rada je bio ispitati uticaj primene OTC preparata koji sadrži kodein (Caffetin®) na pojavu lažno pozitivnih rezultata preliminarne imunohromatografske analize opijata u urinu i utvrditi vremenski period njihove pojave od trenutka primene analgetika. U istraživanju su učestvovale dve zdrave ženske osobe starosti 23 i 24 godine. Jedna ispitanica je primenila dozu koja sadrži 20 mg kodeina (2 tablete), a druga 10 mg kodeina (1 tableta). Uzorci urina su sakupljani tokom narednih 48 h i analiza je vršena pomoću dve vrste imunohromatografskih test traka
...
: monokomponentnim AmeritekOPI ® i trokomponentnim DOAMultiGnost 3 Test Panel® . Primenom Caffetin® tableta dobijeni su lažno pozitivni rezultati na opijate prvi put nakon 4,7 h (Ispitanica 1) i 3,3 h (Ispitanica 2), a prvi negativan rezultat se javio posle 39 h (Ispitanica 1) i 37,9 h (Ispitanica 2). Utvrđeno je da se nakon primene OTC preparata sa kodeinom dobijaju lažno pozitivni rezultati na opijate u vremenskom periodu kraćem od 48 h. Imajući u vidu da literaturni podaci ukazuju na to da uzorak može biti pozitivan na opijate i do 48 h pri primeni kodeina, neophodno je sprovesti detaljnija ispitivanja kako bi ova pojava u manjoj meri dovodila do nedoumica prilikom tumačenju rezultata imunohromatografskih testova.
Source:
Arhiv za farmaciju, 2022, 72, 4 suplement, S599-S600
Publisher:
Savez farmaceutskih udruženja Srbije (SFUS)
Note:
VIII Kongres farmaceuta Srbije sa međunarodnim učešćem, 12-15.10.2022. Beograd