Assessment of children's exposure to air pollutant PM10 and lead in crtitical districts in the Republic of Serbia
Procena izloženosti dece PM10 česticama i olovu putem zagađenog vazduha u kritičnim područjima Srbije
Authors
Gladović, Ana
Petrović, Bojana
Javorac, Dragana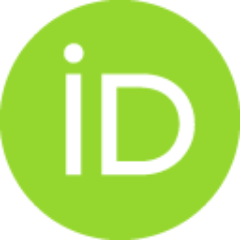 Buha-Đorđević, Aleksandra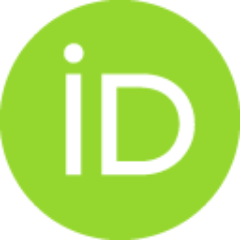 Ćurčić, Marijana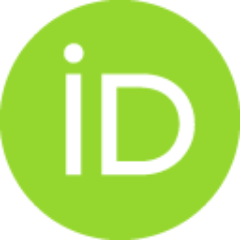 Đukić-Ćosić, Danijela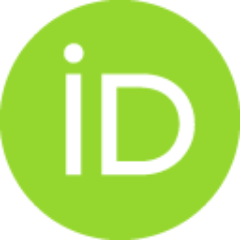 Šoštarić, Andrej
Antonijević, Biljana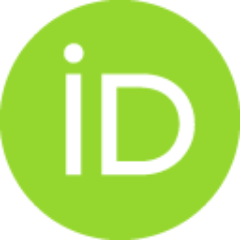 Bulat, Zorica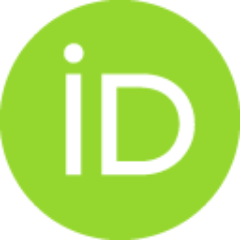 Conference object (Published version)

Abstract
PM10 particles present in excessive concentrations in polluted air can negatively affect respiratory and cardiovascular system, whereas lead exposure shows adverse effects on renal, hematological, immunological, reproductive and neurological system, especially in children (1). This study was carried out to assess children's exposure to PM 10 and lead through the air in critical districts of Serbia. Mean yearly concentrations of PM10 and lead were used from reports of the Serbian Enviromental Protection Agency, for selected measuring sites in the cities of Subotica, Smederevo, Bor, Valjevo and Kraljevo. Measuring sites were selected based on air quality (over-polluted air) and being close to places where children spend their time during the day. The US EPA method was used to assess health risk, which classifies risk as acceptable (≤1) or unacceptable (>1) based on hazard quotient (HQ) and hazard index (HI) values (2). HQ for PM10 particles was higher than 1 in all critical di
...
stricts, indicating risk as unacceptable. Values of HI for lead were lower than 1 in all critical districts, indicating risk as acceptable. Results are showing that actions for reduction of air pollution in Serbia should be taken due to obtained results for particulate matter and lead.
PM10 čestice prisutne u prekomernim koncentracijama u zagađenom vazduhu ispoljavaju štetne efekte na respiratorni i kardiovaskularni sistem, dok olovo negativno utiče i na renalni, hematopoetski, endokrini, imunološki, reproduktivni i nervni sistem, naročito kod dece (1). Cilj ovog rada bio je da se proceni izloženost dece PM10 česticama i olovu putem zagađenog vazduha u kritičnim područjima Srbije. Vrednosti prosečnih godišnjih koncentracija PM 10 čestica i olova su preuzete iz godišnjih izveštaja Agencije za zaštitu životne sredine, za odabrane merne stanice u gradovima Subotica, Smederevo, Bor, Valjevo i Kraljevo. Kriterijum za izbor područja, odnosno mernih stanica, bio je kvalitet vazduha (prekomerno zagađen vazduh) i blizina mesta gde deca provode značajan deo vremena. Zdravstveni rizik je procenjen metodologijom koju preporučuje Američka agencija za zaštitu životne sredine. Na osnovu vrednosti količnika hazarda (HQ) i indeksa hazarda (HI) rizik se klasifikuje kao prih
...
vatljiv (≤1) ili neprihvatljiv (>1) (2). HQ za PM10 čestice prelazi vrednost 1 u svim razmatranim područjima, ukazujući na neprihvatljiv rizik dok su vrednosti HI za olovo manje od 1 ukazujući na prihvatljiv rizik u svim područjima. Dobijeni rezultati ukazuju na potrebu preduzimanja mera u cilju smanjenja zagađenja vazduha u Republici Srbiji na osnovu izračunatog zdravstvenog rizika od izloženosti suspendovanim česticama i olovu.
Source:
Arhiv za farmaciju, 2022, 72, 4 suplement, S601-S602
Publisher:
Savez farmaceutskih udruženja Srbije (SFUS)
Funding / projects:
Note:
VIII Kongres farmaceuta Srbije sa međunarodnim učešćem, 12-15.10.2022. Beograd