Influence of consumption of commercial hemp-based products on the detection of tetrahydrocanabinol in urine by immunochromatographic test strips
Uticaj konzumiranja komercijalnih proizvoda na bazi konoplje na dokazivanje tetrahidrokanabinola imunohromatografskim test trakama u urinu
Authors
Šuić, Ana
Javorac, Dragana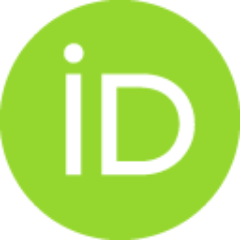 Baralić, Katarina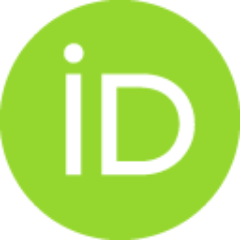 Marić, Đurđica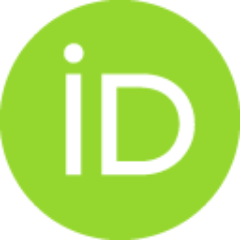 Antonijević-Miljaković, Evica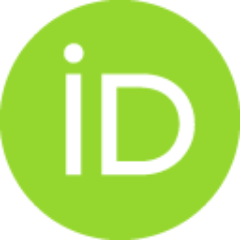 Buha-Đorđević, Aleksandra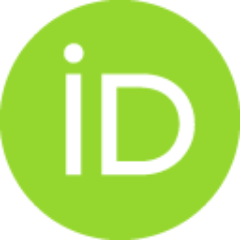 Ćurčić, Marijana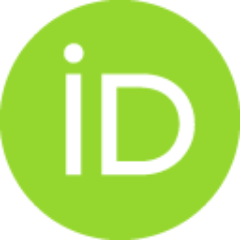 Đorđević, Snežana
Đukić-Ćosić, Danijela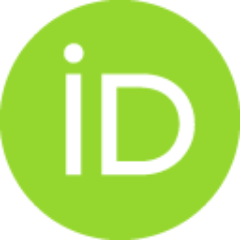 Antonijević, Biljana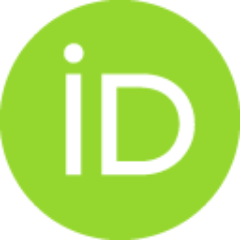 Bulat, Zorica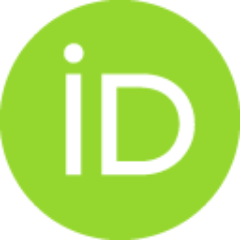 Conference object (Published version)

Abstract
According to the current regulations in Serbia, the cultivation and sale of hemp-based products (Cannabis sativa L.) containing up to 0.3% of substances from the group of tetrahydrocannabinol is allowed. ∆-9-tetrahydrocannabinol (THC) is responsible for the psychoactive effects and the development of cannabis addiction. A growing number of products based on parts or the whole cannabis plant are on free sale. Since cannabis is the most commonly used psychoactive substance, there is a greater need for quick and easy detection in the body. The Aim of this project was to examine the effect of commercial cannabis-based products consuption on urine THC detection by using immunochromatographic test strips. Eight healthy volunteers consumed commercially available hemp-based products (four tea products, two ground and two whole seeds products). The products were consumed according to the instructions given by the manufacturer, for three consecutive days, and on the fourth day the fir
...
st morning urine was tested for the presence of THC using multicomponent One Step Rapid Test®-Ameritek® test strips. Urine samples from five subjects gave a negative test result, and three samples, from subjects who consumed hemp ground seeds and tea in bulk, gave a positive THC test. Further analysis of positive urine samples by the conformative method (HPLC-PDA) did not prove the presence of THC. Consumption of certain commercial cannabis-based products can lead to false-positive results in the detection of THC in urine by immunochromatographic test strips. Therefore, it is necessary to perform further analysis of urine by conformative methods.
Prema važećoj regulativi u Srbiji je dozvoljeno gajenje i prodaja proizvoda na bazi konoplje (Cannabis sativa L.) koji sadrže do 0,3% supstanci iz grupe tetrahidrokanabinola od kojih se ∆-9-tetrahidrokanabinolu (THC) pripisuju psihoaktivni efekti i razvoj zavisnosti povezan sa zloupotrebom kanabisa. U slobodnoj prodaji se nalazi sve veći broj proizvoda baziranih na delovima ili celoj biljci kanabisa. S obzirom na to da je kanabis najčešće korišćena psihoaktivna supstanca postoji i veća potreba za brzom i lakom detekcijom u organizmu. Cilj ovog rada je ispitati uticaj konzumiranja komercijalnih proizvoda na bazi konoplje na dokazivanje THC u urinu imunohromatografskim test trakama (1,2). U ispitivanje je uključeno osam zdravih dobrovoljaca koji su konzumirali komercijalno dostupne preparate na bazi konoplje (četiri čaja, dva mlevena i dva cela semena). Preparati su konzumirani prema uputstvu datom od strane proizvođača, tri uzastopna dana, a četvrtog dana je vršeno testiranje
...
prvog jutarnjeg urina na prisustvo THC, upotrebom višekomponentnih One Step Rapid Test®‐Ameritek® test traka. Uzorci pet ispitanika su dali negativan rezultat testa, a tri uzorka, poreklom od ispitanika koji su konzumirali mleveno seme konoplje i čaj u rinfuzu, dala su pozitivan test na THC. Daljom analizom urina koji su dali pozitivan rezultat, konfirmativnom metodom (HPLC-PDA) nije dokazano prisustvo THC. Konzumacija pojedinih preparata na bazi konoplje, koji se mogu naći u slobodnoj prodaji, može da dovede do pojave lažno pozitivnih rezultata pri dokazivanju THC u urinu imunohromatografskim test trakama, zbog čega je neophodno izvršiti dalju analizu urina konfirmativnim metodama.
Source:
Arhiv za farmaciju, 2022, 72, 4 suplement, S605-S606
Publisher:
Savez farmaceutskih udruženja Srbije (SFUS)
Funding / projects:
Note:
VIII Kongres farmaceuta Srbije sa međunarodnim učešćem, 12-15.10.2022. Beograd