The role of pharmacist in reducing the impact of air pollution on human health
Uloga farmaceuta u smanjenju uticaja zagađenja vazduha na zdravlje ljudi
Authors
Javorac, Dragana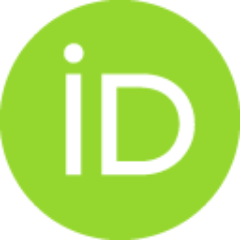 Marić, Đurđica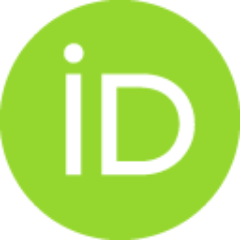 Baralić, Katarina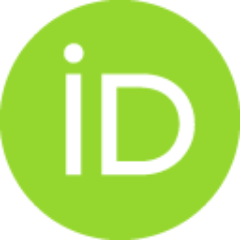 Antonijević-Miljaković, Evica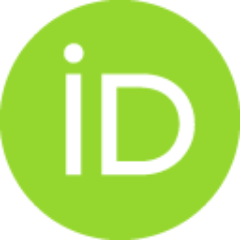 Buha-Đorđević, Aleksandra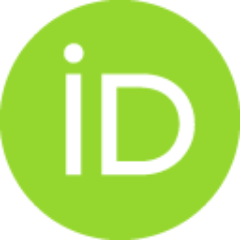 Đukić-Ćosić, Danijela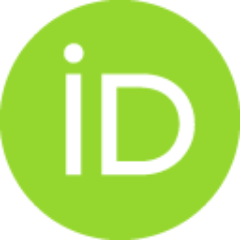 Ćurčić, Marijana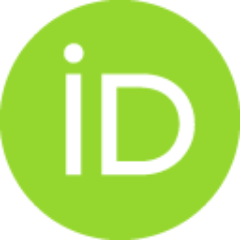 Antonijević, Biljana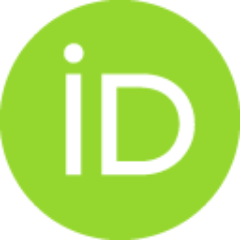 Bulat, Zorica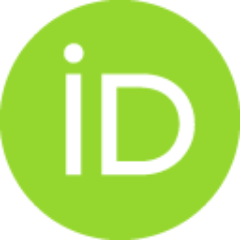 Conference object (Published version)

Abstract
Polluted air is significant factor with a negative impact on human health. Solving the problem of polluted air requires involvement of the health system and health workers, among whom pharmacists in public pharmacies can stand out as the most accessible health workers with the highest knowledge in the field of toxicology. Considering the indisputable role of pharmacists in improving health and disease prevention, raising public awareness of air pollution health impact and advising patients on activities in case of air pollution, pharmacists would contribute to maintaining health, reducing the burden on the health system and its efficiency and sustainability. The pharmaceutical profession can make a significant contribution to combating the impact of air pollution on human health by increasing the availability of guidelines in the case of polluted air, increasing the availability of air quality monitoring tools, strengthening educational capacity models, participating in regu
...
latory frameworks and improving funding for pharmaceutical services. In order for these responsibilities to be fully incorporated into pharmaceutical practice, it is necessary to: implement education in the field of toxicology, both at basic and higher levels of study in order to develop the necessary competencies; increase public awareness of the health consequences of air pollution, as well as the new roles of pharmacists; develop appropriate guidelines, regulatory and financial support as well as screening tools. With this in mind, the role of pharmacists in reducing the impact of air pollution on human health should be recognized and developed in order to protect human health.
Zagađen vazduh predstavlja značajan faktor koji ima negativan uticaj na zdravlje ljudi. Rešavanje problema zagađenog vazduha zahteva uključivanje zdravstvenog sistema i zdravstvenih radnika, među kojima se mogu istaći farmaceuti u javnim apotekama kao najdostupniji zdravstveni radnici, sa najvišim znanjima iz oblasti toksikologije. Imajući u vidu neospornu ulogu farmaceuta u unapređenju zdravlja i prevenciji bolesti, podizanjem svesti javnosti o uticaju zagađenja vazduha na zdravlje ljudi i davanjem saveta pacijentima o aktivnostima u slučaju zagađenja vazduha, farmaceuti bi doprineli očuvanju zdravlja, smanjenju opterećenja zdravstvenog sistema i njegovoj efikasnosti i održivosti. Farmaceutska profesija može značajno doprineti suzbijanju uticaja zagađenja vazduha na zdravlje ljudi i to: povećanjem dostupnosti smernica u slučaju zagađenog vazduha, povećanjem dostupnosti alata za monitoring kvaliteta vazduha, jačanjem obrazovnih kapaciteta, učestvovanjem u donošenju regulator
...
nih okvira i poboljšanjem modela finansiranja farmaceutskih usluga kako bi se obezbedila održivost. Da bi navedene odgovornosti bile u potpunosti inkorporirane u farmaceutsku praksu, potrebno je: implementirati edukaciju iz oblasti toksikologije, kako na osnovnim tako i na višim nivoima studija kako bi se razvile neophodne kompetencije; povećati svest javnosti o zdravstvenim posledicama zagađenja vazduha, kao i o novim ulogama farmaceuta; razviti odgovarajuće smernice, regulatornu i finansijsku podršku kao i alate za skrining. Imajući navedeno u vidu, uloga farmaceuta u smanjenju uticaja zagađenja vazduha na zdravlje ljudi treba biti prepoznata i razvijena sa ciljem očuvanja zdravlja.
Source:
Arhiv za farmaciju, 2022, 72, 4 suplement, S613-S614
Publisher:
Savez farmaceutskih udruženja Srbije (SFUS)
Note:
VIII Kongres farmaceuta Srbije sa međunarodnim učešćem, 12-15.10.2022. Beograd