Metabolic and inflammatory homeostasis disorders in the pathogenesis of colorectal cancer
Poremećaji metaboličke i inflamatorne homeostaze u patogenezi kolorektalnog karcinoma
Authors
Mihajlović, Marija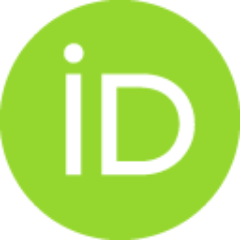 Ninić, Ana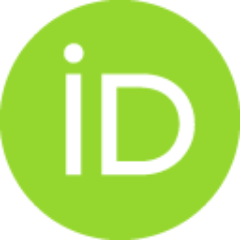 Ostojić, Marija
Sopić, Miron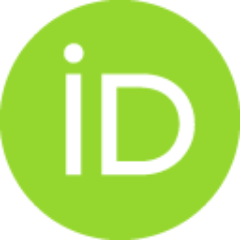 Stefanović, Aleksandra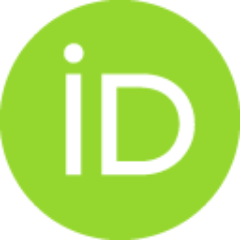 Vekić, Jelena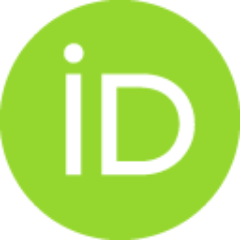 Antonić, Tamara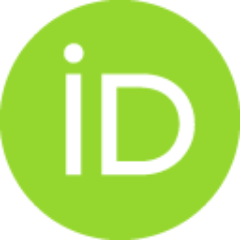 Spasojević-Kalimanovska, Vesna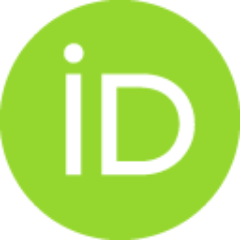 Bogavac-Stanojević, Nataša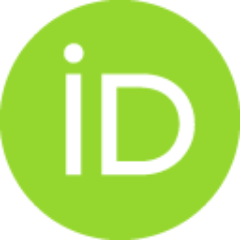 Zeljković, Aleksandra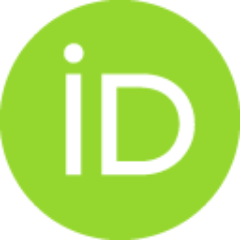 Conference object (Published version)

Abstract
In order to understand the metabolic and immune potential of adiponectin in colorectal cancer (CRC), attention is drawn to its receptors: adiponectin receptor 1 (ADIPOR1) and adiponectin receptor 2 (ADIPOR2). Gene set enrichment analysis (GSEA) of datasets based on malignant tissue samples and peripheral blood monocytes (PBMs) was used to explore mRNA fingerprints of different signaling pathways best associated with ADIPOR1/ADIPOR2 gene expression levels. Transcriptomic datasets GSE44076 (1) and GSE47756 (2) were downloaded from the NCBI Gene Expression Omnibus database. In the GSE44076 dataset, three groups were formed: 98 colon tumor tissue and matched tumor- adjacent mucosa samples and tissue samples from 50 healthy volunteers. The other set (GSE47756) contained information on PBMs' gene signature in CRC, by forming two groups: 38 samples from healthy subjects and 55 CRC patients. GSEA analysis of the GSE44076 dataset implied that ADIPOR1 mRNA levels were in negative asso
...
ciation with MTORC1 and TNF-α NF-κB signaling pathways in tumor tissue. At the same time, ADIPOR2 was positively associated with metabolic gene sets such as cholesterol homeostasis, glycolysis and PPAR signaling. Quite opposite to the GSE44076 dataset, GSEA analysisis of GSE47756 revealed that ADIPOR1 was a metabolically active receptor in PBMs of CRC patients. Surprisingly, the TNF-α NF-κB signaling pathway gene sets were positively associated with ADIPOR1 mRNA levels in monocytes of the cancer group. Different types of metabolic and immune regulation achieved through ADIPOR1/ADIPOR2 in tumor and PBMs suggest possible novel therapeutic targets in CRC.
Da bi se razumeo metabolički i imuni potencijal adiponektina u kolorektalnom karcinomu (CRC), pažnja se mora obratiti i na njegove receptore: adiponektinski receptor 1 (ADIPOR1) i adiponektinski receptor 2 (ADIPOR2). Gene set enrichment analiza (GSEA) dva skupa podataka, zasnovanih na uzorcima malignog tkiva i na monocitima periferne krvi (PBM) je korišćena da bi se obezbedili genetski otisci različitih signalnih puteva koji su bili najbolje povezani sa ekspresijom gena ADIPOR1/ADIPOR2. Skupovi transkriptomskih podataka GSE44076 (1) i GSE47756 (2) su preuzeti iz NCBI Gene Expression Omnibus baze podataka. U skupu podataka GSE44076 formirane su tri grupe: 98 uparenih uzoraka tumorskog tkiva debelog creva i susedne mukoze i uzorci tkiva 50 zdravih dobrovoljaca. Drugi set (GSE47756) je sadržao informacije o otisku gena PBM u CRC sa formiranim dvema grupama: 38 uzoraka zdravih subjekata i 55 pacijenata sa CRC. GSEA analiza skupa podataka GSE44076 je implicira da su nivoi iRNK A
...
DIPOR1 negativno korelirali sa MTORC1 i TNF-α NF-κB signalnim putevima u tumorskom tkivu. Istovremeno, ADIPOR2 je bio pozitivno povezan sa skupovima gena metaboličkih puteva kao što su homeostaza holesterola, glikoliza i PPAR signalizacija. Nasuprot GSE44076 skupu podataka, GSEA analiza GSE47756 transkriptomskog seta je otkrila da je ADIPOR1 zapravo metabolički aktivan receptor u PBM pacijenata sa CRC. Iznenađujuć e, setovi gena koji su se odnosili na signalni put TNF-α NF-κB su bili pozitivno povezani sa nivoima iRNK ADIPOR1 u monocitima grupe sa karcinomom. Različite vrste metaboličke i imune regulacije koje se postižu preko ADIPOR1/ADIPOR2 u tumoru i PBM sugerišu moguć e nove terapeutske ciljeve u CRC.
Source:
Arhiv za farmaciju, 2022, 72, 4 suplement, S622-S623
Publisher:
Savez farmaceutskih udruženja Srbije (SFUS)
Funding / projects:
Note:
VIII Kongres farmaceuta Srbije sa međunarodnim učešćem, 12-15.10.2022. Beograd