Differentiation of human dendritic cells from monocytes in vitro using granulocyte-macrophage colony stimulating factor and low concentration of interleukin-4
Diferencijacija humanih dendritičnih ćelija od monocita in vitro korišćenjem faktora stimulacije granulocitno-makrofagnih kolonija i niske koncentracije interleukina-4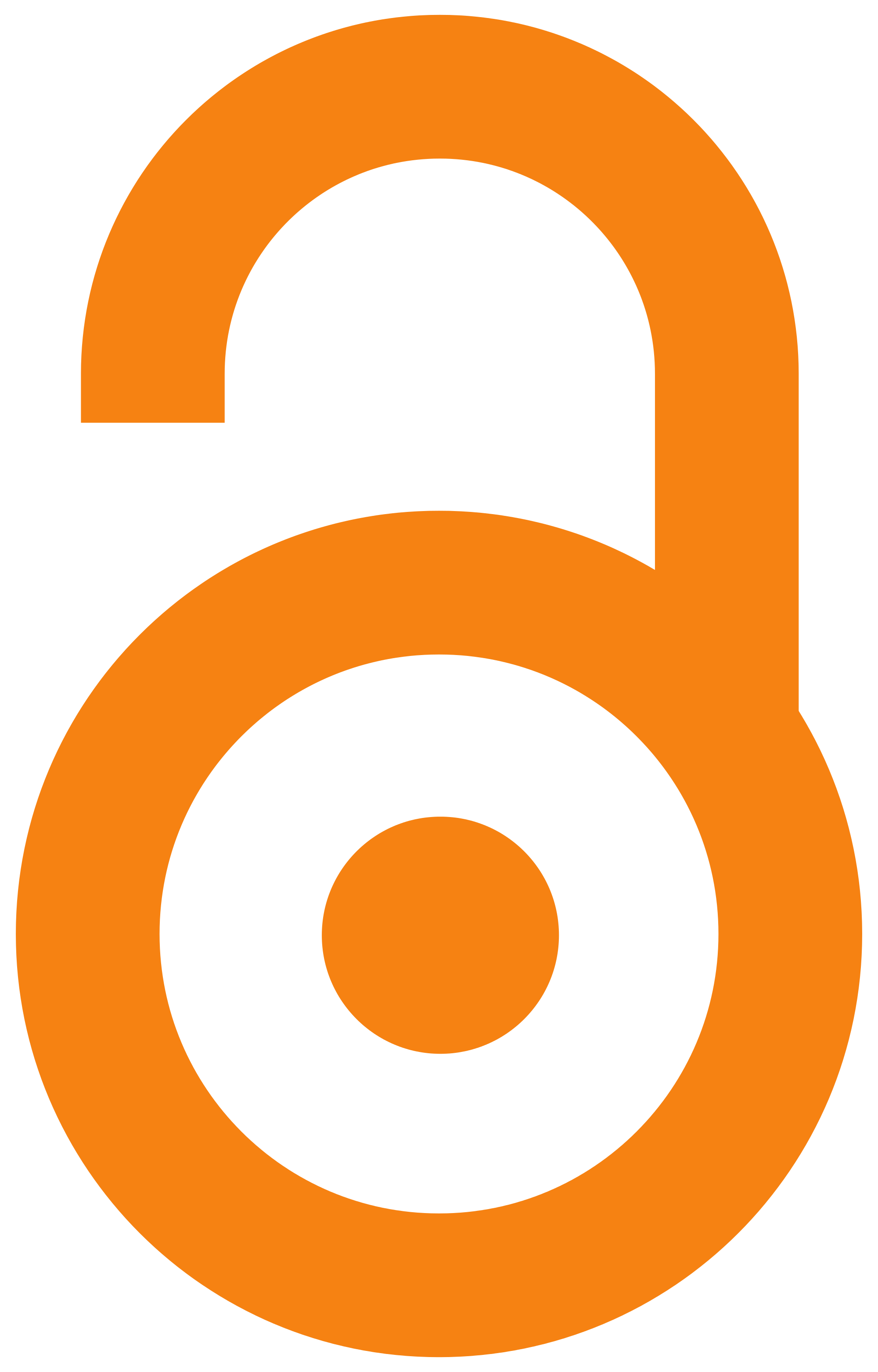 2003
Authors
Čolić, Miodrag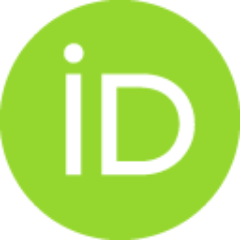 Jandrić, Dušan
Stojić-Vukanić, Zorica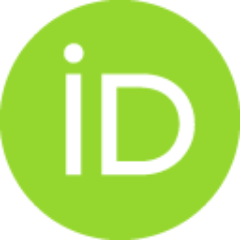 Antić-Stanković, Jelena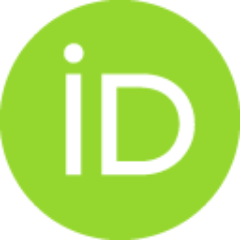 Popović, Petar
Vasilijić, Saša
Milosavljević, Petar
Balint, Bela
Article (Published version)

Abstract
Several laboratories have developed culture systems that allow the generation of large numbers of human dendritic cells (DC) from monocytes using granulocyte-macrophage colony stimulating factor (GM-CSF), and interleukin-4 (IL-4). In this work we provided evidence that GM-CSF (100 ng/ml) in combination with a low concentration of IL-4 (5 ng/ml) was efficient in the generation of immature, non-adherent, monocyte-derived DC as the same concentration of GM-CSF, and ten times higher concentration of IL-4 (50 ng/ml). This conclusion was based on the similar phenotype profile of DC such as the expression of CD1a, CD80, CD86, and HLA-DR, down-regulation of CD14, and the absence of CD83, as well as on their similar allostimulatory activity for T cells. A higher number of cells remained adherent in cultures with lower concentrations of IL-4 than in cultures with higher concentrations of the cytokine. However, most of these adherent cells down-regulated CD14 and stimulated the proliferation of a
...
lloreactive T cells. In contrast adherent cells cultivated with GM-CSF alone were predominantly macrophages as judged by the expression of CD14 and the inefficiency to stimulate alloreactive T cells. DC generated in the presence of lower concentrations of IL-4 had higher proapoptotic potential for the Jurkat cell line than DC differentiated with higher concentrations of IL-4, suggesting their stronger cytotoxic, anti-tumor effect.
U više laboratorija su uspostavljeni sistemi za kultivaciju velikog broja humanih dendritičnih ćelija (DĆ) od monocita korišćenjem faktora stimulacije granulocitno--makrofagnih kolonija (GM-CSF) i interleukina-4 (IL-4). U ovom radu je pokazano da je kombinacija GM-CSF (100 ng/ml) i mala koncentracija IL-4 (5 ng/ml) podjednako efikasna za dobijanje nezrelih, neadherentnih, DĆ monocitnog porekla kao i kombinacija GM-CSF sa deset puta većom koncentracijom IL-4 (50 ng/ml). Ovaj zaključak izveden je na osnovu sličnog fenotipskog profila DĆ (ispoljavanje CD1a, CD80, CD86 i HLA-DR, smanjenje ekspresije CD14 i odsustva CD83), kao i slične alostimulatorne aktivnosti ovih ćelija za limfocite T. U kulturama sa nižim koncentracijama IL-4 prisutan je bio veći broj adherentnih ćelija nego u kulturama sa većim koncentracijama IL-4. Međutim, većina ovih ćelija je smanjivala ekspresiju CD14 i stimulisala proliferaciju aloreaktivnih limfocita T. Nasuprot njima adherentne ćelije, diferentovane samo u pri
...
sustvu GM-CSF, koje su ispoljavale CD14 i nisu imale sposobnost stimulacije aloreakativnih limfocita T pokazivale su karakteristike makrofaga. DĆ obrazovane u prisustvu manjih koncentracija IL-4 imale su veći potencijal za indukciju apoptoze Jurkat ćelijske linije, a time i snažniji citotoksični, antitumorski efekat nego DĆ diferentovane u prisustvu većih koncentracija IL-4.
Keywords:
dendritic cells / monocytes / phenotype / granulocyte-macrophage colony-stimulating factor / interleukin-4 / apoptosis / T-lymphocytes / ćelije / dendritične / monociti / fenotip / faktor stimulacije granulocitno-makrofagne kolonije / interleukin-4 / apoptoza / limfociti T
Source:
Vojnosanitetski pregled, 2003, 60, 5, 531-538
Publisher:
Vojnomedicinska akademija - Institut za naučne informacije, Beograd