Cadmium and lead implication in testis cancer; is there a connection?
Authors
Anđelković, Milena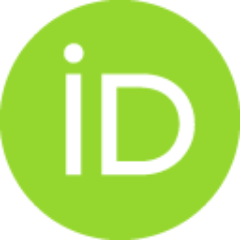 Buha-Đorđević, Aleksandra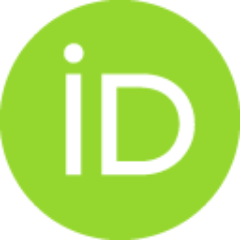 Vukelić, Dragana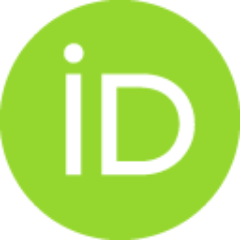 Đukić-Ćosić, Danijela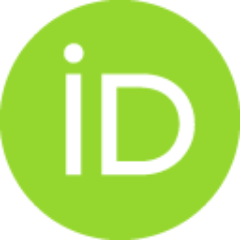 Aćimović, Miodrag
Bojanić, Nebojša
Bartolović, Daniela
Bulat, Petar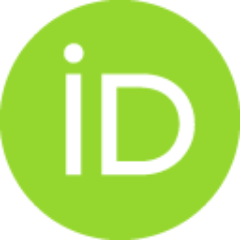 Antonijević, Biljana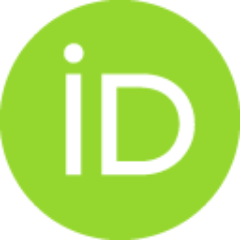 Bulat, Zorica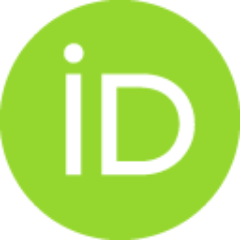 Article (Published version)

Abstract
Testis cancer (TC) is the most common malignancy of young men. Current evidence from studies, alongside genetics and hormonal status, suggests a significant role of toxic metals, cadmium (Cd) and lead (Pb), in the origin and development of TC. Besides oxidative stress and endocrine disruption, interaction with bioelements is one of the critical mechanisms of Cd and Pb toxicity and malign transformation. This study aimed to investigate metal levels in blood, healthy, and tumor testis tissue and to reveal hormone, oxidative status, and bioelements levels in patients with TC. The study enrolled 52 patients with TC and 61 healthy volunteers. Toxic metals and bioelements levels were analyzed by atomic absorption spectrophotometry (AAS) while electrochemiluminescence immunoassay (ECLIA) and spectrophotometry methods were used for hormone and oxidative parameters evaluation. Significantly higher blood Cd levels were depicted in TC cohort. Furthermore, blood Cd elevation was associated with a
...
1.98 higher probability of TC developing. However, a metal concentration between healthy and tumor testis tissue did not differ significantly. Lower levels of estradiol and testosterone, established in a cohort of TC patients, followed the significant role of hormones in TC development. At the same time, ischemia-modified albumin (IMA) has been recognized as a parameter with very good accuracy as a potential diagnostic marker for TC. The study revealed different distribution patterns of copper (Cu) and zinc (Zn) in the three compartments of the patients, as well significant correlation between essential metals Cu/Zn and toxic metals Cd/Pb indicating metal-metal interactions as pivotal mechanisms of metals toxicity.
Keywords:
Bioelements / Cadmium / Oxidative status / Lead / Testis cancer
Source:
Chemosphere, 2023, 330
Funding / projects: