The effects of acth, isoproterenol and Dexamethasone on the rat adrenal gland response to ethane dimethanesulphonate (Eds): A stereological study
Uticaj ACTH, izoproterenola i deksametazona na odgovor nadbubrežne žlezde pacova na etandimetansulfonat (EDS): stereološko ispitivanje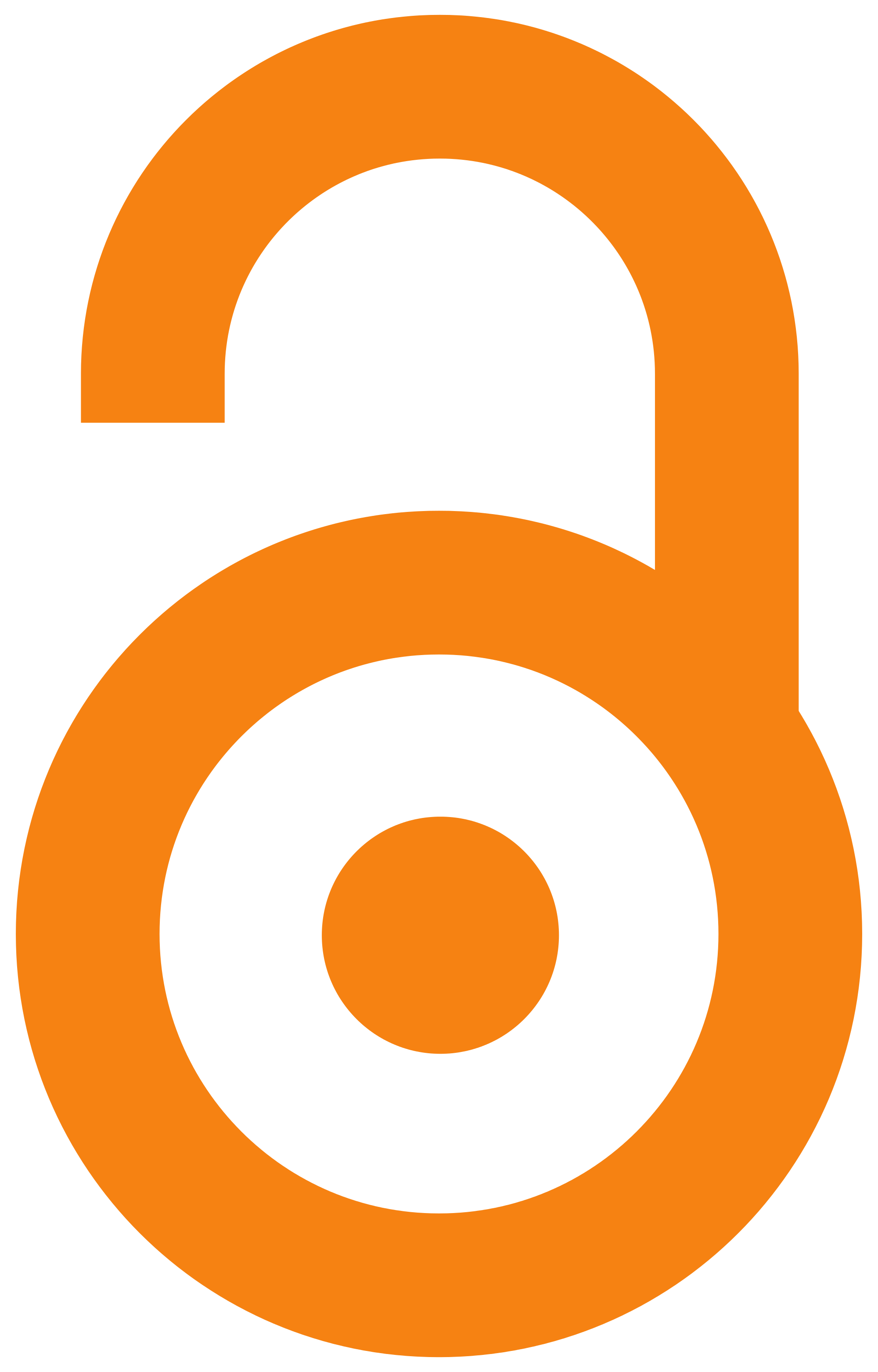 2003
Article (Published version)

Abstract
Ethane dimethanesulphonate (EDS), an alkylating agent, caused marked atrophy of the adrenal cortex of adult male rats, in addition to its toxic effect on testicular Leydig cells. The aim of this work was to examine whether a 9-day treatment with ACTH (40 IU/kg/d), isoproterenol (120 mg/kg/d) or dexamethasone (0.25 mg/kg/d), which started 4 days prior to intraperitoneal administration of a single dose of EDS (75 mg/kg), affected the morphological changes in the adrenal cortex evoked by EDS alone. The animals were killed 15 days after EDS injection. Stereological analysis revealed that both ACTH and isoproterenol almost completely prevented cortical atrophy induced by EDS. They also considerably stimulated corticosterone secretion in EDS-injected animals. By contrast, in dexamethasone-suppressed rats, the deleterious effect of EDS on adrenocortical cells was augmented. The volume and cellularity of all cortical zones were reduced, but the remaining cells of the zona reticularis displayed
...
considerable hypertrophy which was probably responsible for the maintenance of corticosterone secretion. These results clearly demonstrate that both ACTH and b adrenoceptor stimulation have protective action against the toxic effects of EDS on rat adrenal cortex, whereas dexamethasone exerts an opposite influence.
Alkilirajući agens etandimetansulfonat (EDS), pored toksičnog delovanja na Lajdigove ćelije semenika, izaziva izraženu atrofiju kore nadbubrežne žlezde odraslih pacova. U ovom radu je ispitivan uticaj devetodnevnog tretmana sa ACTH (40 IU/kg/d), izoproterenolom (120 mg/kg/d) ili deksametazonom (0.25 mg/kg/d) na morfološke promene kore nadbubrega koje izaziva jedna intraperitonealna injekcija EDS (75 mg/kg). Tretmani su započeli 4 dana pre davanja EDS i nastavljeni su još 5 dana, a životinje su žrtvovane 15 dana posle aplikacije EDS. U prisustvu ACTH ili izoproterenola ne ispoljavaju se promene u stereološkim parametrima kore nadbubrega koje izaziva EDS. Oba tretmana značajno povećavaju i koncentraciju kortikosterona u serumu. Deksametazon, međutim, pojačava toksične efekte EDS; zapremina svih zona kore i broj parenhimskih ćelija u zonama su smanjeni, ali preostale ćelije retikularne zone pokazuju značajnu hipertrofiju, koja je verovatno odgovorna za održavanje sekrecije kortikosterona
...
kod ovih životinja. Rezultati rada pokazuju da se toksični efekti EDS na koru nadbubrega mogu sprečiti visokim nivoom ACTH ili stimulacijom b adrenalinskih receptora, a potencirati egzogenim glukokortikoidom.
Keywords:
Ethane dimethanesulphonate / rat adrenal cortex / ACTH / isoproterenol / dexamethasone / stereology / corticosterone
Source:
Acta veterinaria, 2003, 53, 5-6, 333-342
Publisher:
Univerzitet u Beogradu - Fakultet veterinarske medicine, Beograd