Clinical significance of drug interactions and adverse drug reactions in gastrointestinal disorders
Klinički značaj interakcija i neželjenih efekata gastrointestinalnih lekova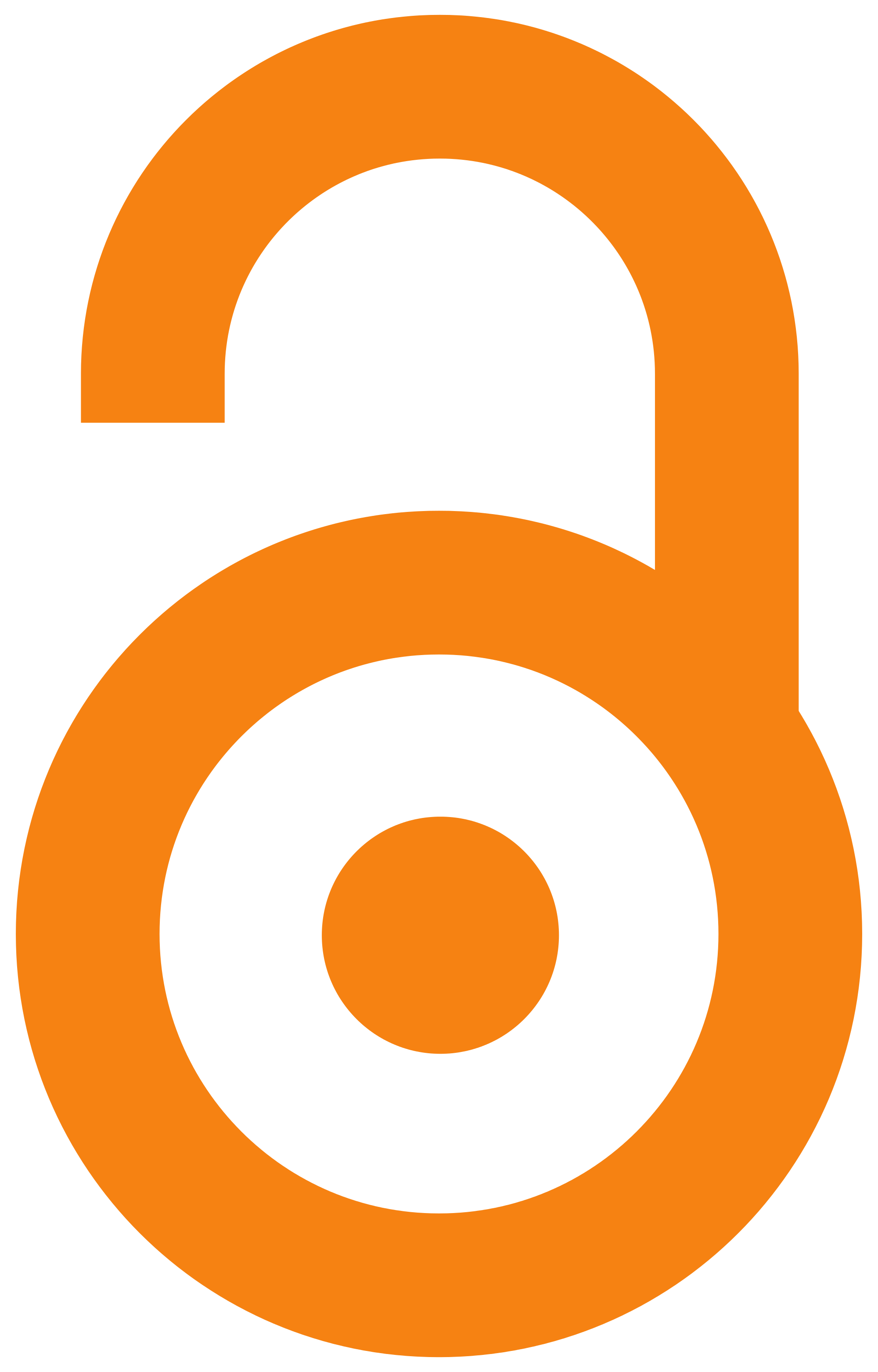 2004
Чланак у часопису (Објављена верзија)

Апстракт
The most frequently prescribed drugs used for the treatment of gastrointestinal disorders and/or diseases are drugs for peptic ulcer disease, drugs against ulcerative colitis and Chron,s disease. The experience with ulcer-healing drugs suggests that this group belongs to relatively safe group of drugs with common adverse reactions such as: dizziness, fatigue, rash, diarrrhoea, headache, nausea, constipation, abdominal pain...H2 receptor antagonist (cimetidine, ranitidine) and proton pump inhibitors are metabolized by cytochrome P450 isoenzymes and can potentially interact with other drugs that undergo cytochrome P450 metabolism. A wide range of drugs (corticosteroids, aminosalicylates, immunosuppressive agents) is available for treatment of Chron,s disease and ulcerative colitis and these drugs are more vulnerable to adverse reactions than ulcer-healing drugs. Successful and safe therapy relies upon patients adhering to their drug therapy. Beside educating patients about the principle
...
of prescribed therapy it is also important to inform patient about common adverse effects associated with drug regimen and how to cope with them. Knowledge of adverse effects profile of drugs for gastrointestinal disorders and their clinicaly significant interactions are important for prevention and treatment of unwanted effects.
Neželjeni efekti lekova koji se koriste u terapiji gastrointestinalnih poremećaja i/ili oboljenja su veoma raznovrsni i imaju različit stepen ispoljavanja. Poznavanje mehanizama nastanka neželjenih efekata neophodno je za prevenciju i umanjenje njihovog ispoljavanja, dok su prepoznavanje i tretman ispoljenih neželjenih efekata od značaja za sprovođenjue racionalne terapije gastrointestinalnih poremećaja i/ili oboljenja. Jedan od čestih uzroka prestanka terapije i niskog stepena komplijanse jesu ispoljeni neželjeni efekti propisane terapije. Otuda je veoma važno upoznati pacijente o značaju poštovanja propisane terapije u cilju njenog uspeha, o mogućim ispoljenim neželjenim efektima, kao i načinu njihovog uklanjanja ili umanjenja. Poznavanje klinički značajnih interakcija gastrointestinalnih lekova sa drugim istovremeno primenjenim lekovima, takođe, je neophodno za efikasnu ali i bezbednu terapiju gastrointestinalnih poremećaja. Odgovornost farmaceuta i lekara je da objektivno informišu
...
bolesnika o: principima terapije gastrointestinalnih oboljenja, značaju načina života i ishrane, važnosti redovne terapije, kao i načinu umanjenja neželjenih efekata koji prate propisanu terapiju.
Кључне речи:
interactions / adverse drug reactions / gastrointestinal drugs / interakcije / neželjeni efekti / gastrointestinalni lekovi
Извор:
Arhiv za farmaciju, 2004, 54, 3, 345-356
Издавач:
Savez farmaceutskih udruženja Srbije, Beograd