Comparative analysis of Ag NPs functionalized with olive leaf extract and oleuropein and toxicity in human trophoblast cells and peripheral blood lymphocytes
Authors
Pirković, Andrea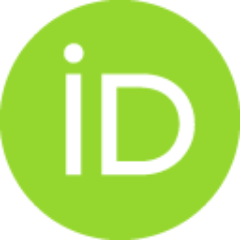 Lazić, Vesna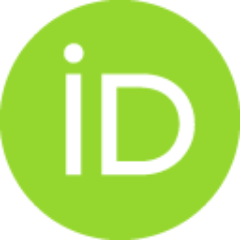 Spremo-Potparević, Biljana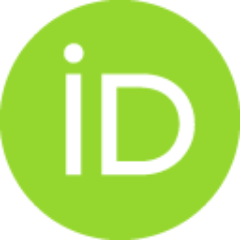 Živković, Lada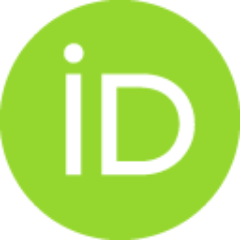 Topalović, Dijana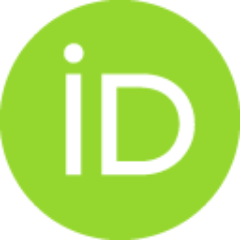 Kuzman, Sanja
Antić-Stanković, Jelena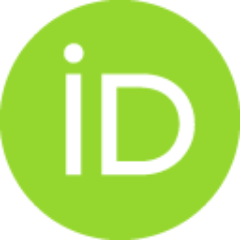 Božić, Dragana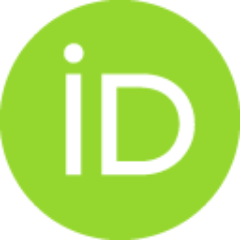 Jovanović Krivokuća, Milica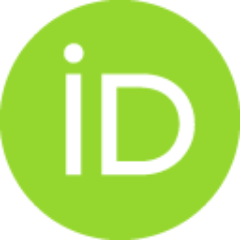 Nedeljković, Jovan M.
Article (Published version)

Abstract
Dry olive leaf extract (DOLE) and its active component oleuropein (OLE) were applied as reducing and stabilizing agents to prepare colloidal 20-25 nm silver nanoparticles (Ag NPs). The Ag NPs were characterized using transmission electron microscopy, X-ray diffraction analysis, and absorption spectroscopy. The cytotoxic actions of coated Ag NPs, and their inorganic and organic components, were examined against trophoblast cells and human peripheral blood lymphocytes (PBLs), Gram-positive, Gram-negative bacteria, and yeast. The genotoxic potential was evaluated in PBLs in vitro with the comet assay. Ag/DOLE and Ag/OLE induced cytotoxic effects in both types of cells after 24 h exposure when silver concentrations were 0.025-0.2 mM. However, the most pronounced cytotoxicity exhibits Ag/OLE. Both colloids also caused reduced ROS production in both cell types at 0.1 mM and 0.2 mM, while bare Ag NPs did not alter ROS levels at any of the conditions. Functionalized Ag/DOLE and Ag/OLE did not
...
show genotoxic effects in PBLs, while bare AgNPs increased DNA damage significantly only at 0.2 mM. Regarding the antimicrobial effects, the Ag/OLE had MIC values for all evaluated microorganisms from 0.0625 to less than 0.0312 mM. Also, the antimicrobial effect of Ag/DOLE was significantly higher on Gram-negative bacteria and yeast than on Gram-positive bacteria. Obtained results indicate that Ag/OLE induced the most pronounced biological effects, beneficial for its application as an antimicrobial agent, but with potential risks from exposure to high concentrations that could induce cytotoxicity in healthy human cells.
Keywords:
silver nanoparticles / cytotoxicity / antimicrobial effects / oleuropein / olive leaf extract
Source:
Mutagenesis, 2023, 38, 3, 169-181
Funding / projects: