Constipation and diarrhea: Herbal medicinal products and self - medication
Opstipacija i dijareja - samomedikacija biljnim lekovima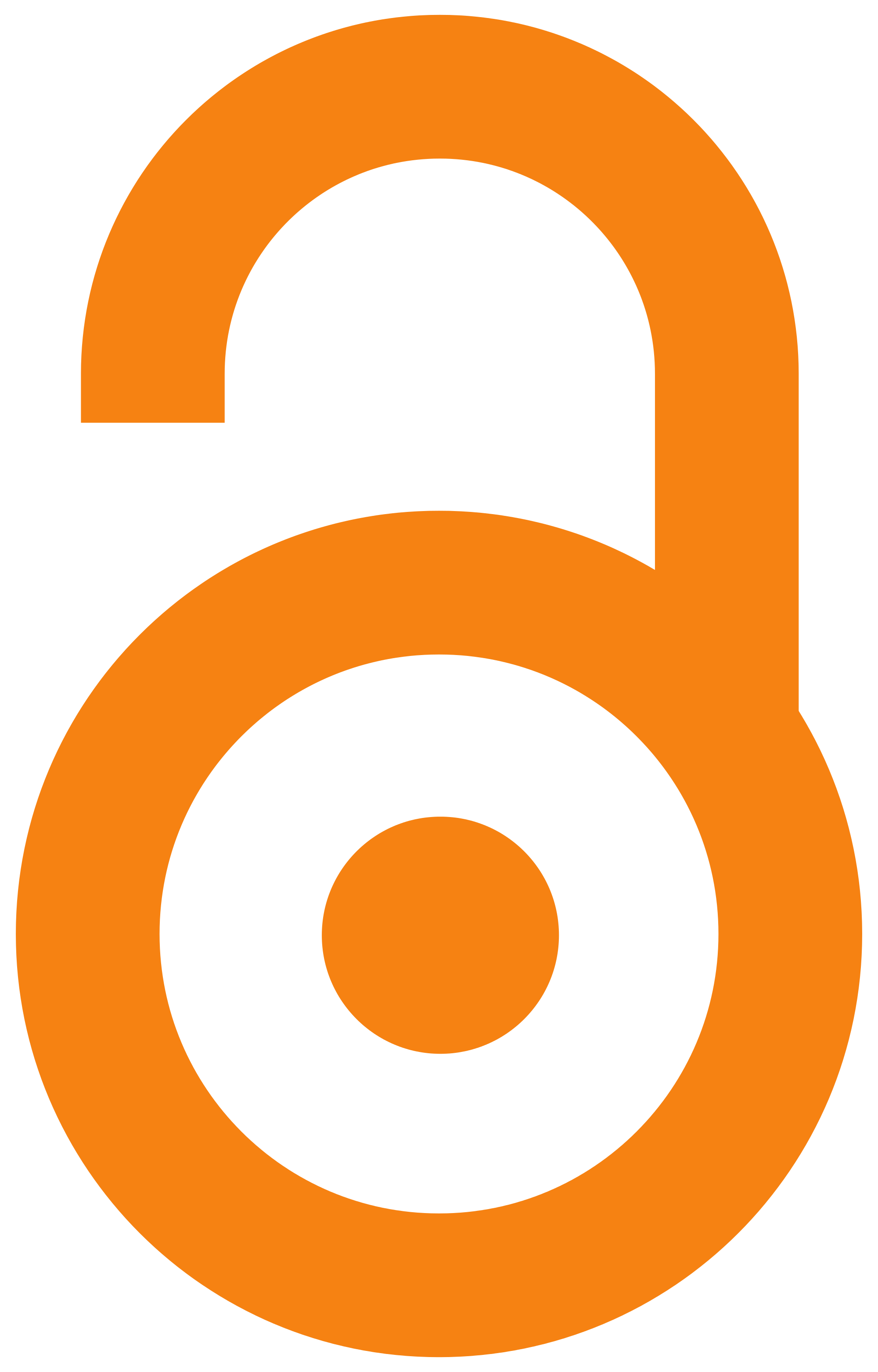 2004
Аутори
Kovačević, Nada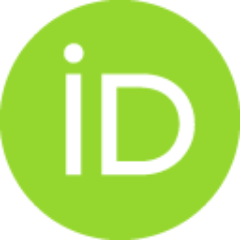 Petrović, Silvana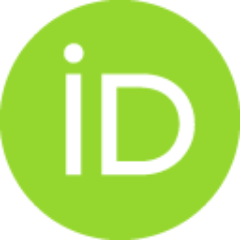 Чланак у часопису (Објављена верзија)

Апстракт
Herbal drugs and herbal drug preparations are active constituents of many different dietary supplements, probiotics and herbal medicinal products, which can be used preventively or for the treatment of constipation and diarrhea. For prevention and for treatment of chronicle constipation diet with high content of dietary fibre and more liquids has to be applied. Today, the most important herbal remedies for treatment of acute constipation are those containing as active constituents bulk-forming herbal drugs or athranoid-containing herbal drugs (single dose corresponded to 20 mg of hydroxyantracene derivatives; daily dose 40-60 mg). For the symptomatic treatment of acute diarrhea tannin containing drugs, pectins or live dried yeast (Saccharomyces boulardii) can be used. Besides, different products with liophylisate of Lactobacillus and Bifidobacillus are available. For the chronicle diarrheal condition diet with pectins and with carob bean (Ceartonia siliqua) can be suggested. Natural pr
...
oducts are mainly used trough the self-medication. Because of that, detail information about dosage, mode of administration, contraindications, precautions and adverse reaction, as well as about interaction with others drugs have to be given to patients. Second part of this paper deals with information about gastrointestinal disorders caused by the therapeutically doses of some approved herbal drugs and herbal medicinal products.
Za prevenciju i lečenje hronične opstipacije, pacijentima treba preporučiti različite higijensko-dijetetske mere; više namirnica koje sadrže vlakna, više tečnosti, odgovarajuću fizičku aktivnost... Kada se radi o terapiji opstipacija, danas su najvažnije dve grupe biljnih proizvoda: zapreminski laksansi (sadrže sluzi, gume ili derivate celuloze) i stimulativni biljni lasansi (biljne droge i ekstrakti droga koje sadrže antranoide). Najviše se koristi list sene, ekstrakti i senozidi: doza je 20 - 40(60) mg ukupnih dihidroksiantranoidnih derivata. Zbog moguće preosetljivosti, doziranje bi trebalo da bude individualno, a zbog mogućeg "navikavanja" i pojave "lenjosti creva", antranoide ne treba koristiti, neprekidno, tokom dužeg vremenskog perioda. Za simptomatsku terapiju akutne dijareje primenjuju se biljne droge koje sadrže tanine, pektine ili određene sluzi. Danas je interesantna primena liofilizata medicinskog kvasca (Saccharomyces boulardii), a i dalje su značajni preparati liofilizir
...
anih određenih sojeva Lactobacillus, Bifidobacillus (pojedinačna doza je 108-109 bakterija). Za stanja hronične dijareje treba kombinovati specifičnu ishranu sa preparatima pektina i semena rogača (Ceartonia siliqua), npr. Svi biljni lekovi se koriste kroz proces samomedikacije. Zato pacijentu treba pružiti detaljne informacije o dozama, načinu primene, kontraindikacijama, neželjenim delovanjima i potencijalnim interakcijama sa drugim lekovima. U okviru drugog dela rada, izdvojene su informacije o biljnim drogama kod kojih se kao neželjena delovanja, prilikom primene terapijskih doza, javljaju određeni gastrointestinalni problemi.
Кључне речи:
Constipation / diarrhea / herbal drugs / dosage / information for patients / gastrointestinal disorders as adverse reactions / opstipacija / dijareja / biljni lekovi / doziranje / informacije pacijentima / neželjena delovanja
Извор:
Arhiv za farmaciju, 2004, 54, 3, 295-314
Издавач:
Savez farmaceutskih udruženja Srbije, Beograd