The influence of smoking on the urine paracetamol elimination
Eliminacija paracetamola urinom kod pušača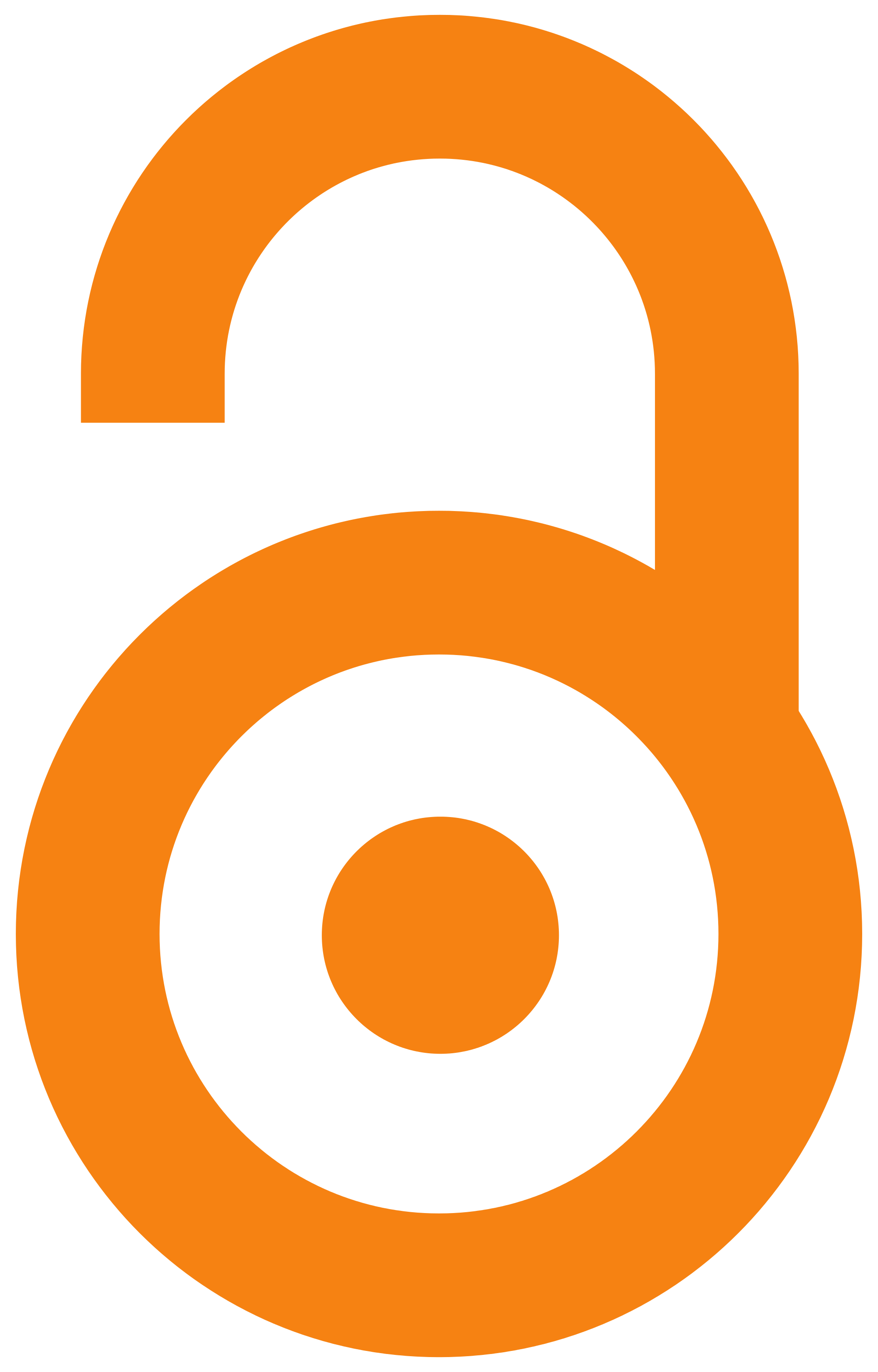 2004
Authors
Kovačević, Ivan
Miljković, Branislava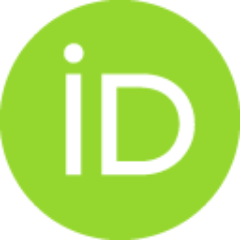 Brzaković, Branka
Mehmedagić, Aida
Brujić, Jelena
Milanović, Marija
Pokrajac, Milena
Article (Published version)

Abstract
The aim of this study was to evaluate the influence of smoking on the urine paracetamol elimination. Fourteen healthy female volunteers took part in this controlled study. Seven (23+/-3 years; 50 +/- 2 kg; x+/-SD) were non-smokers and seven (26 +/- 9 years; 58 +/- 8 kg) were smokers (15 cigarettes per day). After administration of 500 mg of paracetamol, urine sampling was performed at specific times (before drug administration and 1, 2, 3, 4, 6, 9, 12, 16 and 24 hours after). The bioanalytical method used for determination of hydrolyzed paracetamol conjugates in urine samples was UV-spectrometry. The obtained pharmacokinetic parameters of paracetamol, first-order elimination rate constant (â) and elimination half-life (t1/2â), were statistically compared between non-smokers and smokers. There were no significant differences in both elimination parameters (â 0.311 1/h; t1/2â 2.23 h non-smokers vs. â 0.346 1/h; t1/2â 2.19 h smokers) between the groups. However, the differences obtained i
...
n inter-individual variability in pharmacokinetic parameters (â SD 0.013 , KV 13.4 % ; t1/2â SD 0.227, KV 4.57% nonsmokers vs. â SD 0.108 , KV 90 % ; t1/2â SD 0.684 , KV 14 % smokers) indicate relatively low predictability of paracetamol elimination in smokers. That requires higher attention in dosing this drug in smokers, especially if some other factors also influence.
U radu je ispitivan uticaj sastojaka duvanskog dima na brzinu eliminacije paracetamola urinom. U kontrolisanom ispitivanju je učestvovalo 14 zdravih dobrovoljaca ženskog pola. Sedam su bili nepušači (23±8 godine; 50±2 kg: X±SD), a sedam (26±9 godina; 58±8 kg; X±SD) pušači (15 cigareta dnevno). Određivan je "ukupan" paracetamol u urinu UV- spektrometrijskom metodom, posle hidrolize konjugata paracetamola i oksidacije dobijenog proizvoda, u prisustvu hipobromita, do obojenog jedinjenja - derivata indofenola. Farmakokinetičkom analizom izmerenih koncentracija u urinu izračunati su farmakokinetički parametri: konstanta brzine eliminacije (â) i poluvreme eliminacije paracetamola (t1/2â). Mada vrednosti ovih parametara kod pušača ukazuju na bržu eliminaciju paracetamola, statističkim poređenjem farmakokinetičkih parametara eliminacije kod pušača (â=0,346 1/h i t1/2â=2,19 h) i nepušača (â=0,311 1/h, t1/2â=2,23 h), nije dobijena značajna razlika ( P lt 0,05). Veće vrednosti SD=0,108 i KV=90 %
...
za â i SD=0,684 i KV= 14, 25 % za t1/2â u grupi pušača, u poređenju sa istim parametrima u grupi nepušača (SD=0,013 i KV=13,4 % za â i SD=0,227 i KV=4,57 % za t1/2â), pokazuju veću inter-individualnu varijabilnost farmakokinetičkih parametara eliminacije paracetamola kod pušača. Posledica je relativno niska predvidivost farmakokinetike paracetamola kod pušača, pa je kod njih potrebna veća pažnja u doziranju leka, naročito ako postoji i uticaj drugih faktora farmakokinetičke varijabilnosti.
Keywords:
paracetamol / elimination / urine / pharmacokinetics / smoking / paracetamol / eliminacija / urin / farmakokinetika / pušenje
Source:
Arhiv za farmaciju, 2004, 54, 5, 655-664
Publisher:
Savez farmaceutskih udruženja Srbije, Beograd