Searching for the best way to incorporate the proprietary compound GL-II -73 into the nanoemulsion carrier for prospective parenteral application
Authors
Đoković, Jelena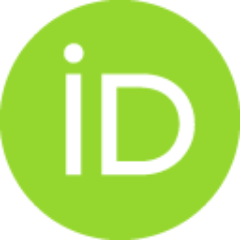 Marković, Bojan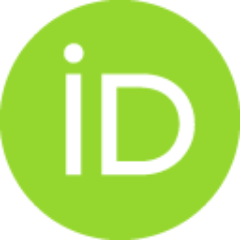 Sharmin, Dishary
Cook, James M.
Savić, Miroslav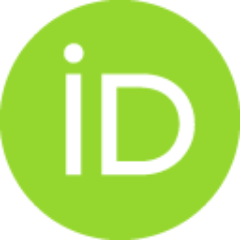 Savić, Snežana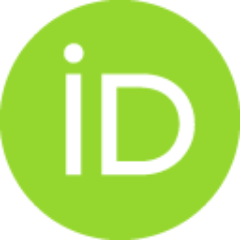 Conference object (Published version)

Abstract
Searching for the best way to incorporate the proprietary compound GL-II -73 into the nanoemulsion carrier for prospective parenteral application Jelena Đoković1, Bojan Marković2, Dishary Sharmin3, James M Cook3, Miroslav Savić4, Snežana Savić1 1University of pharmacy - Faculty of pharmacy, Department of pharmaceutical technology and cosmetology, 11221 Belgrade, Serbia 2University of pharmacy - Faculty of pharmacy, Department of pharmaceutical chemistry, 11221 Belgrade, Serbia 3Department of Chemistry and Biochemistry and the Milwaukee Institute for Drug Discovery, University of Wisconsin-Milwaukee, Milwaukee, WI, 53201, USA 4University of pharmacy - Faculty of pharmacy, Department of pharmacology, 11221 Belgrade, Serbia The maximum amount of drug that can be incorporated into lipid nanoemulsions (NE) is usually judged by their solubility in the internal phase of the formulation. This can lead to various problems, such as precipitation of the drug after processing the formulation
...
or, depending on the preparation technique used, the use of a large amount of the drug. To this end, it is useful to consider other drug loading methods, especially in the early stages of formulation development. In this study, we aimed to find the best way to achieve the highest loading of GL-II -73 in NEs for future parenteral applications for in vivo animal studies. This ligand acts as a positive allosteric modulator at α-GABAA receptors with combined antidepressant and cognition enhancing effects. NEs were prepared using the high pressure homogenization technique, a standard technique for parenteral NE preparation. The oil phase (medium-chain triglycerides, soy lecithin, and butylated hydroxytoluene) and the aqueous phase (glycerol, polysorbate 80, and 0.01 M phosphate buffer, pH 8) were separately heated to 50 ˚C and mixed until all components were dissolved. The aqueous phase was added to the oil phase and processed first on a rotor-stator homogenizer at 11000 rpm for 1 minute and then on a high-pressure homogenizer at 800 bar for 10 cycles. This resulted in a droplet size of 117.1 ± 1.5 nm, a PDI of 0.060 ± 0.008, a zeta potential of - 43.3 ± 1.3 mV, a pH of 7.89 ± 0.02, and a conductivity of 1061.67 ± 5.51 S/cm, indicating initial suitability for parenteral use. Using the empirical method for drug loading, we were able to dissolve GL-II -73 in the oil phase and achieve a drug concentration of 1.5 mg/ml in NE. For our experimental setup, this required the use of 120 mg of GL-II -73 per experiment. For the passive drug loading procedure, we incubated 1 ml of the placebo NE in the eppendorf tube (in duplicate) with the excess drug (approximately 10 mg per tube) for 72 h. The drug was then added to the eppendorf tube. The excess of the undissolved drug was removed after centrifugation. The drug content in the supernatant was 3.10 ± 0.25 mg/ml, indicating above-average loading of the drug and possibly suggesting localization of the drug in the droplet-stabilising layer, but this needs to be further demonstrated. This approach could contribute to more rational formulation development in the selection of formulation factors. Acknowledgments This research was funded by the Science Fund of the Republic of Serbia, GRANT No 7749108, Neuroimmune aspects of mood, anxiety and cognitive effects of leads/drug candidates acting at GABAA and/or sigma-2 receptors: In vitro/in vivo delineation by nano- and hiPSC-based platform - NanoCellEmоCog.
Keywords:
GL-II-73 / nanoemulsion / passive drug loading
Source:
10th IAPC Meeting Tenth World Conference on Physico-Chemical Methods in Drug Discovery & Sixth World Conference on ADMET and DMPK Belgrade, Serbia, September 4-6, 2023
Publisher:
International Association of Physical Chemists
Funding / projects: