Cream-gel with ceramides (part II): An evaluation of the effects on skin hydration and transepidermal water loss
Krem-gel sa ceramidima (II deo) - procena efekta na hidratisanost kože i transepidermalni gubitak vode iz kože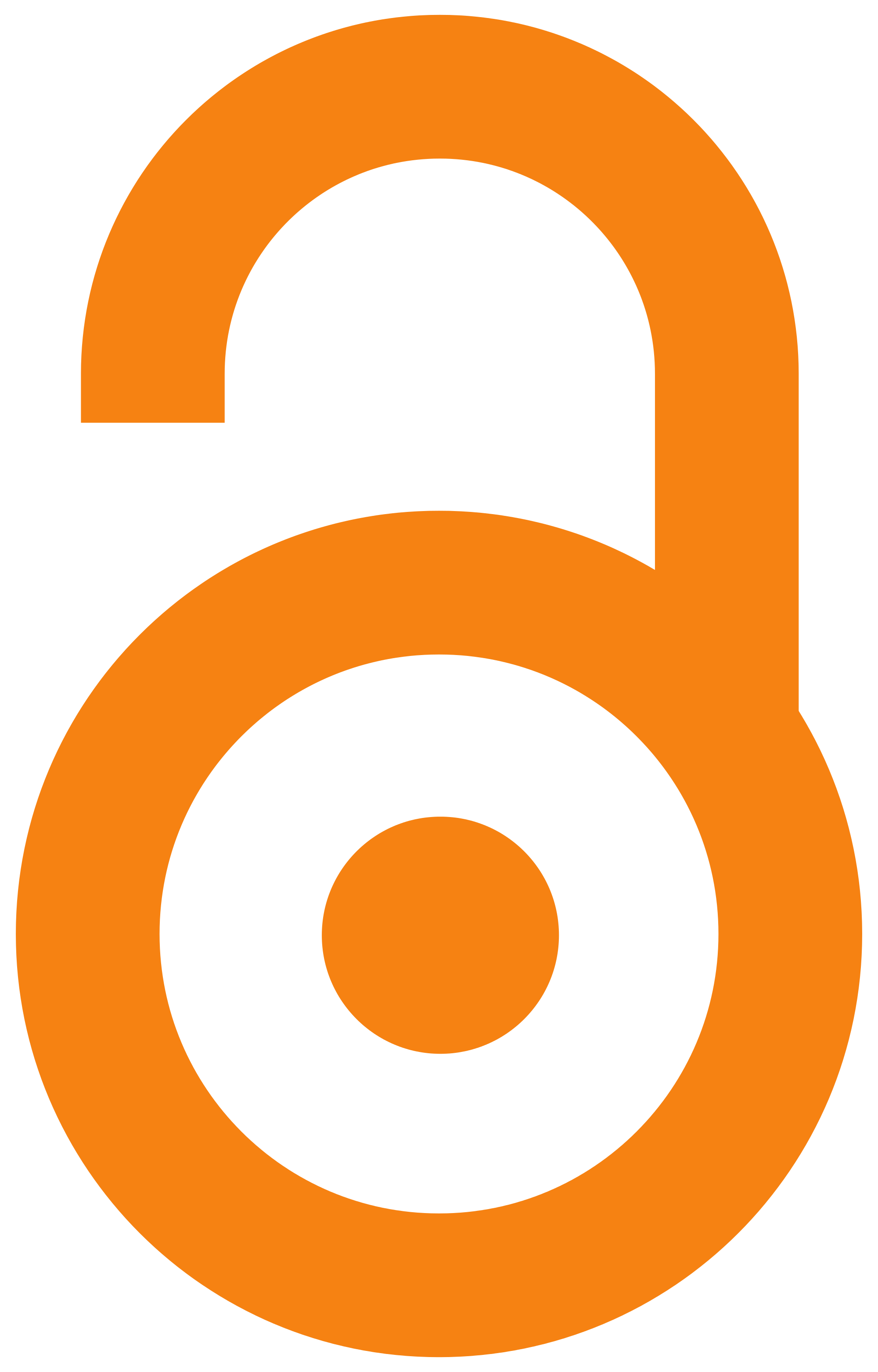 2004
Article (Published version)

Abstract
Taking into account the latest discoveries in the structure and functions of ceramides (sphingolipids, sphingoids), manufacturers of cosmetic raw materials propagate to use ceramides (nature-identical ceramides, ceramide analogues, pseudoceramides) for the purpose of restoration of the natural intercellular lipid barrier. Despite putative importance, there is no consistent data on the benefits of ceramides when used in conventional, consumer products on skin that has suffered minor barrier damage. Transepidermal water loss (TEWL) and skin moisture content are two parameters frequently used for assessment of the influence of cosmetic/pharmaceutical products on barrier function. The ceramides-containing cream-gel has been formulated, and its influence on barrier function during 14 days, compared to "placebo" containing no sphingolipids, assessed on six volunteers with no apparent barrier damage. It was shown that the cream-gel improved skin moisture content, as well as the overall barrie
...
r function quality. The lack of significant differences in the influence of the cream-gel and "placebo" on the measured parameters indicated that, for such a kind of product, there was no evidence for the beneficial effects of ceramides on the skin that has suffered minor barrier damage.
Novija otkrića u vezi strukture i funkcije ceramida (sfingolipida, sfingoida) kože, poslužila su proizvođačima kozmetičkih sirovina da često nekontrolisano i neargumentovano propagiraju upotrebu ceramida u kozmetičkim proizvodima u svrhe reparacije prirodne intercelularne lipidne barijere. Rezultati ispitivanja efekata ceramida na koži često ne daju čvrste dokaze da primena konvencionalnih kozmetičkih proizvoda sa ceramidima može da popravi neznatno oštećenu kožu. Pouzdana metoda za procenu uticaja kozmetičkih/farmaceutskih preparata na funkciju kožne barijere, odnosno efikasnosti i/ili prihvatljivosti formulacije predstavlja ispitivanje transepidermalnog gubitka vode (TEGV) iz kože. Savremena formulacija krem-gela sa ceramidima je aplikovana na kožu i ispitan je njen uticaj na funkciju kožne barijere na panelu od 6 ispitanika sa zdravom kožom, u vremenskom periodu od 14 dana, prema unapred zadatom programu u odnosu na "placebo" formulaciju. Pokazano je da ispitivani krem-gel pozitivno
...
utiče na hidratisanost (vlažnost) stratum corneuma (SC) i transepidermalni gubitak vode, odnosno kvalitet kožne barijere. Sa druge strane, odsustvo statistički značajnih razlika TEGV i vlažnosti kože pod uticajem ispitivanih formulacija ukazuje da, u ovom slučaju, nema dovoljno dokaza o prednostima prisustva ceramida u "aktivnom" krem-gelu u odnosu na "placebo" formulaciju, kada su primenjeni na neznatno oštećenu ili neoštećenu kožu ispitanika.
Keywords:
ceramides / skin barrier / transepidermal water loss / skin moisture content / cream-gel / ceramidi / krem-gel / kožna barijera / transepidermalni gubitak vode / vlažnost kože
Source:
Arhiv za farmaciju, 2004, 54, 6, 747-759
Publisher:
Savez farmaceutskih udruženja Srbije, Beograd