Comparison of two different protocols for the induction of maturation of human dendritic cells in vitro
Poređenje dva različita protokola za indukciju maturacije humanih dendritičnih ćelija in vitro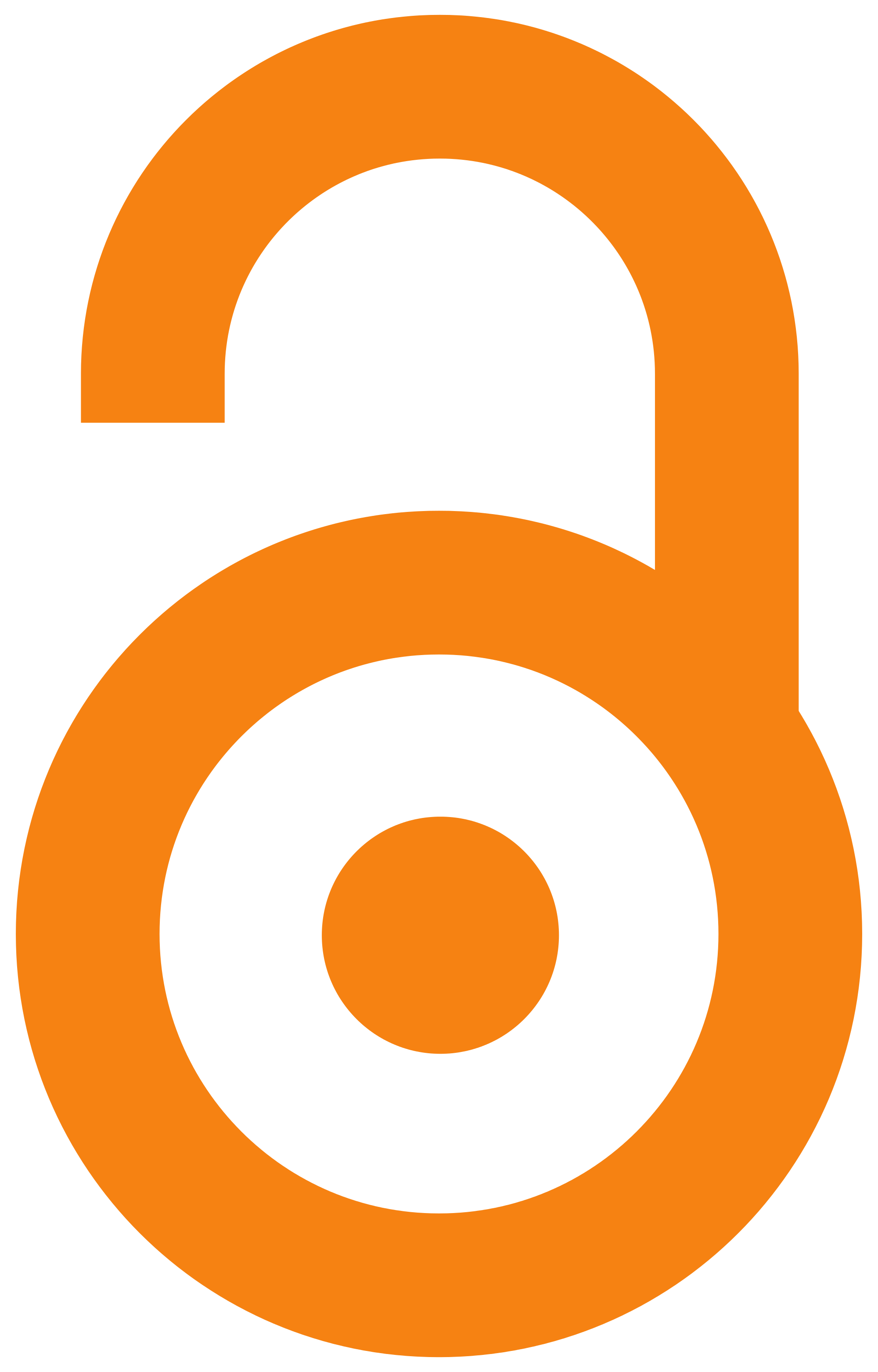 2004
Аутори
Čolić, Miodrag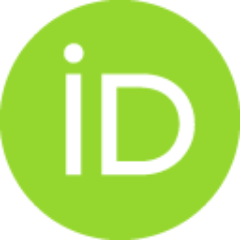 Mojsilović, Slavko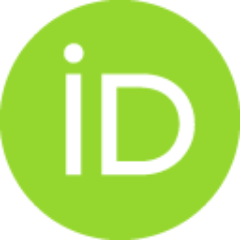 Pavlović, Bojan
Vučićević, Dragana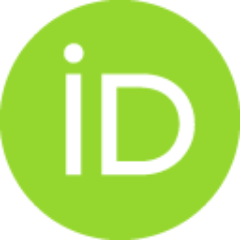 Majstorović, Ivana
Bufan, Biljana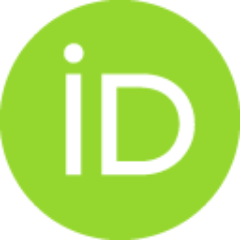 Stojić-Vukanić, Zorica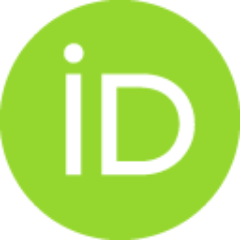 Vasilijić, Saša
Vučević, Dragana
Gašić, Sonja
Balint, Bela
Чланак у часопису (Објављена верзија)

Апстракт
Background. Dendritic cells (DC) have been used for immunotherapy of malignant tumors, different kinds of infections, and other clinical conditions. For that purpose, optimal conditions for the generation of functionally mature DC in vitro are required. Two different protocols for the induction of maturation of monocyte-derived DC (MDDC) were compared in this study. Methods. MDDC were generated in vitro by cultivating adherent monocytes of healthy volunteers with granulocyte macrophage-colony stimulating factor (GM-CSF) and interleukin 4 (IL-4) during 6-days period. The immature DC thus prepared were induced to mature using two protocols. DC were stimulated for 2 days with lipopolysaccharide (LPS), or with a cocktail of proinflammatory mediators (PM) containing IL-1b, IL-6, tumor necrosis factor α (TNFα), and prostaglandin E2 (PGE2), respectively. Phenotypic characteristics of MDDC and their endocytic activity were studied by flow cytometry. Allostimulatory activity of these cells was
...
tested in the mixed leukocyte reaction (MLR), whereas the production of cytokines was determined by ELISA kits. Results. MDDC matured with PM (PM-DC) were predominantly non-adherent cells, while about 30% of LPS-matured DC were adherent cells. In comparison with LPS-DC, PM-DC expressed higher levels of CD86 and CD83, had lower endocytic activity, produced higher levels of IL-10 and lower levels of IL-12, and more strongly stimulated proliferation of allogeneic lymphocytes. Conclusion The protocol based on the combination of proinflammatory cytokines and PGE2 is better for the induction of maturation of human MDDC in vitro than the protocol using LPS alone.
Uvod. Dendritične ćelije (DC) se koriste u imunoterapiji malignih tumora, različitih vrsta infekcija i drugih oboljenja. U tom cilju neophodni su optimalni uslovi za dobijanje funkcionalno zrelih DC in vitro. U ovom radu smo poredili dva različita protokola za indukciju maturacije DC monocitnog porekla (MDDC). Metode. MDDC su dobijene in vitro kultivisanjem adherentnih monocita zdravih dobrovoljnih davalaca krvi pomoću faktora stimulacije granulocitno-makrofagnih kolonija (GM-CSF) i interleukina-4 (IL-4) u toku 6 dana. Tako pripremljene nezrele DC su indukovane na sazrevanje pomoću dva protokola. DC su stimulisane u toku 2 dana lipopolisaharidom (LPS) ili koktelom proinflamatornih medijatora (PM) koji je sadržavao IL-1b, IL-6, faktor nekroze tumora α (TNFα) i prostaglandin E2 (PGE2). Fenotipske karakteristike MDDC i njihova endocitozna aktivnost su ispitivani pomoću protočne citometrije. Alostimulatorna aktivnost ovih ćelija je ispitivana u testu mešane leukocitne reakcije (MLR), dok j
...
e stvaranje citokina određivano ELISA kompletima. Rezultati. MDDC koje su sazrevale u prisustvu PM (PM-DC) su bile predominantno neadherentne ćelije, dok su oko 30% DC koje su sazrevale pod uticajem LPS (LPS-DC) bile adherentne. U poređenju sa LPS-DC, PM-DC su ispoljavale više nivoe CD86 i CD83 molekula, imale slabiju endocitoznu aktivnost, produkovale više IL-10, a manje IL-12 i snažnije stimulisale proliferaciju alogenih limfocita. Zaključak. Protokol koji se bazira na primeni kombinacije proinflamatornih citokina i PGE2 je bolji za indukciju maturacije humanih MDDC in vitro nego LPS protokol.
Кључне речи:
dendritic cells / inflammation mediators / cytokines / clinical protocols / ćelije / dendritične / zapaljenje / medijatori / citokini / protokoli / klinički
Извор:
Vojnosanitetski pregled, 2004, 61, 5, 471-478
Издавач:
Vojnomedicinska akademija - Institut za naučne informacije, Beograd