Study of some polyoxometallates of Keggin's type as potential antitumour agents
Ispitivanje nekih polioksalometalata Keginovog tipa kao potencijalnih antitumorskih agenasa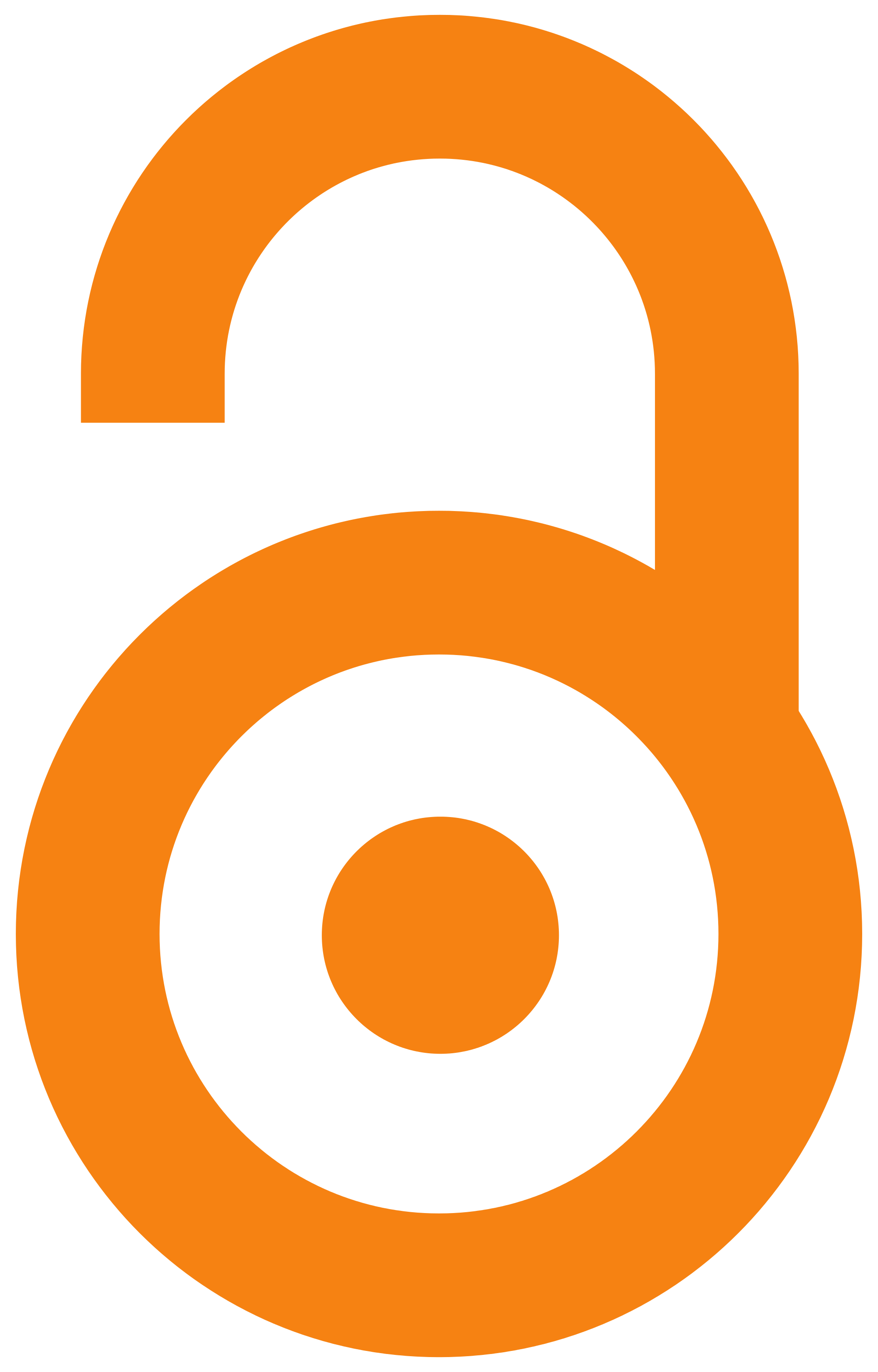 2004
Authors
Holclajtner-Antunović, Ivanka
Kuntić, Vesna
Juranić, Zorica
Filipović, Ivana M.
Mioč, Ubavka B.
Stanojković, Tatjana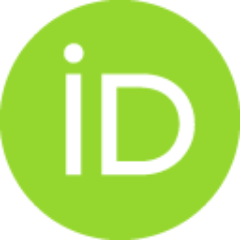 Žižak, Željko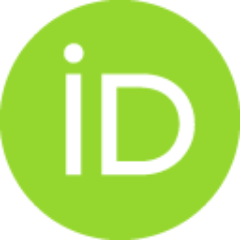 Article (Published version)

Abstract
The antitumour action of three polyoxometallate compounds of Keggin's type: 12-molibdophosphoric acid (MoPA), 12-tungstophosphoric acid (WPA) and Mg salt of WPA (MgHWPA) was studied in vitro. For human cervix carcinoma (HeLa) cells survival, as well as for nonstimulated and stimulated peripheral blood mononuclear cells (PBMC), MTT test was applied and IC50 values of POMs were determinated. Index selectivity for WPA and MgHWPA are 1.9 and 1.8, calculated for nonstimulated, as well as 2.5 and 2.0, calculated for stimulated PBMS. Combination of studied POMs do not contribute to their lower IC50 values. Apoptosis detection implies mild cytotoxic effect of WPA and more cytostatical effect of MgHWPA. Combination of each of the studied POMs with caffeine decreases HeLa survival in dose dependent way. None of the studied POMs in the used concentrations (up to 100 mmol/L) damages blood cells and/or decreases their number.
Ispitivano je in vitro antitumorsko dejstvo tri jedinjenja iz grupe polioksometalata (POM-a) Keginovog tipa: 12-fosformolibdenska kiselina (MoPA), 12-fosforvolframova kiselina (WPA) i Mg so 12-fosforvolframove kiseline (MgHWPA). Primenom MTT testa na ćelije karcinoma cerviksa (HeLa ćelije), kao i na nestimulisane i stimulisane mononuklearne ćelije iz periferne krvi (PBMC), određene su IC50 vrednosti ispitivanih POM-a. Indeksi selektivnosti za WPA i MgHWPA su 1,9 i 1,8 računati za nestimulisane, odnosno 2,5 i 2,0 za stimulisane PBMC. Kombinacijom ispitivanih POMa ne postiže se smanjenje njihovih IC50 vrednosti. Detekcijom apoptoze utvrđeno je da WPA pokazuje blagi citotoksični efekat, dok MgHWPA ima blagi citotostatski efekat. U kombinaciji sa kofeinom, POM jedinjenja još više smanjuju preživljavanje HeLa ćelija. U ispitivanim koncentracijama (do 100 mmol/L), nijedno od POM jedinjenja ne utiče na broj i izgled krvnih ćelija pune krvi zdravih davalaca.
Keywords:
polyoxometallates / antitumour effect / HeLa cells / polioksometalati / antitumorsko dejstvo / HeLa ćelije
Source:
Jugoslovenska medicinska biohemija, 2004, 23, 1, 25-30
Publisher:
Društvo medicinskih biohemičara Srbije i Crne Gore, Beograd i Univerzitet u Beogradu - Farmaceutski fakultet, Beograd