Diagnosis, assessment of severity and management of acute pancreatitis
Dijagnoza, procena težine i menadžment akutnog pankreatitisa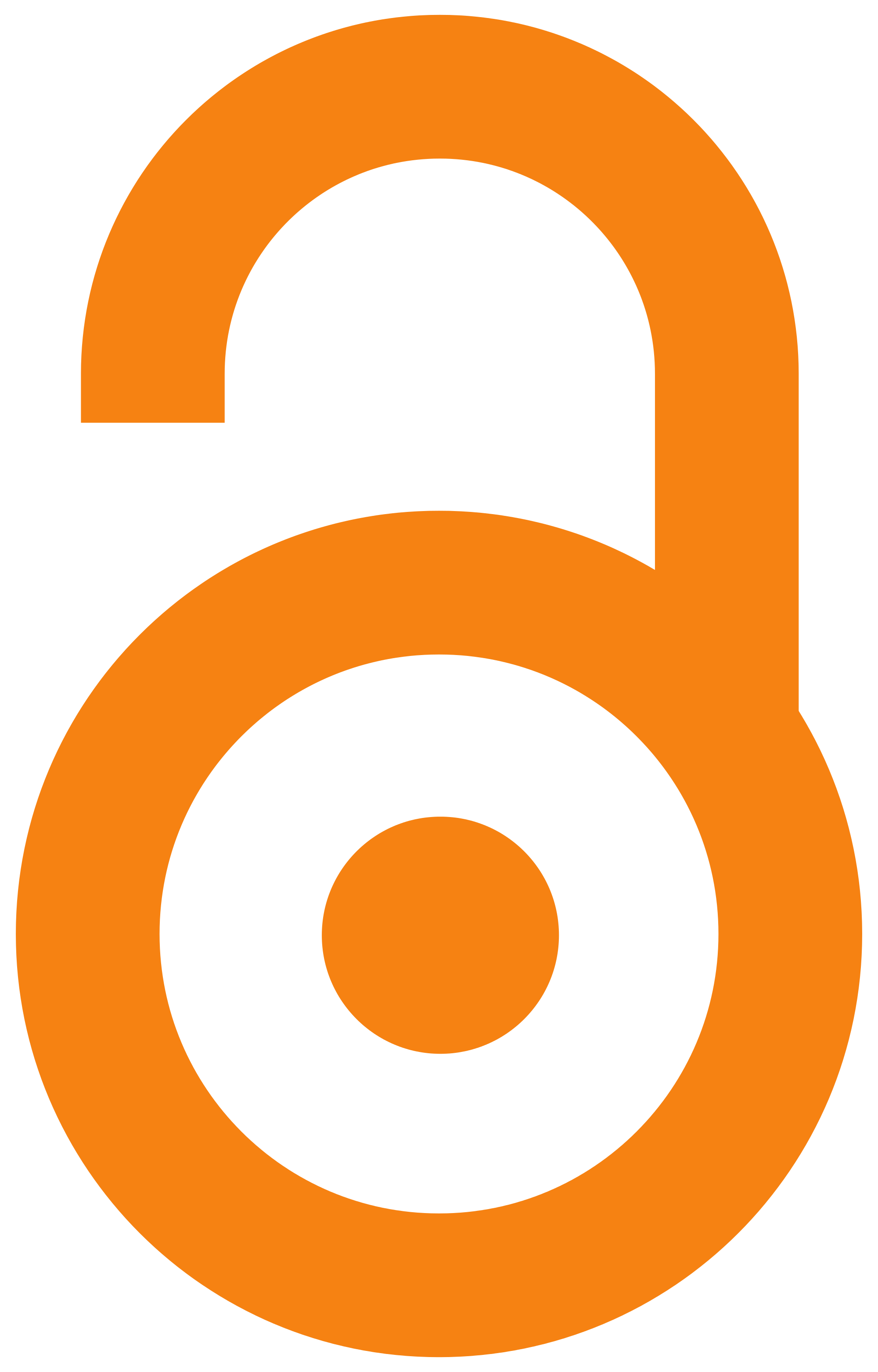 2004
Authors
Ignjatović, Svetlana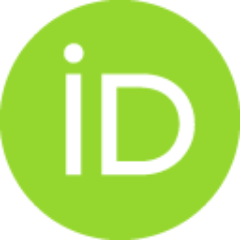 Majkić-Singh, Nada
Radenković, Dejan
Gvozdenović, Miomir
Mitrović, Mihajlo
Article (Published version)

Abstract
Severe pancreatitis occurs in 20%'30% of all patients with acute pancreatitis. Pancreatic enzymes, cytokines and other active peptides, liberated from the inflamed pancreas, convert inflammation of the pancreas as a single-organ disease of the retroperitoneum to a multisystem disease. Determinations of pancreatic serum enzymes are still "the golden standard" for diagnosis of the acute pancreatitis. Out of clinically significant pancreatic enzymes, pancreatic-amylase and lipase are suggested for routine clinical determination due to available methods for their measurement. The methods are simple, and the results may be obtained rather quickly without any special equipment. Maximal diagnostic accuracy is achieved by "cut-off" values of 182 U/L for pancreatic-amylase and 656 U/L for lipase. Treatment of patients with acute pancreatitis is based on the initial assessment of disease severity. Early staging is based on the presence and degree of systemic failure (cardiovascular, pulmonary, a
...
nd renal) and on the presence and extent of pancreatic necrosis. Individual clinical parameters and laboratory biomarkers, although sometimes helpful, are not sufficiently accurate to reliable assess the severity of an acute attack. Numeric grading systems with sensitivities of about 70% are commonly used today as indicators of organ failure and disease severity. Contrast material-enhanced computed tomography is used in addition to help evaluate local pancreatic morphology and the presence and extent of pancreatic necrosis. Out of all recently studied biochemical parameters for prognostic evaluation of acute pancreatitis patients, the measurement of C-reactive protein concentration appeared to be the parameter with the highest clinical accuracy. The best differentiation of moderate from severe acute pancreatitis forms is achieved by "cut-off" CRP values of 126 mg/L, 48 hours from the onset of symptoms. For this reason, CRP measurement may be used as the alternative to computerized tomography. In compliance with the postulations for evidence- based medicine, the procedures related to diagnosis, prognosis and management of acute pancreatitis are classified into four categories: certain, probable, possible and inappropriate.
Težak oblik bolesti se javlja kod 20%'30% pacijenata sa akutnim pankreatitisom. Oslobađanje pankreasnih enzima, citokina i drugih aktivnih peptide iz pankreasa zahvaćenog inflamacijom uzrokuje prelaz od zapaljenja jednog organa u retroperitoneumu ka multisistemskom oboljenju. Određivanje pankreasnih enzima u serumu još uvek ostaje "zlatan standard" u dijagnozi akutnog pankreatitisa. Od klinički važnih pankreasnih enzima za kliničko rutinsko određivanje preporučuju se pankreasna a-amilaza i lipaza zbog postojanja raspoloživih metoda za njihovo određivanje. Metode su jednostavne, rezultat može da se dobije dosta brzo i ne zahteva posebnu opremu za određivanje. Maksimalna dijagnostička tačnost se postiže pri "cut-off" vrednostima od 182 U/L za pankreasnu a-amilazu i 656 U/L za lipazu. Tretman pacijenata sa akutnim pankreatitisom se zasniva na inicijalnoj proceni težine oboljenja. Rana gradacija se zasniva na prisustvu i stepenu sistemskih oštećenja (kardiovasdkularnih, pulmonalnih i renal
...
nih), kao i na prisustvu i veličini pankreasne nekroze. Mada individualni klinički parametri i laboratorijski biomarkeri mogu da budu od pomoći, to nije dovoljno tačno u proceni težine napada. Brojni "sistemi scorova" koriste se danas kao indikatori oštećenja organa i težine oboljenja i njihova osetljivost iznosi oko 70%. Kompjuterizovana tomografija poboljšana kontrastom se koristi za dodatnu evaluaciju lokalne pankreasne morfologije, kao i stepena pankreasne nekroze. Od svih do sada ispitivanih biohemijskih parametara za prognostičku evaluaciju pacijenata sa akutnim pankreatitisom, određivanje koncentracije C-reaktivnog proteina (CRP) predstavlja parametar sa najvećom kliničkom tačnošću. Najbolje razlikovanje blagih od teških oblika AP se postiže pri "cut-off" vrednosti CRP od 126 mg/L i to 48 sati od početka simptoma. Iz ovih razloga određivanje CRP može da se koristi kao alternativa kompjuterizovanoj tomografiji. U skladu sa postulatima na kojima se zasniva medicina zasnovana na dokazima (eng. evidence-based medicine) postupci vezani za prognozu i tretman akutnog pankreatitisa se klasifikuju u četiri kategorije: izvesni, verovatni, mogući i neodgovarajući.
Keywords:
acute pancreatitis / diagnosis / prognosis / management / evidence-based medicine / akutni pancreatitis / dijagnoza / prognoza / menadžment / medicina zasnovana na dokazima
Source:
Jugoslovenska medicinska biohemija, 2004, 23, 3, 229-233
Publisher:
Društvo medicinskih biohemičara Srbije i Crne Gore, Beograd i Univerzitet u Beogradu - Farmaceutski fakultet, Beograd