Effects of various nitric oxide synthase inhibitors on quinolinic acid-induced neuronal injury in rats
Efekti različitih inhibitora azot oksid sintaze na oštećenje neurona indukovano hinolinskom kiselinom kod pacova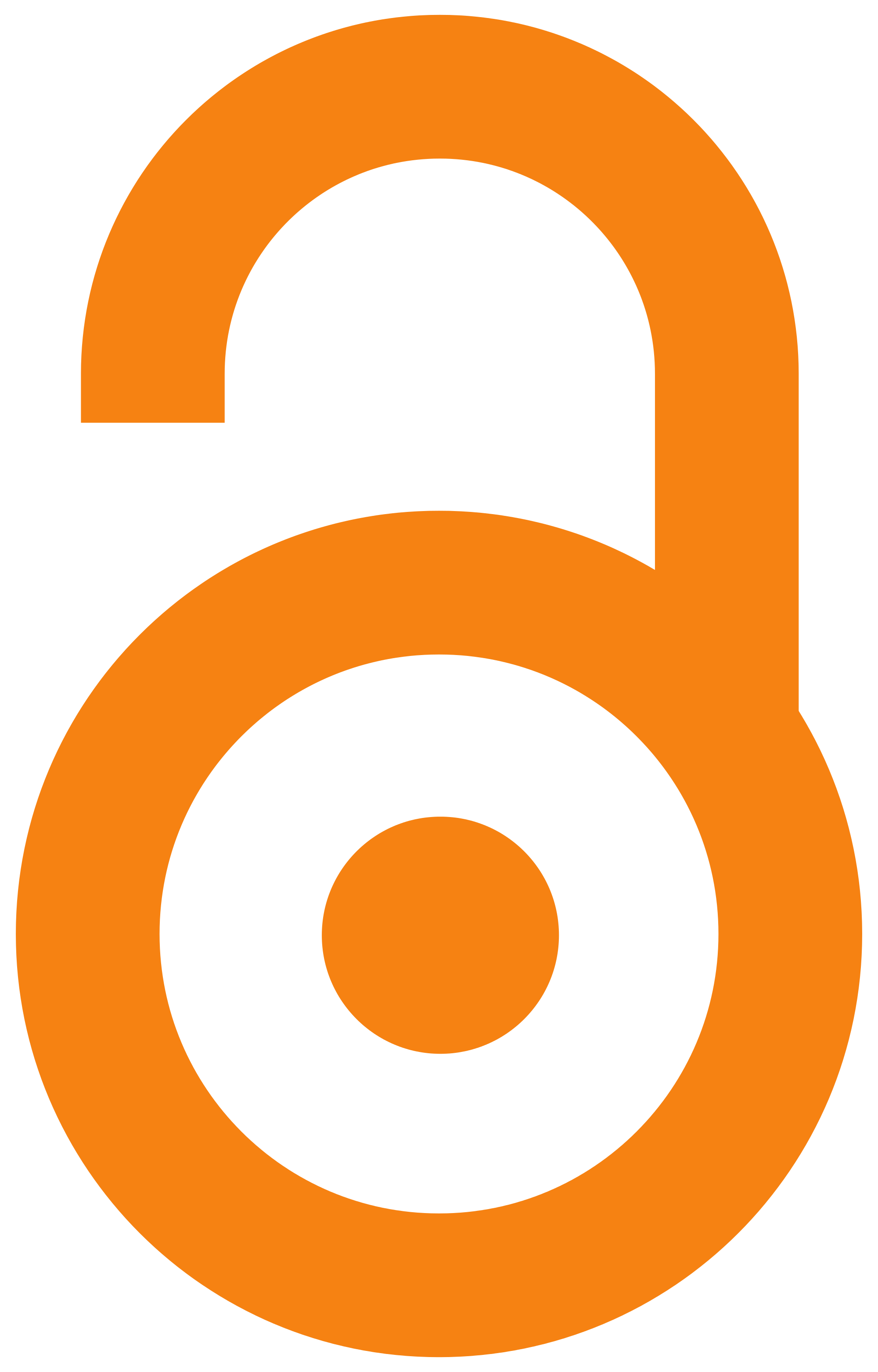 2004
Authors
Vasiljević, Ivana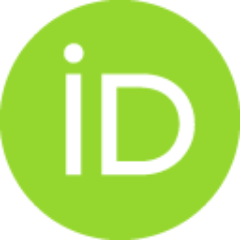 Jovanović, Marina
Čolić, Miodrag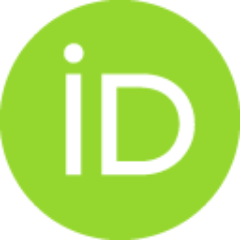 Mihajlović, Rosa
Đukić, Mirjana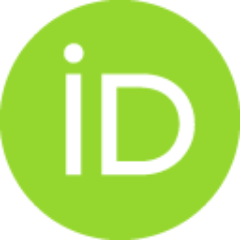 Ninković, Milica
Maličević, Živorad
Article (Published version)

Abstract
The aetiology of neuronal death in neurodegenerative diseases, including Huntington-s disease, is still unknown. There could be a complex interplay among altered energy metabolism, excitotoxicity and oxidative stress. Our aim was to examine the effects of intrastriatal injection of a selective inhibitor of neuronal nitric oxide synthase, 7-nitroindazole, and a non-specific potent nitric oxide synthase inhibitor, Nw-nitro-L-arginine methyl ester, in order to study the possible involvement of glutathione, an important antioxidant, in quinolinic acid-induced striatal toxicity in the rat. Unilateral administration of quinolinic acid to rat striatum in a single dose of 150 nmol/L was used as a model of Huntington-s disease. The other group of animals were pretreated with 7- nitroindazole and Nw-nitro-L-arginine methyl ester, respectively. Control groups were treated with saline solution and olive oil, respectively. Content of total glutathione, was increased in the ipsi- and contralateral s
...
triatum, forebrain cortex, basal forebrain and hippocampus in the groups treated with nitric oxid synthase inhibitors and quinolinic acid compared to the quinolinic acid-treated animals. These results support the hypothesis that oxygen free radicals contribute to excitotoxic neuronal injury, and also that nitric oxide synthase inhibitors could be potential neuroprotective agents in Huntington-s disease.
Etiologija selektivnog umiranja neurona u neurodegenerativnim bolestima je nepoznata, iako postoje dokazi o defektu energetskog metabolizma, ekscitotoksičnosti i oksidativnom oštećenju. Verovatno je da ključnu ulogu ima kompleksna interakcija između ovih mehanizama. Cilj ovog rada bio je da se ispitaju efekti intrastrijatne primene selektivnog inhibitora neuronske azot oksid sintaze, 7-nitroindazola, kao i nespecifičnog inhibitora azot oksid sintaze, Nw-nitro-l-arginin metil estra, zbog moguće uključenosti glutationa, ključnog antioksidansa, u toksičnost strijatuma izazvanu hinolinskom kiselinom, kod pacova. Unilateralna aplikacija hinolinske kiseline, u strijatum pacova u pojedinačnoj dozi od 150 nmol/L korišćena je kao model Hantingtonove bolesti. Druge grupe životinja tretirane su 7-nitroindazolom, odnosno Nw-nitro-l-arginin metil estrom. Kontrolne grupe dobijale su fiziološki rastvor, odnosno maslinovo ulje. Sadržaj ukupnog glutationa je povećan u ipsi- i kontralateralnom strijatum
...
u, kori prednjeg mozga, bazalnom prednjem mozgu i hipokampusu grupa životinja koje su pored hinolinske kiseline primile i odgovarajući inhibitor neuronske azot oksid sintaze, u poređenju sa grupom tretiranom samo neurotoksinom. Ovi podaci pokazuju da kiseonični slobodni radikali učestvuju u ekscitotoksičnom oštećenju neurona, kao i da inhibitori azot oksid sintaze mogu biti potencijalni neuroprotektivni agensi u Hantingtonovoj bolesti.
Keywords:
Huntington-s disease / quinolinic acid / Nw-nitro-L-arginine methyl ester / 7-nitroindazole / glutathione / Hantingtonova bolest / hinolinska kiselina / Nw-nitro-l-arginin metil estar / 7-nitroindazol / glutation
Source:
Jugoslovenska medicinska biohemija, 2004, 23, 1, 11-18
Publisher:
Društvo medicinskih biohemičara Srbije i Crne Gore, Beograd i Univerzitet u Beogradu - Farmaceutski fakultet, Beograd