Determination of mineral content in whey and whey products
Sadržaj minerala u surutki i proizvodima od surutke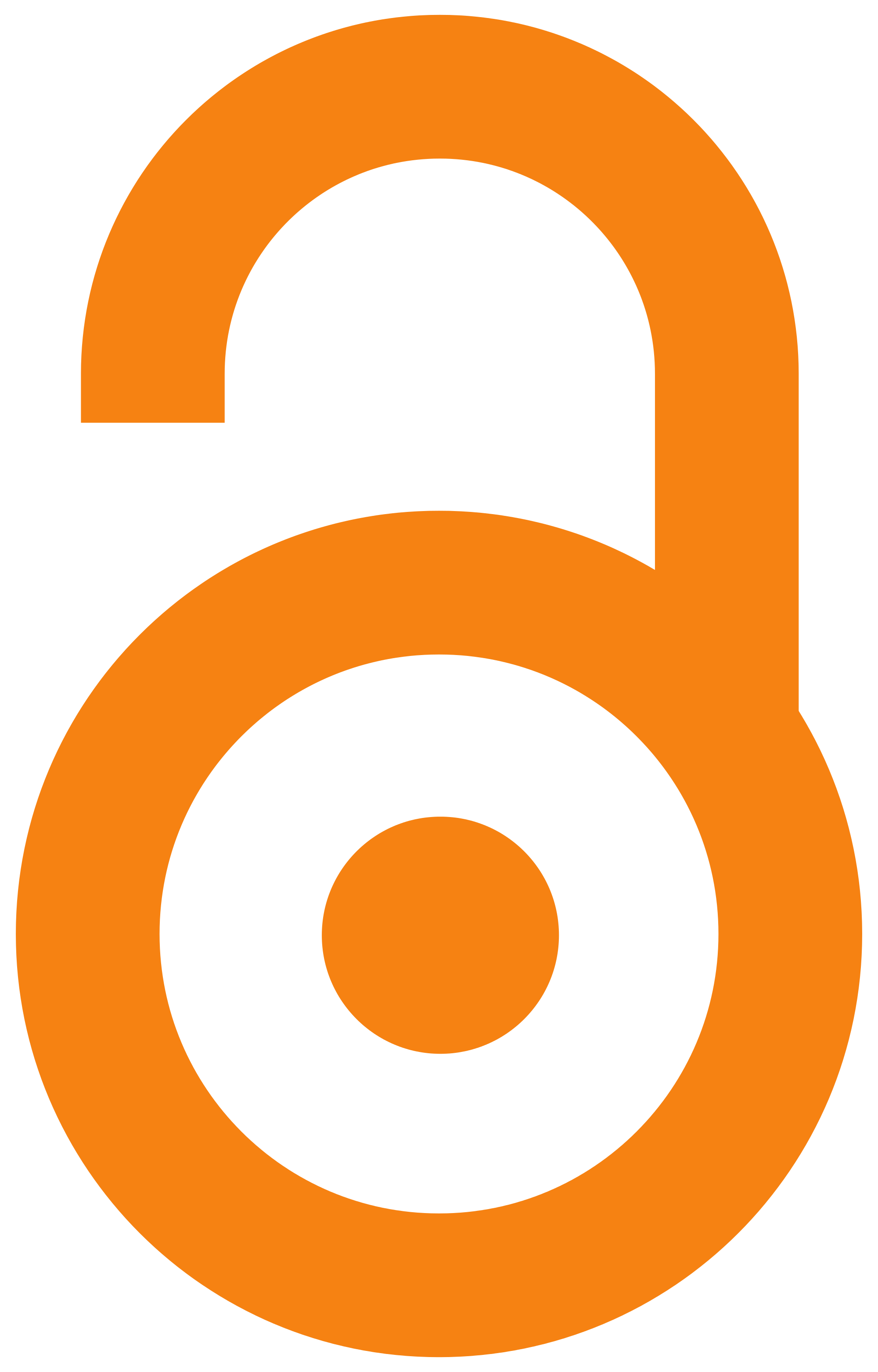 2004
Authors
Miletić, Ivanka
Šobajić, Slađana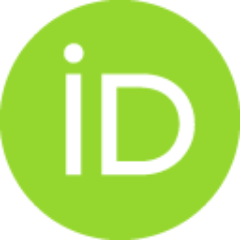 Stanković, Ivan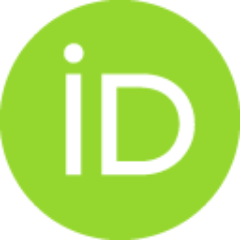 Đorđević, Brižita
Đuričić, Ivana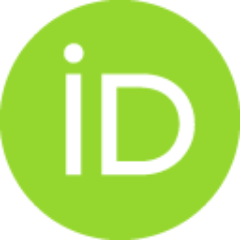 Cerović-Radusinović, Aleksandra M.
Article (Published version)

Abstract
Consumption of whey and whey-based products has been growing in last ten years because of whey nutritional value and health beneficial effects. Especially children, reconvalescents, older population, athletes and patients with liver disease are using these products. The main aim of this investigation was control of mineral content in whey and whey products. Results show that during milk processing, most of K and Na is retained in whey. The ratio of Na/K is appropriate in whey-based fruit-flavored soft drinks. The amounts of Mg, Ca, Fe, Cu and Zn are significantly higher in whey-based fruit-flavored soft drinks than in liquid whey. Whey should become an important product because of its possibility to improve the quality of everyday nutrition, due to healing quality and high nutrition value.
Surutka i proizvodi od surutke imaju visoku biološku i nutritivnu vrednost Upotreba surutke je posebno popularna kod osetljivih kategorija stanovništva kao što su deca, starije osobe, rekonvalescenti. U ovim populacionim grupama korišćenje surutke i proizvoda od surutke se preporučuje zbog prisustva proteina mlečnog seruma koje odlikuje visoka biološka vrednost i laka svarljivost zbog male količine lipida, ali i značajnog sadržaja minerala. Istraživanja su pokazala da i surutka i proizvodi koji sadrže surutku imaju pozitivno dejstvo na različite funkcije u organizmu te se ovi proizvodi proučavaju u cilju svrstavanja u funkcionalnu hranu.
Keywords:
whey / whey products / minerals / surutka / proizvodi od surutke / minerali
Source:
Prehrambena industrija - mleko i mlečni proizvodi, 2004, 15, 1-2, 27-29
Publisher:
Univerzitet u Novom Sadu - Tehnološki fakultet, Novi Sad i Savez hemičara i tehnologa, Beograd
Projects:
Ministarstvo nauke RS, br. BTN-0440: Nacionalni program Biotehnologija i Agroindustrija