Characteristics of population pharmacokinetic approach with its importance in drug development and the therapy
Karakteristike populacionog farmakokinetičkog pristupa analizi podataka i njegov značaj u razvoju i primeni lekova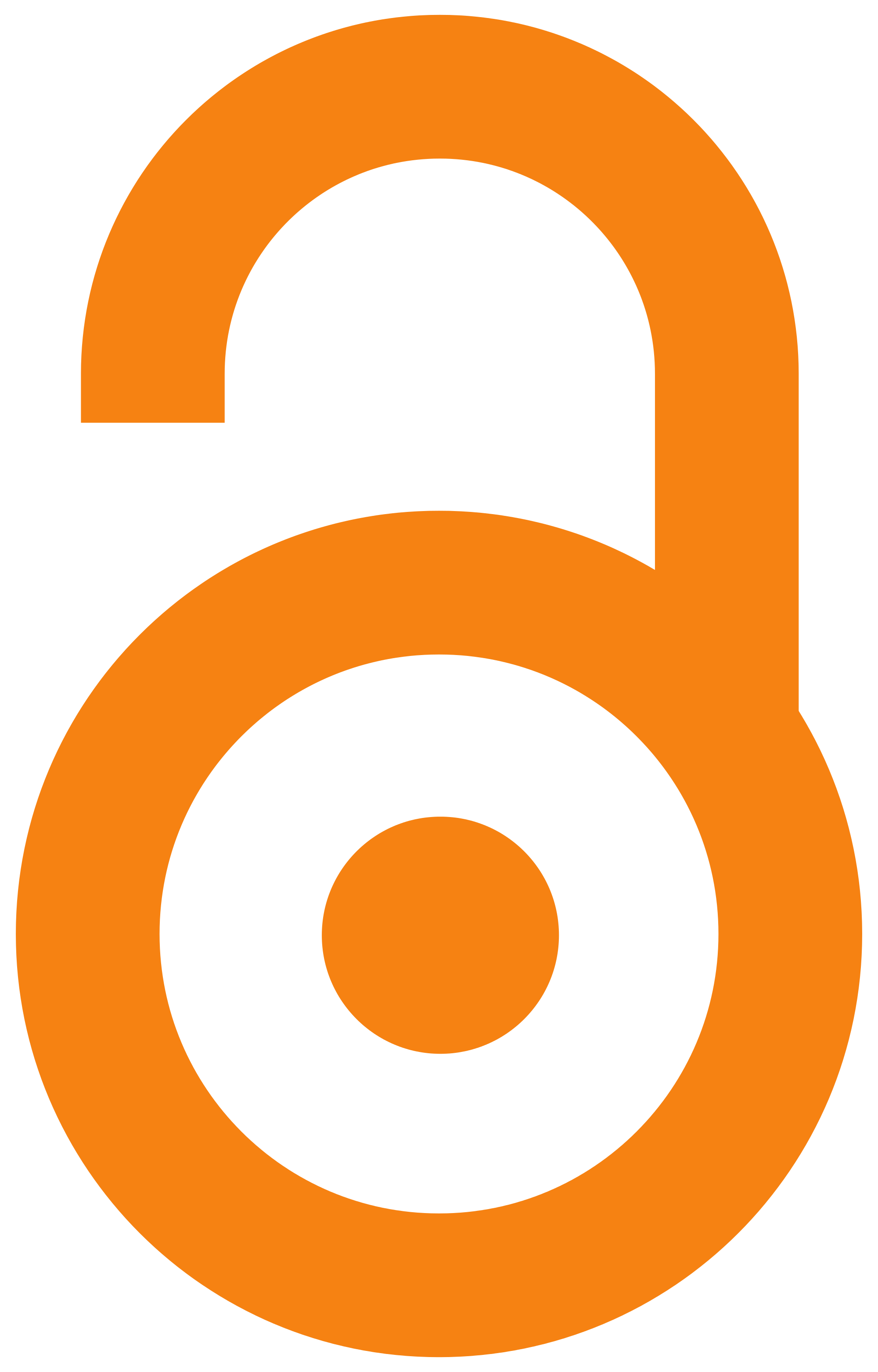 2005
Article (Published version)

Abstract
In order to describe the behavior and activity of a drug in the body and give the quantitative relationship between "input" (given dose or dosing regimen of the drug) and "output" data of the drug (concentration or effect of the drug given), it is necessary in define a mathematical model that will show their mutual interdependence. In recent years, population approach in the analysis of pharmacokinetics (PK), pharmacodynamics (PD), and PK/PD data has acquired great importance. Population analysis provides not only a uniform model for the population, population values of PK and/or PD parameters, but also the extent of their variability. This approach offers the possibility of identifying patients' demographical, pathophysiological, and other factors that may influence the behavior of a drug, and the identification of inter- and intraindividual variability. This paper provides the comparison of fundamental and population PK. data analyses. It offers different available statistical method
...
s in population analysis and emphasizes the most frequently used Nonlinear Mixed Effect Approach (NONMEM). Components of NONMEM model are: structural (describes PK parameters of the drug), covariate (describes relationship between demographic and other factors, and PK parameters of the drug) and statistical model (describes inter- and intraindividual variability). It also presents explanations of important parameters in the population model. In spite of its complexity, as a consequence of complex algorithms and required knowledge in modeling process. NONMEM is an unrivalled approach in data analysis and is of great importance in all clinical phases of drug development.
Za opisivanje ponašanja i sudbine leka u organizmu potrebno je definisanje modela koji matematički daju zavisnost između "ulaznih" podataka o leku (primenjena doza leka ili režim doziranja) i "izlaznih" podataka (koncentracija ili efekt leka) u funkciji vremena. Poslednjih godina sve veći značaj ima populacioni pristup analizi farmakokinetičkih (FK), farmakodinamičkih (FD), kao i FK/FD podataka. Populacionom analizom se dobija jedinstveni model za populaciju ispitanika, populacione vrednosti F:K i/ili FD parametara, ali i stepen njihove varijabilnosti. Ovakav pristup pruža mogućnost identifikacije demografskih, patofizioloških i drugih faktora koji utiču na vrednosti parametara i identifikaciju inter- i intraindividualnih varijabilnosti. U radu je upoređena populaciona sa klasičnom FK analizom podataka, date su vrste postojećih statističkih pristupa u populacionoj analizi i stavljen je akcenat na najviše upotrebljavano Nelinearno modelovanje kombinovanih efekata (NONMEM), uz objašnjenj
...
a parametara od interesa u populacionom modelu. Osnovni elementi NONMEM modela su: strukturalni (koji opisuje osnovne FK parametre leka), kovarijatni (opisuje uticaj demografskih i ostalih karakteristika na FK parametre leka) i statistički (opisuje inter- i intraindividualnu varijabilnost), l pored svoje složenosti, zbog komplikovanih algoritama i neophodnog iskustva u modelovanju, NONMEM predstavlja neprevaziđen pristup u analizi podataka i mogućnostima koje pruža i ima veliki značaj u svim kliničkim fazama razvoja leka.
Keywords:
population pharmacokinetics / drug development and therapy / NONMEM / populaciona farmakokinetika / razvoj i primena leka / NONMEM
Source:
Arhiv za farmaciju, 2005, 55, 5-6, 483-496
Publisher:
Savez farmaceutskih udruženja Srbije, Beograd