Importance of intake of certain nutrients in improving health in menopausal women
Značaj unosa pojedinih nutrimenata u cilju unapređenja zdravlja žena u menopauzi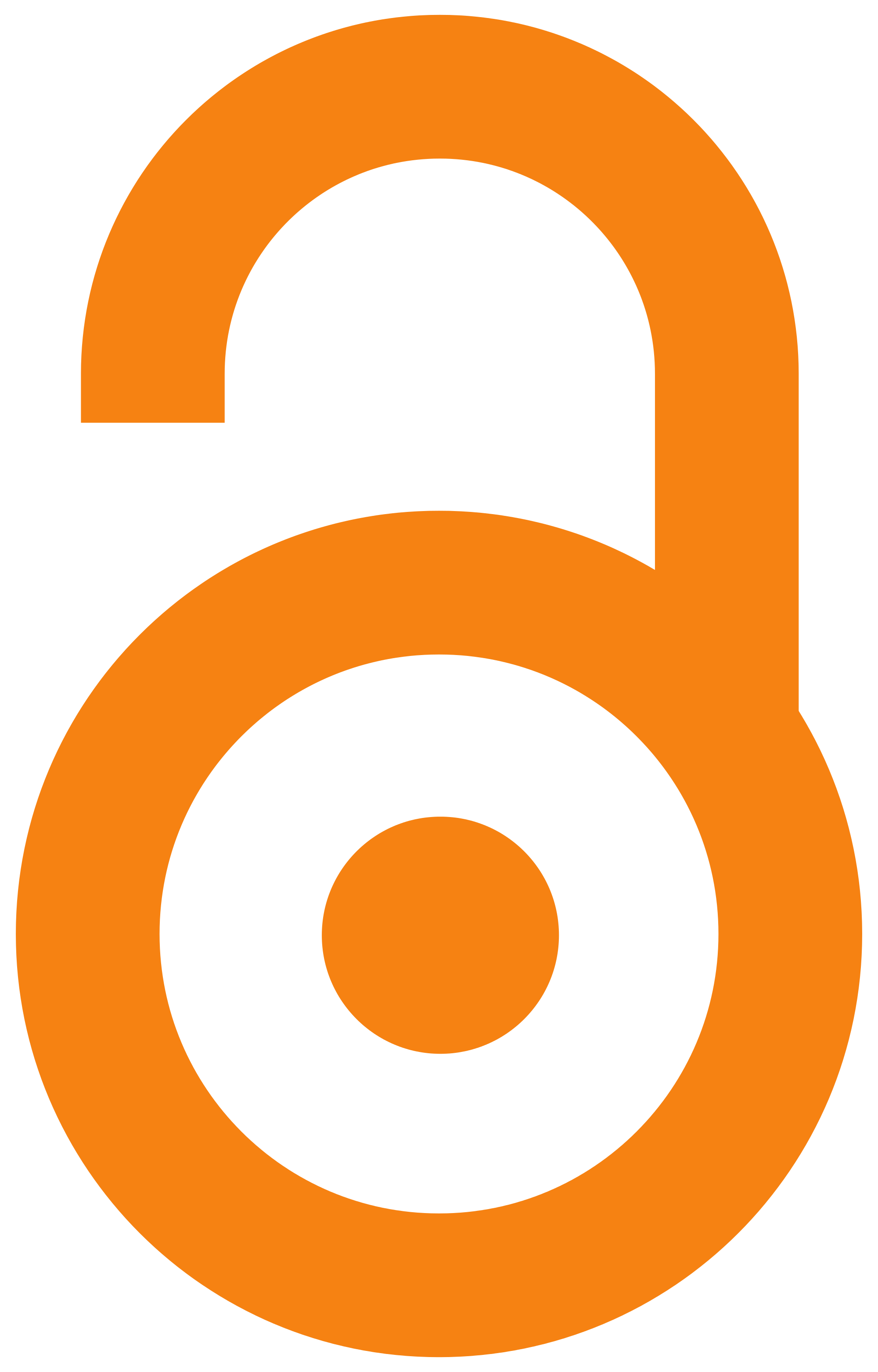 2005
Authors
Miletić, Ivanka
Šobajić, Slađana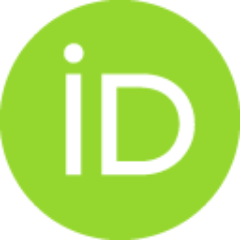 Article (Published version)

Abstract
The human life cycle can be divided into different unequal stages. The types of nutrients needed in each of this stages are the same, but the quantities of nutrients relative to age and sex are different. Each stage has its own set of nutritional problems. After the reproductive phase of life ends, around the age of fifty, a period of menopause occurs. Menopause is an important time in a woman's life. This is a natural step in the ageing process. Common dietary deficiencies affecting menopausal and post menopausal women include protein, vitamin C, vitamin D, folic acid, calcium and iron. It is very important to provide good nutrition to improve health in this period of life.
Od rođenja do kraja životnog ciklusa čovek prolazi kroz različite, nejednake periode. U svakom od ovih perioda, da bi organizam pravilno funkcionisao i da bi se obezbedilo dobro zdravlje, potrebno je unositi sve iste hranljive materije, ali količine unosa treba da budu prilagođene potrebama određenog životnog doba. Svaki period u životu čoveka je praćen određenim nutritivnim potrebama i određenim nutritivnim problemima. Menopauza nastupa po završetku reproduktivnog ciklusa žene i predstavlja prirodni korak u procesu starenja. U tom periodu, kao i periodu posle menopaze, posebnu pažnju je potrebno posvetiti unosu određenih nutrimenata, do čijeg deficita najčešće dolazi a koji je povezan sa pojavom određenih, karakterističnih bolesti. Najčešći dijetarni deficit, žena u menopauzi i posle, odnosi se na deficit proteina, vitamina C, vitamina D, kalcijuma, magnezijuma, cinka, folne kiseline i gvozda, a najčešći zdravstveni problemi, koji se javljaju u tom periodu su kardiovaskularne bolesti
...
i osteoporoza. Prilagođeni unos pojedinih nutrimenata, dobro balinsiranim dijetama, dijetetskim suplementima i funkcionalnom hranom doprinosi unapređenju zdravlja žena u menopauzi.
Keywords:
menopause / optimally balanced diet / dietary supplements / functional foods / menopauza / optimalno balansirana dijeta / dijetetski suplementi / funkcionalna hrana
Source:
Arhiv za farmaciju, 2005, 55, 2, 209-216
Publisher:
Savez farmaceutskih udruženja Srbije, Beograd