Biochemical changes in menopause
Promene biokemijskih parametara u menopauzi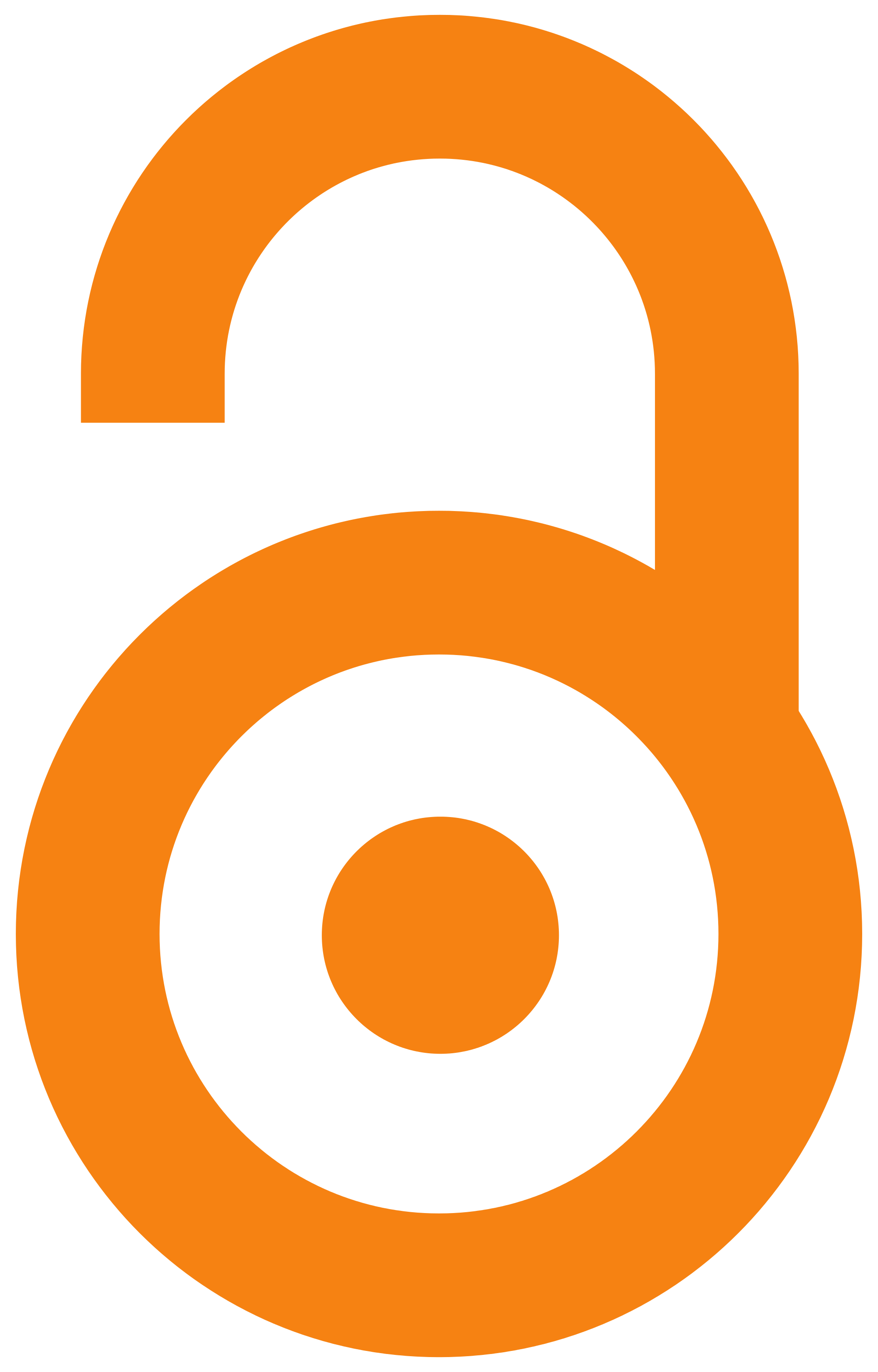 2005
Authors
Dopsaj, Violeta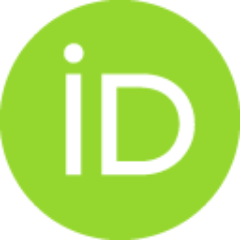 Šumarac, Zorica
Article (Published version)

Abstract
Physiological changes in menopause are the reflection of changes of circulating steroid hormone concentrations. The changes of menstrual cycles occurring just before menopause may be recorded best by higher FHS, normal LH concentrations and slightly increased estradiol level. Cessation of menstruation usually occurs when FSH concentration exceeds 40 IU/L in two separate measurements. In menopause, an altered hormonal status results in metabolic changes of various tissues and organs. Menopause in women carries higher risk of cardiovascular diseases, osteoporosis, thromboembolic disorders, impairments of cognitive functions and autoimmune diseases, etc. Termination of ovarian synthesis of estrogen, on one hand, and increased production of proinflammatory cytokines (TNF, IL-1, IL-6), on the other, provide conditions for inflammatory response which underlies many pathological processes. During and after menopause, lipid status is changed in women, as follows: higher concentrations of chole
...
sterol, triglycerides, apo-B and LDL cholesterol and reduced HDL cholesterol. Bone density becomes lower with aging and depends upon duration of estrogen deficit in women after menopause, what increases the risk of osteoporosis. Menopause is also characterized by prothrombotic effects manifested by higher activity of FVII, FVIII and fibrinogen. The changes of hormone production of hypothalamus-hypophysis-ovarium axis in menopause, and responses of different non-productive somatic and nervous tissue to these respective have been the issue of many investigations.
Fiziološke promene u menopauzi odraz su promena u cirkulišućim koncentracijama steroidnih hormona. Promene u menstrualnom ciklusu koje nastaju neposredno pre menopauze najbolje se mogu registrovati kroz povišene koncentracije FSH, normalne vrednosti LH i blago povišeni estradiol. Potpuni gubitak menstrualnog ciklusa obično se dešava kada koncentracija FSH premaši 40 IU/L u dva pojedinačna određivanja. U menopauzi se kao posledica izmenjenog hormonskog statusa dešavaju metaboličke promene u različitim tkivima i organima. Menopauza donosi ženi veći rizik za nastanak kardiovaskularne bolesti, osteoporoze, tromboembolijskih poremećaja, poremećaja kognitivnih funkcija, autoimunih bolesti i dr. Prestanak ovarijalne sinteze estrogena s jedne, a povećana produkcija proinflamatornih citokina (TNF, IL-1, IL-6) sa druge strane stvaraju uslove za razvoj inflamatornog odgovora koji se nalazi u osnovi mnogih patoloških procesa. U menopauzi i posle menopauze žene imaju izmenjen lipidni status: poveća
...
ne koncentracije holesterola, triglicerida, apo-B i LDL holesterola i smanjen HDL-holesterol. Koštana gustina se smanjuje sa starošću i zavisi od trajanja estrogenskog deficita kod žena posle menopauze što povećava rizik od nastanka osteoporoze. Menopauzu takođe karakterišu protrombotički efekti koji se manifestuju porastom aktivnosti FVII, FVIII i fibrinogena. Promene u produkciji hormona duž hipotalamus-hipofiza-ovarijum ose u menopauzi, i odgovori različitih nereproduktivnih somatskih tkiva i nervnog tkiva na te promene predmet su velikog broja istraživanja.
Keywords:
menopause / estrogens / cardiovascular diseases / osteoporosis / hemostasis / menopauza / estrogeni / kardiovaskularna bolest / osteoporoza / hemostaza
Source:
Arhiv za farmaciju, 2005, 55, 2, 76-90
Publisher:
Savez farmaceutskih udruženja Srbije, Beograd