Nanodispersed systems as drug carriers
Nanodisperzni sistemi kao nosači lekovitih supstanci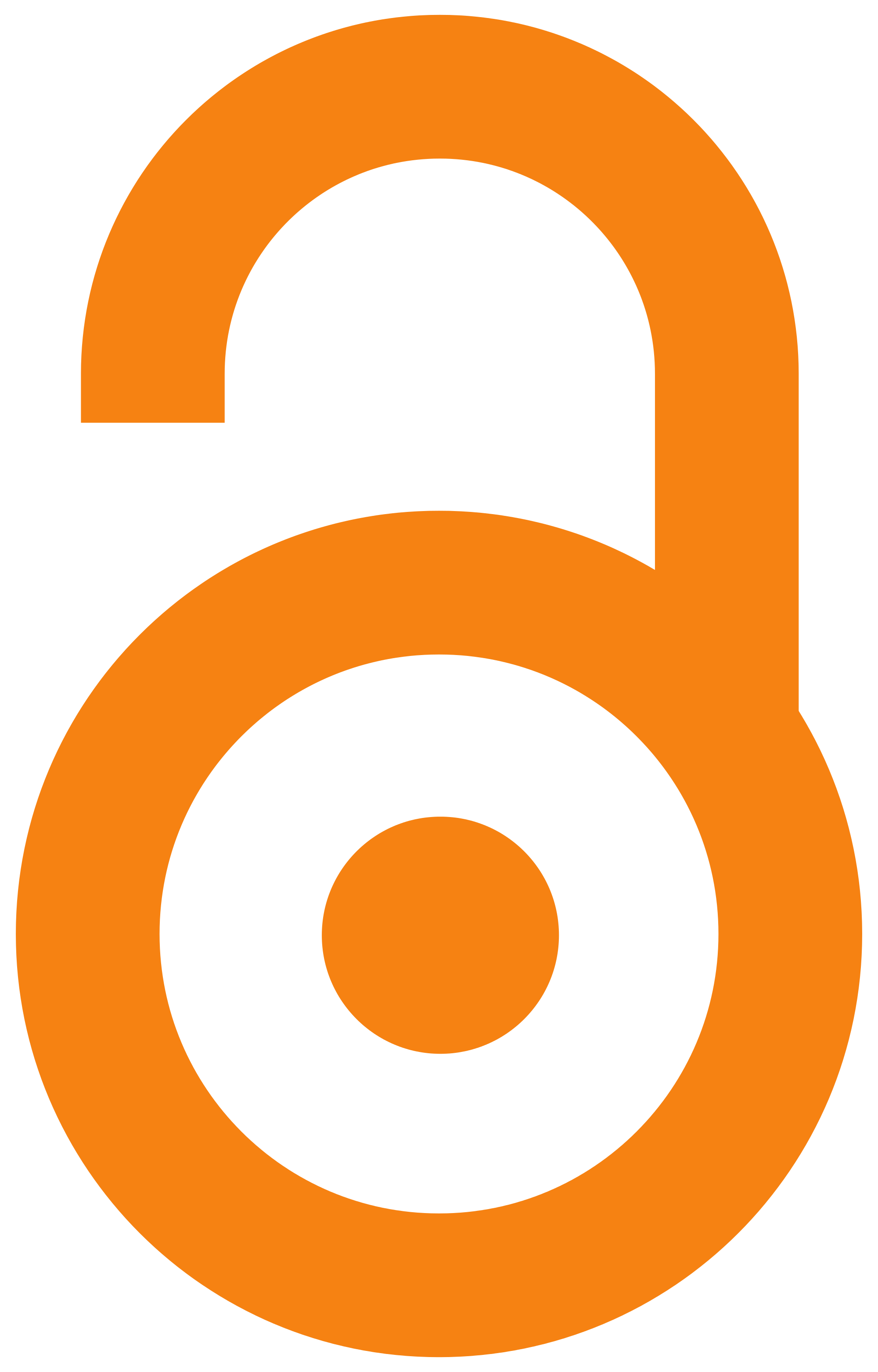 2005
Article (Published version)

Abstract
Nanotechnologies are used increasingly in formulation of modern drug carriers (nanoemulsions, liposomes, nanoparticles, nanosuspensions, micelles, soluble conjugates substance-polymer, liquid crystal dispersion). Development of nanodispersed system provided substantial improvement in drug therapy, such as satisfying stability, increased selectivity, decreased toxicity, appropriate pharmacokinetic profile of an incorporated drug. Lipids or polymers are used as basic excipients in formulation of these systems. There are numerous methods to prepare and study characteristics of drug carriers of nano dimensions. Nanoemulsions and liposomes are first developed nanodispersed systems, which are incorporated into some pharmaceutical preparations as drug carriers. Development of nanoparticles, as colloidal carriers of new generation, enables better protection of incorporated substances, and controlled release and targeted drug delivery (even to brain). Many researches point to future rise in num
...
ber of preparations based on nanodispersed systems used as drug carriers for biotech drug, some of which are proteins, peptides, oligonucleotides, DNA.
Nanotehnologije nalaze sve veću primenu u formulisanju savremenih nosača lekovitih supstanci (tj. nanoemulzija, liposoma, nanočestica, nanosuspenzija, micela, rastvorljivih konjugata lekovita supstanca-polimer, disperzija tečnih kristala). Razvojem nanodisperznih sistema postignut je značajan napredak u farmakoterapiji: zadovoljavajuća stabilnost, veća selektivnost, manja toksičnost, odgovarajući farmakokinetički profil inkorporirane lekovite supstance. Za formulisanje ovih sistema kao osnovni ekscipijensi koriste se lipidi ili polimeri. Postoje brojne metode za izradu i proučavanje karakteristika nosača za lekovite supstance čije su veličine u nano opsegu. Nanoemulzije i liposomi su prvi dobijem nanodisperzni sistemi, i kao nosači lekovitih supstanci inkorporirani su u određeni broj farmaceutskih preparata. Razvoj nanočestica, kao koloidnih nosača novije generacije, obezbeđuje bolju zaštitu inkorporiranih supstanci, otvara mogućnost za kontrolisano oslobađanje i ciljnu isporuku lekovi
...
tih supstanci (čak i u mozak). Brojna ispitivanja ukazuju da se u budućnosti može očekivati sve veći broj preparata baziranih na nanodisperznim sistemima kao nosačima biotehnoloških lekovitih supstanci (eng. biotech drugs), kao što su proteini, peptidi, oligonukleotidi, DNK.
Keywords:
nanoemulsions / liposomes / nanoparticles / characterization / preparation / nanoemulzije / liposomi / nanočestice / izrada / karakterizacija
Source:
Arhiv za farmaciju, 2005, 55, 3, 237-254
Publisher:
Savez farmaceutskih udruženja Srbije, Beograd