Screening of antioxidant activity of the eyebright herb, Euphrasia officinalis
Preliminarno ispitivanje antioksidantne aktivnost herbe vidovčice, Euphrasia officinalis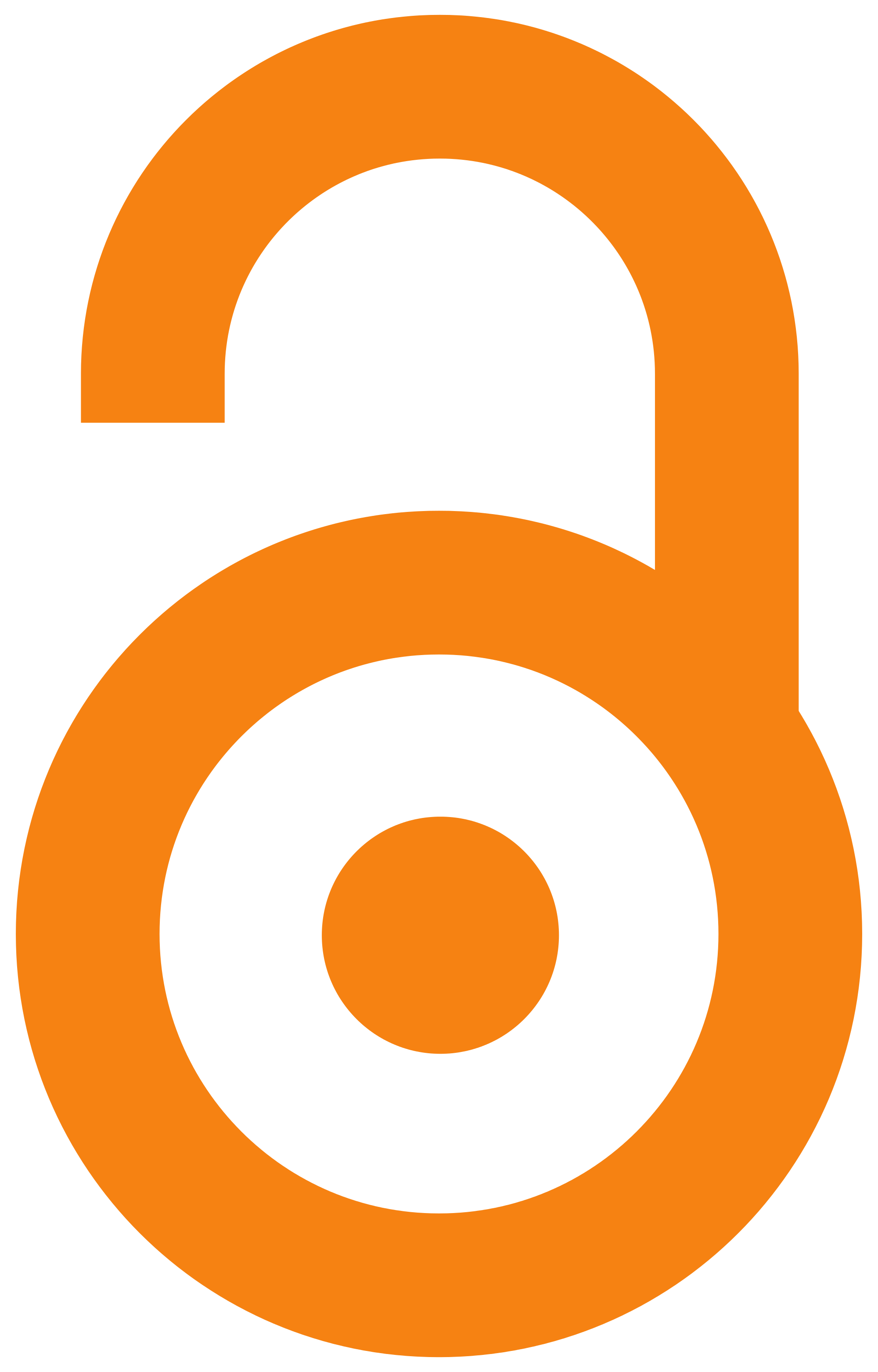 2005
Article (Published version)

Abstract
The aim of this work was investigation of antioxidant activity of the eyebright herb. It is known that this plant (Euphrasia officinalis L., Scrophulariaceae) contains a mixture of polyphenolic components. Usually antioxidant activity is connected with the presence of this kind of plant constituents. For investigation, dry methanol extract of previously defeated herb was prepared. The antioxidant activity was investigated using DPPH (2,2-diphenyl-l-picrylhydrazyl) free radical assay. Before, the determination of polyphenolic constituents in the plant material as well as, in the extract was done. The herb contains 1.27% of total polyphenols, while the concentration of these substances in methanol extract was 14.54%. Besides this, content of tannins (0.97% in the herb; 10.42% in the extract), total flavonoids (0.59% in the herb; 1.67% in the extract) and anthocyanins (0.75 mg/g of the herb; 1.45 mg/g of the extract) was determinate. The methanol extract showed concentration dependent, si
...
gnificant DPPH radical scavenging activity IC.,o value for the dry methanol extract of the eyebright herb was 11.2 µg/ml.
Vidovčica (Euphrasia officinalis L., Scrophulariaceae) je poluparazitska biljna vrsta, rasprostranjena u Evropi. Tradicionalno se primenjivala eksterno, naročito kod inflamacija oka, u vidu kupki ili losiona. Pošto se antioksidantna aktivnost biljnih ekstrakata povezuje sa sadržajem polifenolnih sastojaka, određen je njihov sadržaj u ispitivanoj herbi i ekstraktu. Utvrđeno je da ispitivani uzorak herbe vidovčice sadrži 1,27% ukupnih polifenola. Posebno je određen sadržaj tanina (0,97%), ukupnih flavonoida (0,59%) i antocijana (0,75 mg/g). Antioksidantna aktivnost herbe vidovčice je ispitivana na osnovu neutralizacije slobodnih radikala primenom DPPH (2,2-difenil-1-pikrilhidraz.il) testa. Posle obezmašćivanja herbe, pripremljen je metanolni ekstrakt (70%; v/v) i uparen do suva. Metanolni ekstarakt je sadržao 14,54% ukupnih politenola i to: 10,42% tanina, 1,67% ukupnih flavonoida i 1.45 mg/g antocijana. Utvrđeno je da metanolni ekstrakt herbe vidovčice poseduje izraženu sposobnost uklanj
...
anja slobodnih radikala. Ovaj ekstrakt je ispoljio dozno zavisnu sposobnost neutralizacije DPPH radikala. IC50 vrednost je iznosila 11,2 µg/ml. Može se pretpostaviti da su za ovakvu aktivnost ispitivanog ekstrakta odgovorni polifenolni sastojci vidovčice.
Keywords:
Euphrasia officinalis / herb / methanolic extract / polyphenolic constituents / DPPH radical scavenging activity / Euphrasia officinalis / herba / metanolni ekstrakt / polifenolni sastojci / neutralizacija DPPH radikala
Source:
Arhiv za farmaciju, 2005, 55, 5-6, 513-517
Publisher:
Savez farmaceutskih udruženja Srbije, Beograd